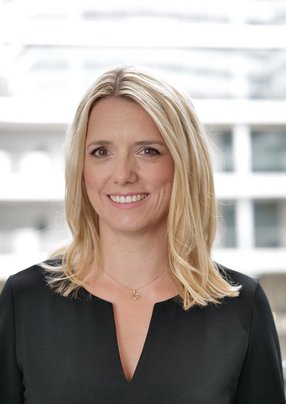 Jenny Bofinger-Schuster
Senior VP for Sustainability and Operational Excellence

Siemens' SVP of Sustainability and Operational Excellence, Jenny Bofinger-Schuster on her role and passion for creating a sustainable future
Companies across the globe have initiatives in place to ensure operations are becoming more climate-friendly and working towards achieving net-zero. To drive these strategies, many organisations have specific leaders and created teams dedicated to their sustainability targets.
One company leading the way is technology company Siemens with its SVP of Sustainability and Operational Excellence, Jenny Bofinger-Schuster.
With a background in consulting, Bofinger-Schuster has been with Siemens for 14 years and her responsibility covers the company's global sustainability programme and its implementation.
"Five years ago, I was asked to take over sustainability and cities for Siemens, which was obviously a great opportunity. I had to combine all these different experiences with these many insights into different industries that I had, and bring this together to drive the corporate responsibility here for Siemens," explains Bofinger-Schuster.
"Today, I'm responsible for sustainability and operation excellence, which are two super important topics for a company like Siemens. This might be the best job you can have. Being responsible for sustainability for such a great company these days is really a fantastic, super dynamic, super exciting, super valuable and fulfilling role. I'm extremely lucky that I'm in this position," she adds.
Bofinger-Schuster's remit includes setting the sustainability strategy — something of key importance as the world strives to reduce carbon emissions. According to McKinsey, having a sustainability strategy allows a company to make long-term investments as stakeholders' interest in ESG issues has grown.
Failing to adopt such strategies can result in a big loss for the business in the future, particularly as many people hold sustainability initiatives to high regard when looking to invest in, work for, or even buy a product from a company.
"A lot of my work is pace setting, because there are a lot of dynamics involved and we really need to filter the topics and understand which ones are of the utmost importance. There are so many topics around ESG right now, so it's super important to understand all of them and to filter and set the right pace," says Bofinger-Schuster.
When it comes to setting strategy, Bofinger-Schuster and her team are sharply focused on ensuring the company's CO2 programmes are in place while the company continues to progress at the correct pace.
"My role is also about looking into ESG risks, so I have a very wide responsibility covering the ESG topics for Siemens," notes Bofinger-Schuster.
Since 2021, the SVP of Sustainability and Operational Excellence has been tasked with driving critical Cross-Business activities with a focus on Operational Excellence. This includes Sales Excellence, Service Business Excellence and Product Lifecycle Management.
Reflecting on her role, Bofinger-Schuster concludes: "If you look into my daily life, you would see that I am very interactive because I have a lot of interfaces to deal with. It's very important that we have these interfaces up and running so that we really ensure that everyone with responsibility in this company understands ESG and his or her respective responsibility."
Read the full story HERE.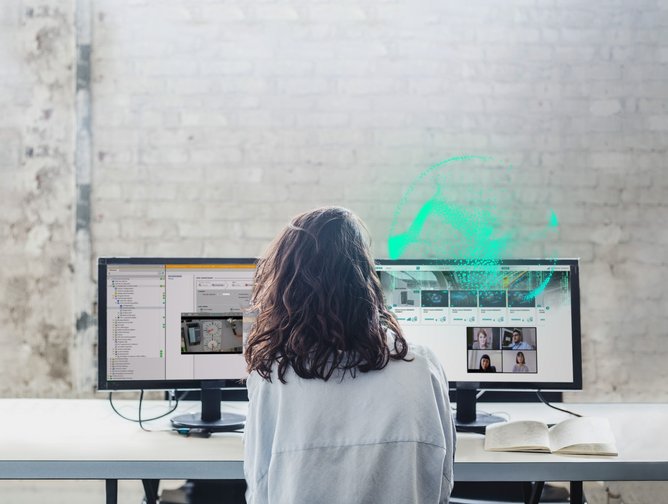 Upskilling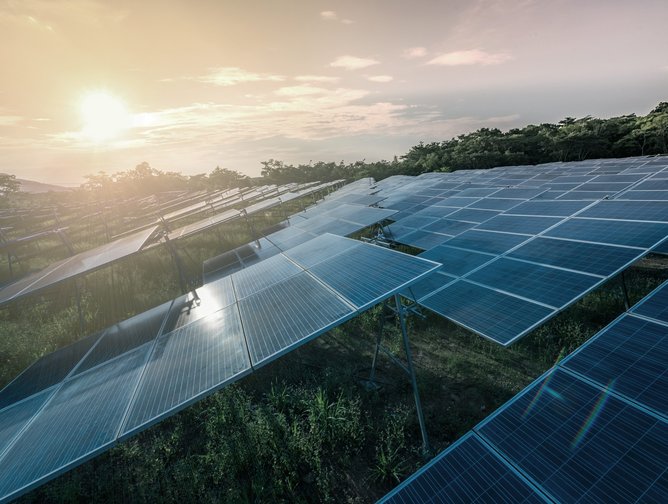 Energy Assets