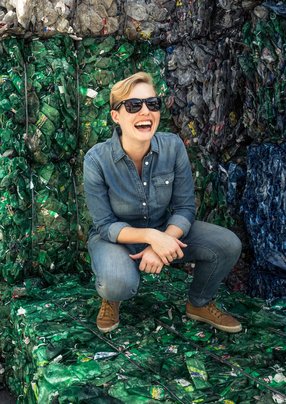 Kelsey Halling
Head of Partnerships at The First Mile
Kelsey Halling has been working with Thread International for eleven years, the last three of them as The First Mile's Head of Partnerships
The most motivational aspect of Kelsey's work is the transformation she sees happening in the lives and families she works with, particularly the families that make a subsistence living out of other people's waste. "I love to work with individuals and entrepreneurs that were struggling and have now not only built successful businesses but take care of their communities and become leaders in their communities in a way that is meaningful and impactful. It's also so rewarding to know that my work is playing a key part in the day-to-day business operations of some of the biggest brands in the world." Bridging the gap between such disparate partners is certainly challenging but its a challenge she relishes.
The concept of leadership is not something that she thinks much about when working with her teams, where collaboration is a byword, but as with everything Kelsey is always willing to confront it. "When it comes to to leadership, certainly within the culture of our company, servant leadership is something that is discussed a lot. I think we all try to embody that. I also think it's really important to genuinely find your own personal leadership style, as opposed to trying to just copy or imitate people that you admire. I think that it's more effective when you're building on your own strengths and developing them in line with your own personality."
In her spare time, Kelsey likes to run – and the longer the run the better she likes it. She was the first woman to do the 200 mile run, the length of Haiti, in the company of Vivien Luk and a number of others. "It was a wonderful experience, though terrifying at the same time! But spending that time with other people definitely bonds you all like nothing else."
Read the full story HERE.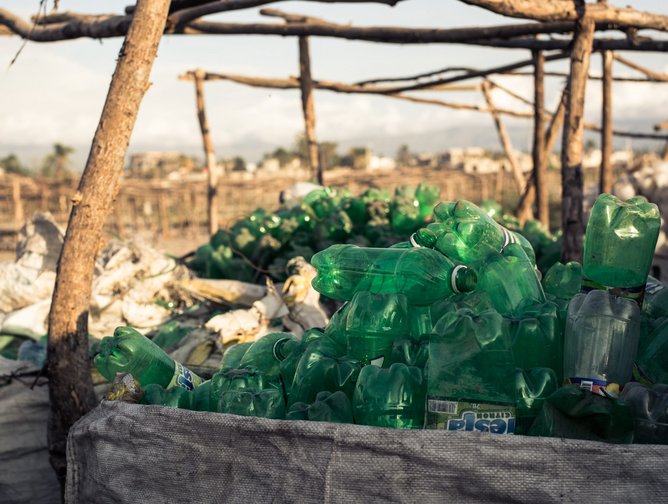 Recycling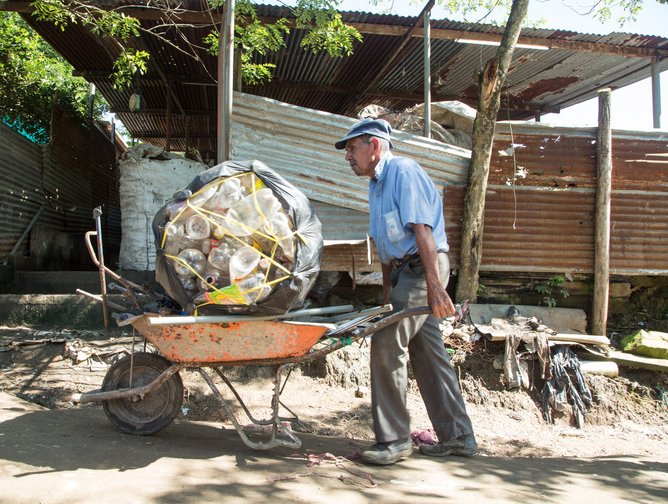 Recycling