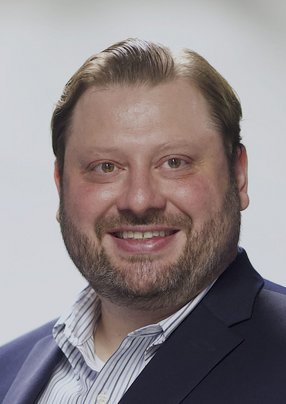 Marcos Peigo
Co-Founder and CEO at Scala Data Centers

One of the factors that instantly sets Scala Data Centers apart from its competitors is the phenomenal pace of its growth and the size of the sites that it is deploying.
While this would be an impressive feat in any of the global data centre markets, what is particularly remarkable is that this is being achieved in one of the most notoriously underserved data centre markets: LATAM.
Scala is scaling at real scale and, in less than three years, the company has grown from its starting point of 17MW in bookings to 150MW, possessing the 4th largest data centre campus in the world – the largest in Latin America by a considerable margin – and managing a team that has grown from 32 to more than 700 employees in this short period.
Marcos Peigo, the Co-Founder and CEO of Scala Data Centers, is not only working to drive this growth at an exceptionally high speed, but he is doing so while representing the market's leading sustainability standards.
100% renewable sourcing since the first day of power
Since much of what Scala does in this region is the first of its kind, a key part of its sustainability strategy is working with local people and communities.
"We have to work with municipalities and local governments to educate them about what a data centre is and the benefits that a data centre deployment can bring. In this way, we're working to enable tier two markets in Latin America, bringing progress to these countries and locations, and enabling the future in Latin America," Peigo asserts.
"We really believe that digital infrastructure is the way to pave the future for these countries and to enable growth in a sustainable manner. This isn't something that happens in one meeting or with one press release; this is a process, and it takes time."
Scala believes that infrastructure and education contribute massively to transforming society and guided by this belief, since 2020, Scala has donated full engineering scholarships to young people in situations of social vulnerability. In November 2022, we expanded the programme announcing that, from now on, for every MW booked, we will donate a full engineering scholarship in the area where that capacity will be deployed, plus a dedicated mentoring program with a Scala executive plus a job opportunity at the company. Therefore, millions of opportunities in someone's life will be created, enabling a brighter future for them and their families. In 2023 we will reach 150 full engineering scholarships.
Alongside this, Scala has firmly asserted itself as a market leader in the field of green standards.
"What makes us really proud is that, since the beginning, sustainability has been a must. This means lower PUEs, 100% renewable sourcing since our first day of power, and being the first Latin American data centre to reach a carbon neutrality status, plus the first to operate with 100% renewable sources in the region."
"The average PUE for data centres in Latin America is 1.74. Our average PUE today is 1.35 and, in our new designs, we are reaching below 1.30. We're very proud to be leading the industry in our region in this way."
Read the full story HERE.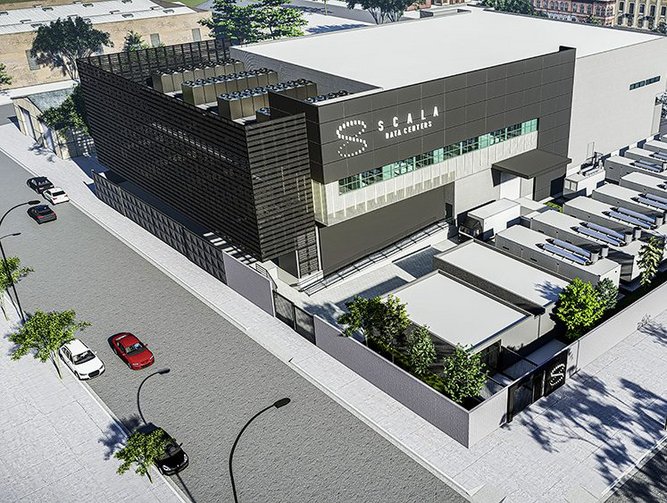 Scala Data Centers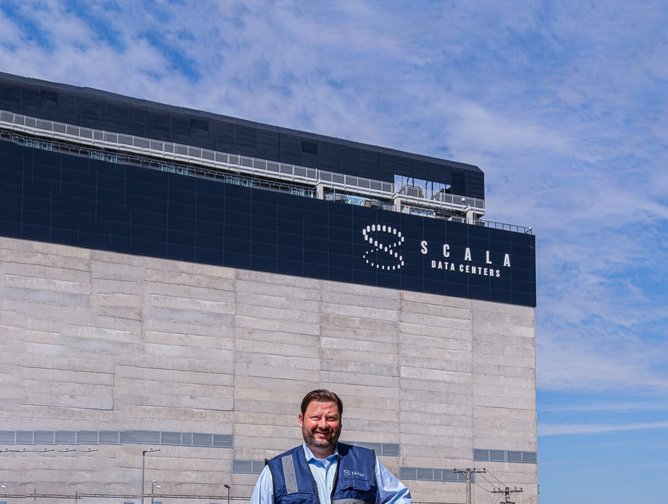 Scala Data Centers