Germany rejects green label for nuclear tech and picks gas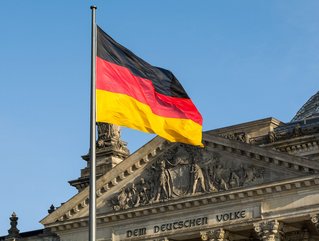 Germany will go green without nuclear energy, saying it is dangerous and produces near-indisposable waste, as the country prepares to close its last plants
The German government rejected European Union plans to label nuclear energy "green", saying it is "dangerous".
The EU had proposed nuclear technology be included in the bloc's approach to a climate-friendly future.
The country is on its way to shutting down its remaining three nuclear power plants, which it is planning to do by the end of the year. Meanwhile its neighbour, France, has announced plans to build several new nuclear power plants and modernise existing reactors in a bid to meet its future energy needs, while the United Kingdom is undergoing its own nuclear expansion. Berlin said it instead planned to rely on natural gas until non-polluting energy sources could be used as its replacement.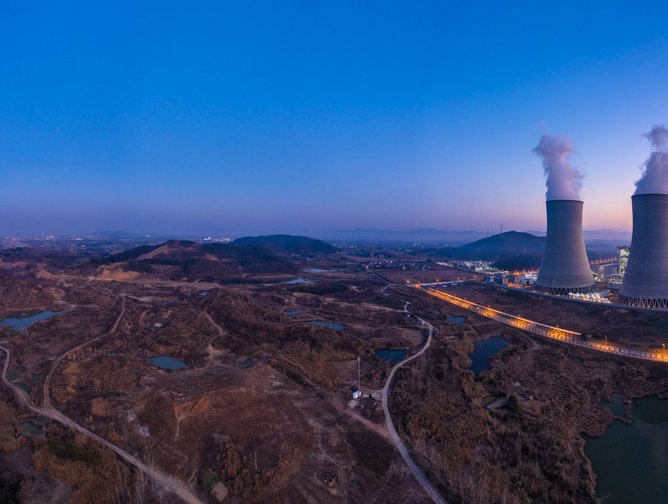 Nuclear power plants produce near-indisposable waste, Germany says
Government spokesman Steffen Hebestreit says nuclear technology is "dangerous", especially in its production of radioactive waste, saying the discussion on what to do with it will remain unresolved for thousands of generations to come. He also said the German government "expressly rejects" the EU's assessment of nuclear technology and atomic energy.
Germany has been criticised for its emphasis on natural gas. The alternative is environmentally-friendlier compared to coal but still produces carbon dioxide, which is the main greenhouse gas, as opposed to 100% CO2-free nuclear energy.
Hebestreit said Germany planned to use natural gas only as a "bridge technology" and will replace it with non-polluting alternatives such as hydrogen by 2045, which is the deadline the country has set for it to be carbon neutral.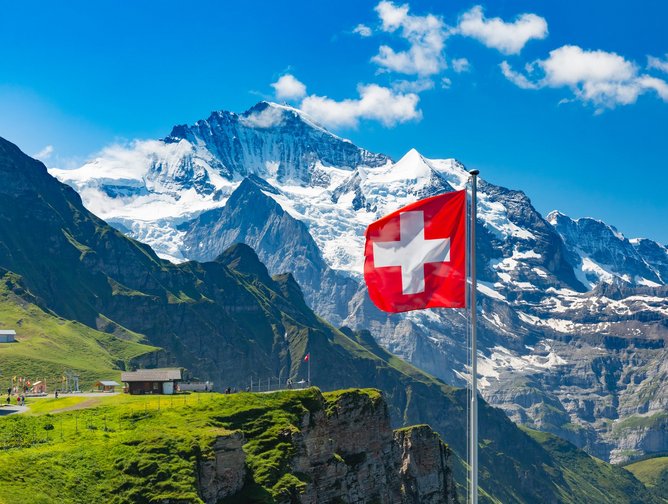 Germany's smaller neighbours following suit on nuclear energy
On December 31, Germany shut down three of its six remaining nuclear plants. Germany relied on nuclear power for a little below 30% of its energy consumption. The percentage is expected to fall to zero by the end of this year.
Germany is not the only EU country saying farewell to nuclear power. Neighbouring Belgium is currently heavily dependent on atomic energy, sourcing as much as 40% of its electricity from nuclear power. It has also announced plans to shut down all of its seven reactors so it can be completely nuclear-free by 2025. Meanwhile, in the south, Switzerland has also switched off one of its remaining five reactors with the goal of shutting them down in the near future.

• Join global business leaders and sustainability experts taking meaningful action at Sustainability LIVE, held at Tobacco Dock, London, 23-24 February 2022. Register to attend today! Click here to learn more.