How visual intelligence makes built environment sustainable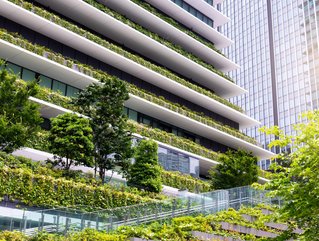 As sustainable building and retrofits accelerate with net-zero commitments, Digital Twins are key to reaching sustainability goals in the built environment
Opinion by Linda Wade
Last year, representatives from over 200 countries gathered in Glasgow for the COP26 conference and agreed on targets to promote sustainability and address climate change such as the Global Coal to Clean Energy Transition Statement, to help reduce CO2 emissions. Over 90% of the world's GDP is now covered by net zero commitments, and to reach them, countries will need to set their eyes on their built environment, and more importantly, the technology that is there to help the sector.
In the UK alone, the built environment and infrastructure contributes to approximately 40% of total carbon footprint, half of which comes from the energy output of buildings, and is an integral area to target if we wish to reduce our carbon emissions. This needn't be difficult, especially in a time where the technology is advanced enough to provide critical measurements and data tracking to let every part of a business know how it fares with sustainability.
The Built Environment trailing behind net zero commitments
No sector is untouched by sustainability goals: Within the transport industry, for example, we are seeing faster and wider adoption of technology to help combat the issues caused by things like the burning of diesel. In a similar vein, supply chains and designers are looking for ways to embrace the circular economy within all steps of product development and manufacturing.
The built environment, in comparison, has not been getting the same level of engagement when it comes to having a sustainability focus. However, in 2013, the Infrastructure Carbon Review showed that Infrastructure was associated with over half of UK carbon emissions, 30% of which was directly attributed to construction, operation and maintenance of assets. Now almost 10 years after, though progress has been made, progress was found as not being made fast enough to meet ambitious targets.
There is a key opportunity for the built environment to embrace the technology available today and play a bigger part in reducing emissions.
A data-driven tech for the job: Digital Twins
The best way to assess the sustainability and "health" of a space is to capture every single bit of necessary information from within that space, and display it in an interactive, accessible and easy-to-understand way. In 2022, the technological innovations necessary to carry out such a task are tried, tested and available in the form of visually intelligent digital twins - a (real-time) digital model of a space or infrastructure provided in a format that can be understood by any member of your organisation regardless of which department they happen to be in.
Using specialised capture devices, large volumetric data can be dynamically captured, taking in everything from the geometry and measurements of a space to environmental gasses, thermal humidity, light, noise, pollutants and particulate matter which impact the health of a building and its inhabitants. However taking all this information in isn't helpful if it is not accessible and visual. The information provided also does not reach its full potential if the only ones who can understand it are experts and engineers.
Visually intelligent digital twins allow for the information to be displayed in such a way that every part of an organisation can visually see the contents of a space, environment or infrastructure while also being able to interact with it. From this, businesses can obtain baseline measurements against which they can track, predict and simulate changes in their environment to see the sustainability effects. By capturing and communicating real-time information and transforming it through visual means, organisations can therefore increase their "Visual Intelligence" (VQ) in order to make accurate and informed decisions, reduce their carbon footprint and make their spaces safer.
Using this powerful technology available, the built environment sector can identify ways to provide more sustainable, safer, and smarter spaces and infrastructures to address sustainability challenges. It provides a useful starting ground upon which the sector can build on and hope to see major improvements in the coming years.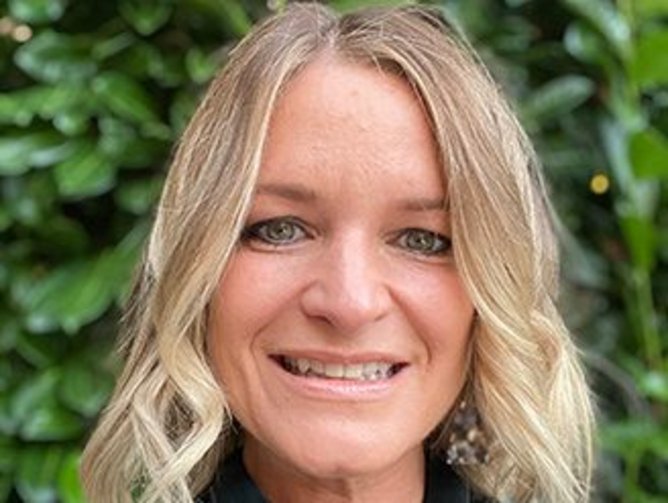 About the Author
Linda Wade is the CEO and Co-Founder of Spinview, which uses visual intelligence to manage smarter, safer and more efficient spaces.