Major airlines to purchase Gevo sustainable aviation fuel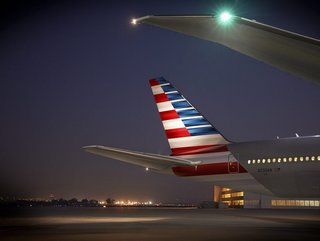 Alaska Airlines, American Airlines, British Airways, Finnair, Japan Airlines and Qatar Airways in "historic" deal with Gevo for sustainable aviation fuel
Oneworld Alliance members, Alaska Airlines, American Airlines, British Airways, Finnair, Japan Airlines and Qatar Airways plan to purchase up to 200 million gallons of sustainable aviation fuel per year from Colorado-based renewable fuels producer Gevo, in the second such joint commitment by the global airline alliance in four months.
It is understood that the airlines will utilise the sustainable aviation fuel for operations in California including San Diego, San Francisco, San Jose and Los Angeles International Airports. Delivery of the fuel is expected to commence in 2027, for a five year-term.
Gevo's sustainable aviation fuel is expected to be produced using inedible corn products that will be processed to create ethanol that will then be converted into sustainable aviation fuel at three facilities under development in the Midwest of the United States. The entire supply chain will be certified by the Roundtable for Sustainable Biomaterials (RSB) standard which is widely recognised as the most robust certification scheme for bioenergy.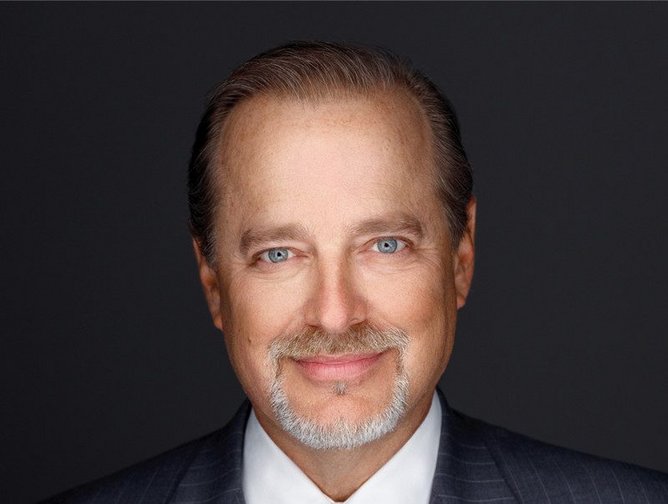 Dr. Patrick R. Gruber, Gevo's Chief Executive Officer comments, "When oneworld member airlines show they understand the importance of reducing fossil-carbon greenhouse gas emissions, they start making real changes in the industry. Eliminating fossil-based emissions from the life-cycle of jet fuel is our mission. Net-Zero SAF is what we all want. I'm pleased that oneworld is on board."
Sustainable aviation fuel, which produces significantly lower carbon emissions than traditional jet fuel, is an important part of the aviation sector's path to decarbonisation, in particular on longer-haul flights. No changes to current aircraft or airport infrastructure are required for operators to utilise sustainable aviation fuel – making it a feasible and immediate solution to reduce carbon emissions. However, sustainable aviation fuel is not yet available at scale – underlining the importance of joint commitments like that of oneworld member airlines. The oneworld Alliance says support from other stakeholders, such as government regulations and targeted investments, will further enable the maturity of sustainable aviation fuel production.

Carbon neutrality by 2050
Sustainable aviation fuel is a core pillar in oneworld's plan to reach net zero emissions by 2050. In October 2021, the alliance committed to a target of 10% sustainable aviation fuel use across the alliance by 2030. Oneworld members are partnering to collectively source sustainable aviation fuel, through the alliance's Environment and Sustainability Board chaired by International Airlines Group (IAG) Head of Sustainability Jonathon Counsell with representation from all member airlines.
Oneworld Chairman and Qatar Airways Group Chief Executive His Excellency Mr. Akbar Al Baker said: "As the aviation industry continues to face new challenges, today's announcement underlines the positive outcome of the multilateral collaboration between industry stakeholders. It reaffirms the leadership of our alliance in supporting the ambitious aviation decarbonisation targets, as well as our active role in driving the use of ICAO recognised SAF at a commercial scale."
Oneworld CEO Rob Gurney said: "Five months ago, we committed as an alliance to a target of 10% sustainable aviation fuel by 2030. The announcement of a second major sustainable aviation fuel offtake among member airlines builds further upon that commitment, while demonstrating the value that can be delivered when our member airlines work together."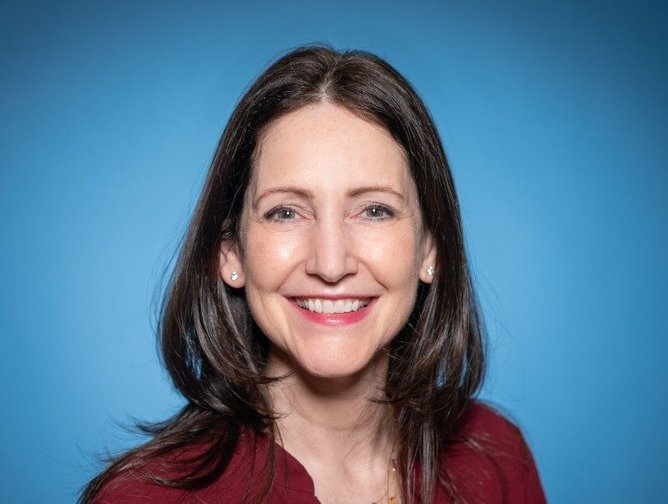 In what is the most significant SAF offtake commitment to date for the carrier, American Airlines said in a recent press statement that it had finalised its agreement to purchase 500 million gallons of sustainable aviation fuel (SAF) from Gevo.
Jill Blickstein, American Airlines' Vice President of Sustainability says the deal marks a historic step forward for American Airlines and the aviation industry, as it works to reduce its carbon footprint. "The use of SAF is a cornerstone of our strategy to decarbonise air travel. While this landmark investment represents meaningful action by American Airlines, driving progress at the scale and pace we need requires critical policy action in Washington and at the State level. Alongside our oneworld partners, we're proud to lead the way in the shift to SAF and make progress toward our shared climate goals.
About oneworld Alliance
Oneworld is an airline alliance founded on 1 February 1999. The alliance's stated objective is to be the first choice airline alliance for the world's frequent international travellers.
Gevo's mission is to transform renewable energy and carbon into energy-dense liquid hydrocarbons. These liquid hydrocarbons can be used for drop-in transportation fuels such as gasoline, jet fuel and diesel fuel, that when burned have potential to yield net-zero greenhouse gas emissions when measured across the full life cycle of the products.
Gevo uses low-carbon renewable resource-based carbohydrates as raw materials, and is in an advanced state of developing renewable electricity and renewable natural gas for use in production processes, resulting in low-carbon fuels with substantially reduced carbon intensity (the level of greenhouse gas emissions compared to standard petroleum fossil-based fuels across their life cycle).
Gevo's says its products perform as well or better than traditional fossil-based fuels in infrastructure and engines, but with substantially reduced greenhouse gas emissions. In addition to addressing the problems of fuels, Gevo's technology also enables certain plastics, such as polyester, to be made with more sustainable ingredients. Gevo's ability to penetrate the growing low-carbon fuels market depends on the price of oil and the value of abating carbon emissions that would otherwise increase greenhouse gas emissions.
Gevo believes that its proven, patented technology enabling the use of a variety of low-carbon sustainable feedstocks to produce price-competitive low-carbon products such as gasoline components, jet fuel and diesel fuel yields the potential to generate project and corporate returns that justify the build-out of a multi-billion-dollar business.
Gevo also believes that the Argonne National Laboratory GREET model is the best available standard of scientific-based measurement for life cycle inventory or LCI.