New Bain research takes fresh look at EV charging ecosystem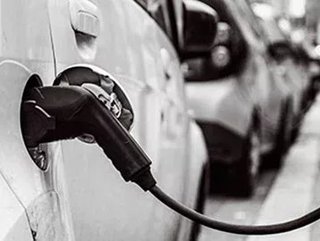 Next decade "unprecedented" for the EV charging ecosystem worldwide says Lucas Martin, Partner at global management consulting firm, Bain & Company
New research from Bain & Company has revealed that electric vehicles (EVs) are set to reshape the automotive and mobility industries faster than anticipated.
"The next decade will be unprecedented for the EV charging ecosystem worldwide," says Partner, Lucas Martin. "Future winners are moving fast and building partnerships to secure the best locations and digital platforms to provide a seamless charging experience. These leaders are navigating uncertainties in the market by designing scenario-based strategies that allow them to pivot quickly when consumer behaviours or regulations shift."
Bain expects the profit pool for the EV charging sector in the US, Europe and China to grow to up to €13.5 billion by 2030—with up to €6 billion coming from the US, up to €5 billion coming from the European Union (EU) and up to €2.5 billion coming from China.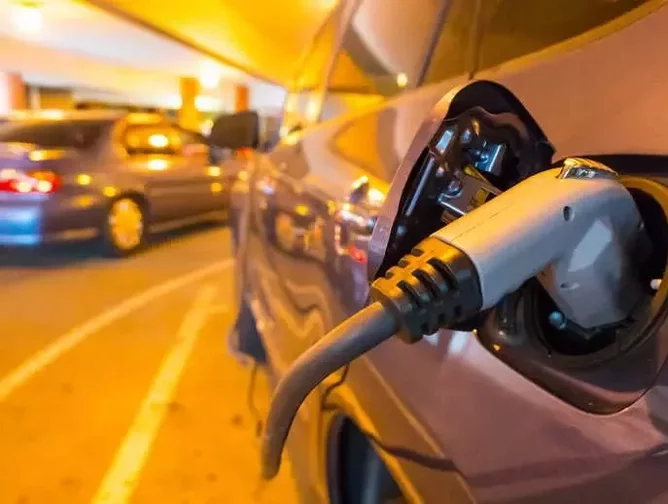 Battery-powered EVs huge and strategic business opportunity
Countries worldwide have already introduced ambitious green energy targets and supported the transition to EVs. Now, the Ukraine war has accelerated those efforts and prompted many governments to further reduce their dependence on Russian oil and gas. Charging infrastructure and services critical to the adoption of battery-powered EVs (BEVs) are a huge and strategic new business opportunity, says the global management consulting firm.
In the near term, says Bain, investment will flow into building up the required infrastructure. In transit charging, profitability will depend on the ability to achieve high utilisation rates. "Winning in this sector will require a large capital expenditure on a network of convenient, reliable, fast-charging stations (150-plus kilowatt) that deliver an excellent customer experience," it says.
In the future, Bain expects the largest profit pool for home and work charging will likely be linked to next-generation smart energy services, including vehicle-to-grid and vehicle-to-home EV charging. These services will represent roughly one-third of the total profit pool by 2030, becoming increasingly important as the volume of solar and wind energy grows. "These services allow electricity companies to harness the storage capacity in car batteries to better balance supply and demand," it says.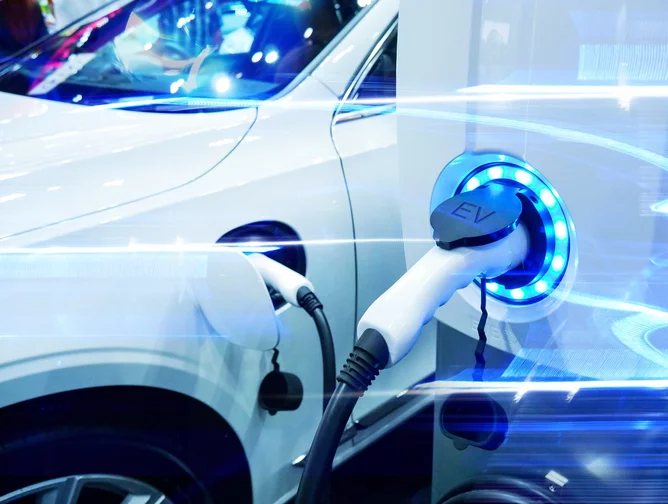 EV charging markets regional differences
The EV charging markets in Europe, the US and China will differ based on the share of electric car sales, local driving and charging habits, predominant housing type and market regulation. By 2030, for example, BEVs are forecast to make up 55% of total car sales in Europe, compared with 40% in China and 32% in the US.
Bain adds, "The predominant type of housing in a specific market is another important factor influencing charging solutions. For example, the market for single-family-home charging products will be bigger in the US, where 82% of the population live in single-family homes, compared with 60% in the EU and 37% in the relevant urban regions of China.
Regulation will also play an important role in developing the smart energy services market.
Bain suggests that state-by-state rules in the US will "significantly affect" vehicle-to-grid services strategies and could slow widespread adoption. It adds that the EU aims to create a policy framework to improve energy storage and expand services, while China's market will remain strongly regulated and concentrated. "These conditions will likely accelerate the development of smart energy services," it says.
Dr. Eric Zayer, Partner at Bain & Company explains: "As companies and investors consider where to play and how to win in the EV charging ecosystem, it will be critical to understand how demand for different charging occasions and regulatory landscapes differ by region today and in the future.
"While consumers in suburban areas around the US and Europe will be able and keen to charge at home, consumers that live in dense urban areas, such as in China, will be forced to charge more in other locations, like work, at destinations such as restaurants or in transit.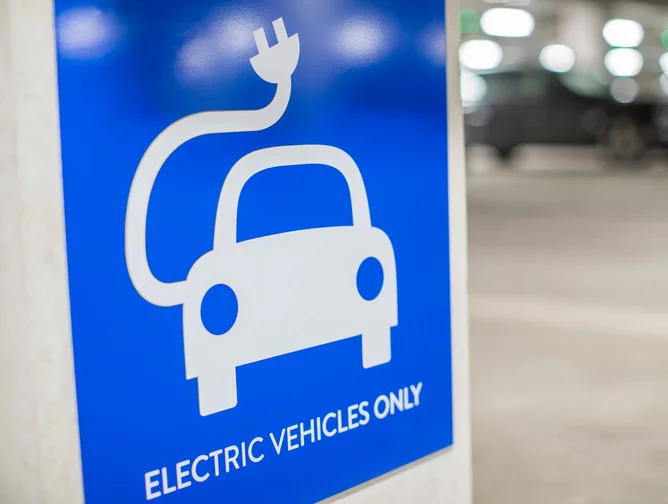 About Bain & Company
As climate change and shifting consumer preferences redefine the business-social compact, Bain & Company helps its clients invest with an eye to environmental, social, and governance (ESG) strategies.
Bain & Company's energy and natural resources expertise covers everything from post-merger integration to supply-chain optimisation, cost transformation, and B2B go-to-market strategies. The firm helps its clients to discover new ways to improve every aspect of their operations, to redefine their markets, and scale their innovations.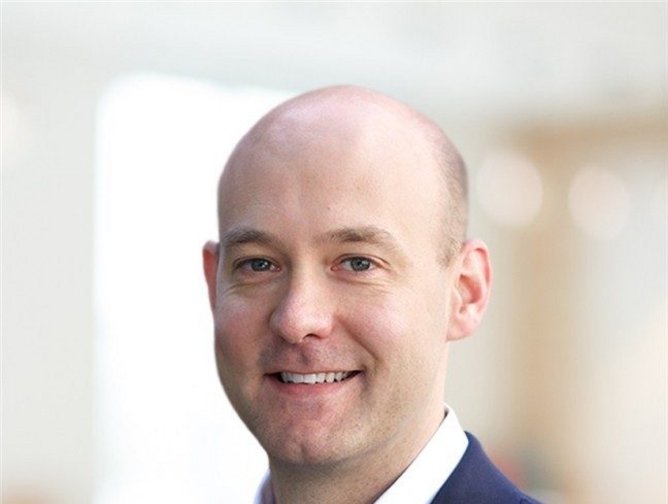 Lucas Martin is a partner in Bain's Advanced Manufacturing and Services, Private Equity, and Energy and Natural Resources practices, based in Dallas.
He has more than 10 years of industry experience and advises both corporate and private equity clients on corporate strategy, growth strategy, commercial excellence, and cost transformation. He also has expertise across the M&A continuum, from sector scans and due diligence to integration support and post-acquisition strategy.
His chief case work includes leading the strategic diligence behind the merger of two Fortune 500 consumer products companies.
In addition to his client-facing roles, he is an active member of Bain's Dallas HR team and its Veterans at Bain community.
Lucas joined the firm after serving in the US Navy as a submariner and graduating from the University of Virginia Darden School of Business.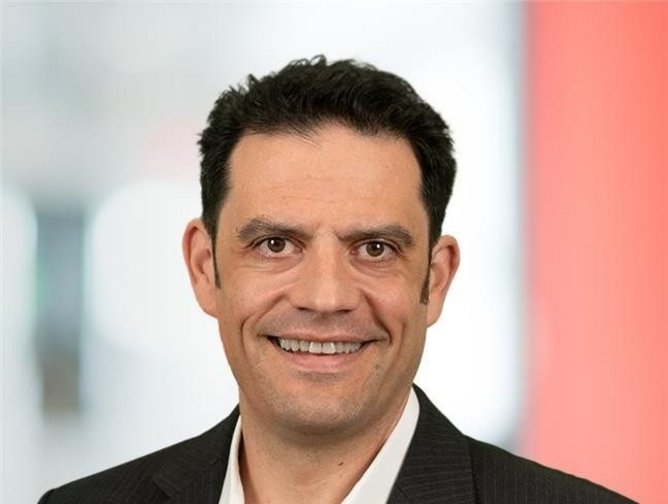 Dr. Zayer is a partner in Bain's Advanced Manufacturing and Services, Automotive and Customer practices, based in Munich.
He has more than 15 years of management consulting experience, focusing on advising clients in the automotive and industrial spheres. He specialises in large-scale transformations and has broad experience in sales, service and customer strategy.
His key case work includes a large-scale sales full potential transformation for a leading German car OEM, yielding significant positive sales and profitability impact.
In recent years, Eric has also increasingly become active in consulting on new mobility and digital business models in the auto industry and beyond. To this end, he has supported a major car OEM in its buildup of a digital ecosystem.
He is very familiar in leveraging advanced analytics for his clients and has built several smart data-driven tools that help clients better steer their sales and aftersales.
In addition to his client work, Eric drives Bain's BEST Case Experience initiative in DACH, which focuses on ensuring sustainable lifestyles and adherence to our firm's values.
Eric holds both doctoral and graduate business degrees from the WHU Otto-Beisheim School of Management.