Diversity & Inclusion (D&I)
Dream Corps celebrates black entrepreneurs in sustainability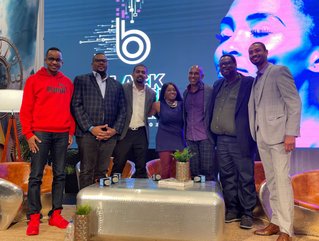 In this piece by Michelle Romero from Dream Corps, we look at black entrepreneurs making strides in sustainability as the US celebrates Black History Month
Contribution from Michelle Romero at Dream Corps
Dream Corps is an initiative founded by US political commentator, activist and TV host Van Jones. It is the lead element on our upcoming lead feature for our upcoming April issue of Sustainability Magazine, written by Editor in Chief Blaise Hope. Please find more information about Michelle Romero and Black Future Weekend at the bottom of this article.

It's Black History Month, a time when we celebrate the significant contributions made over multiple decades by African-Americans. Martin Luther King, Jr, Rosa Parks, Frederick Douglas are a few of the many changemakers that immediately come to mind. But, who are our future Black History Month leaders, those expanding opportunities for a more equitable world today? Who are our Black Future leaders in sustainability? That is who Dream Corps seeks to shine a light on this month as we uplift Black leaders making history today.
Dream Corps JUSTICE, TECH, and Green for All are national programmes that work at the intersection of racial justice and the new economy. We create pathways for Black, Latinx, and formerly incarcerated talent to transform the tech and sustainability fields. Last Fall, we partnered with seven Black entrepreneurs to launch the Green for All Business Council at Black Future Weekend. This event brings hundreds of leaders together to catalyse breakthrough solutions in the areas of diversity, leadership, and technology.
The fact is, solving our sustainability and technology challenges quickly enough to prevent the worst effects of climate change requires an all-hands-on-deck approach. This means tapping into the deep talent pools and genius that exists in Black and Brown communities. It means partnering with Black innovators and entrepreneurs. As one of our Business Council leaders and co-founder of Sync Energy AI, Robert Kabera, said, "The time is now."
Here are seven Black leaders you should know: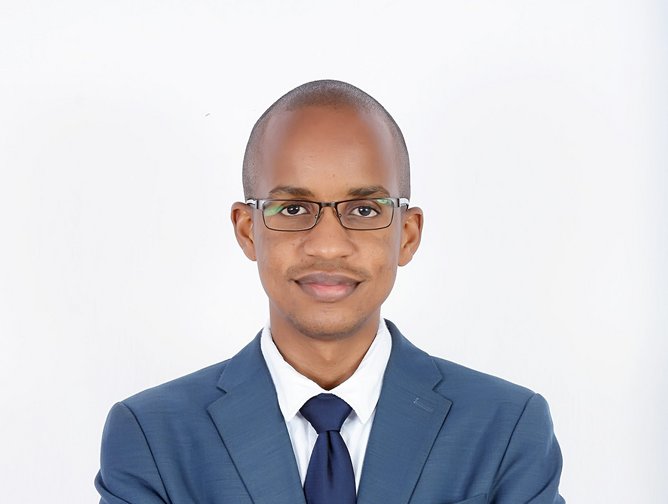 ​​​​​​​Robert Kabera

Sync Energy AI is the leading power outage prediction firm in the United States. Their predictive grid failure analytics tool visualises all vulnerabilities on the electric grid ahead of time, allowing cities, municipalities, insurance companies, and natural disaster response companies to visualise weather-related disasters up to 6 months in advance with 97% accuracy.
Robert Kabera says his goal is to get us to move from a reactive to a proactive approach, protecting and saving energy, jobs, businesses, communities, and people who are most affected by climate disasters. The impact of climate variability and change, climate policy responses, and associated socio-economic development will undoubtedly affect our abilities to achieve sustainable development goals.
The historical and ongoing cost of not addressing our climate disasters is jaw-dropping and eye-opening. For example, the United States spent US$29bn cleaning up climate disasters in the 1990s, but US$112bn dollars in the last five years. Thankfully, Kabera is not the only one making history related to sustainability, energy, and diversity.
Dexter Turner
Dexter Turner is Co-Founder and CEO of OpConnect, a payment processing, and energy management platform for Electric Vehicle charging. His vision is to accelerate the adoption of EVs by deploying AI-driven charging solutions for fleets and multi-family properties that minimise charging costs, protect the power grid, and incorporate onsite solar and battery storage. Dexter is democratising access to electric vehicles with charging operations in 19 U.S. states and Canada and growing.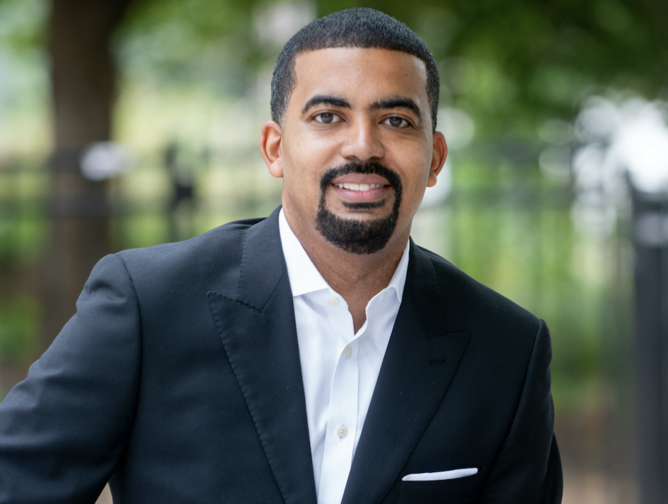 Gilbert Campbell
Gilbert Campbell is the Founder and CEO of Volt Energy Utility, a national minority-owned utility-scale solar development firm. The company pioneered the first-ever Environmental Justice Power Purchase Agreement, striking a deal with Microsoft on 250 megawatts of utility-scale solar with a portion of the revenue going to support environmental health and economic justice programmes in urban and rural communities disproportionately affected by pollution and climate change. The partnership also represents the first utility-scale solar deal with a Black-owned firm and a Fortune 500 company.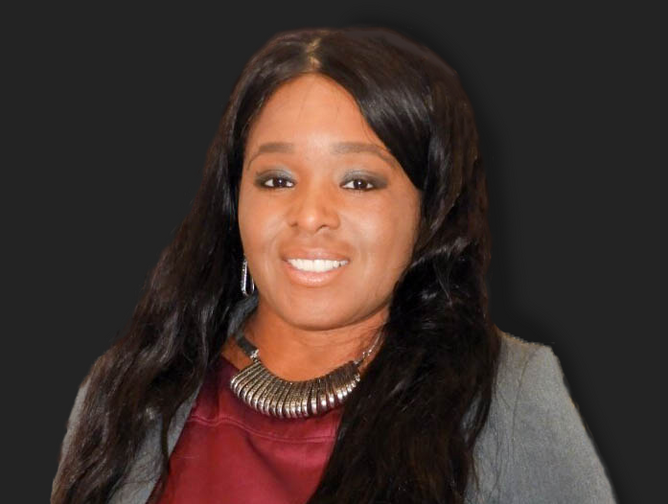 Mina McCullom
Mina McCullom is the President and CEO of SynEnergy, an engineering firm that focuses on Mechanical and Electrical Engineering for high-performance buildings. SynEnergy projects include large infrastructure owners, such as International Airports, Department of Defense, Data Centers, Laboratories, and multifamily developments. McCullom, an actual rocket scientist, is on the frontier of making large infrastructure buildings more energy-efficient, including the Denver Airport's Great Hall Renovation – one of the largest vertical construction projects in North America.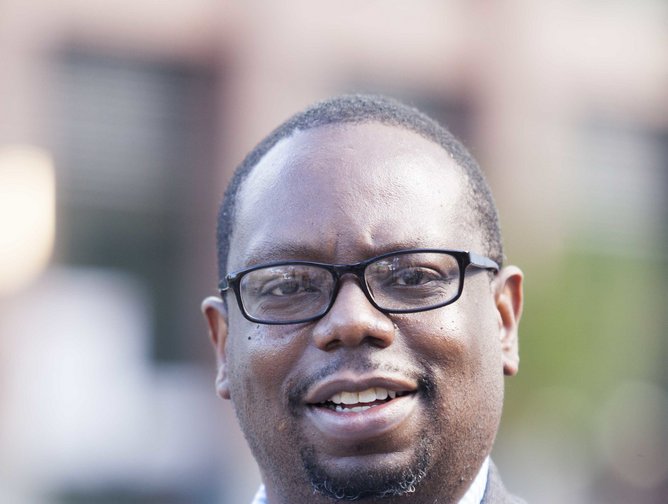 Reginald Parker
CEO and Founder of Optimal Technology Corporation, Reginald Parker, is on the cutting edge of solar technology. He has made solar 21 times faster to install and up to 40% cheaper. Using dual access trackers, his solar tech has achieved an efficiency of 42.3%, beating the gold industry standard of 21% efficiency. With over 25 years of experience in technology design and management, his company has developed more than a dozen clean energy and manufacturing technologies, commercialised material and renewable energy technologies, and optimised manufacturing processes and products.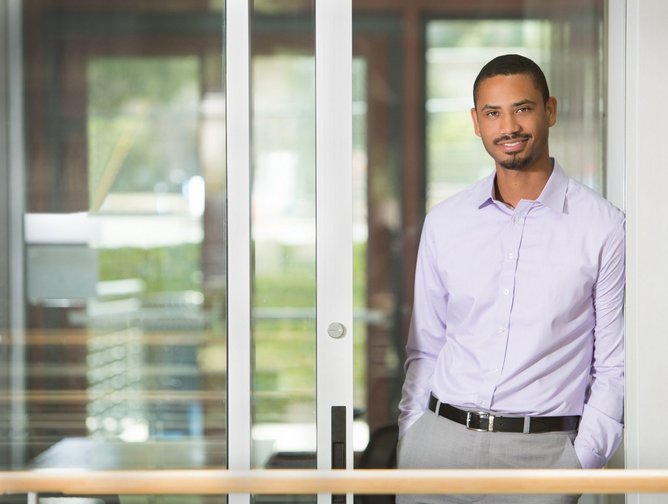 Anthony Kinslow II
Gemini Energy Solutions CEO Anthony Kinslow II, is a leader in equitable energy efficiency deployment, implementing strategies to overcome cultural and socio-economic barriers that prevent most Americans from becoming aware of and engaged in energy efficiency. He seeks to bring sustainability to underserved markets in a meaningful way to people's everyday lives while mitigating climate change. Gemini partners with municipalities, HBCUs, and community-based organisations from San Francisco to Miami.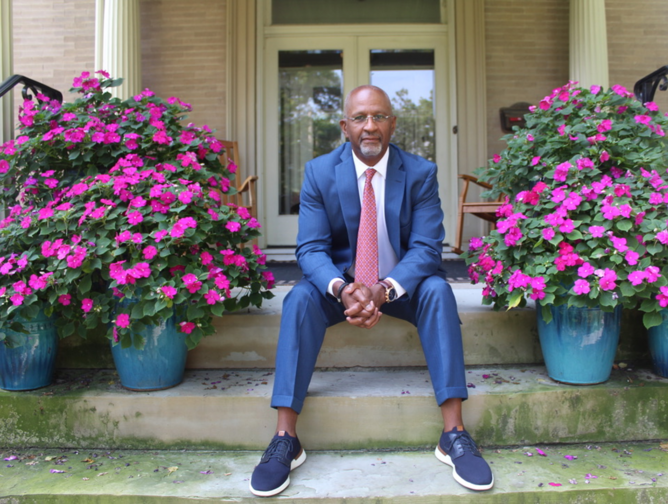 Ron DeLyons
Last but not least, Ron DeLyons has been the CEO of Creekwood Energy, a cleantech integrator and renewable energy asset developer, owner, and operator in the U.S since 2004. DeLyons has been a trailblazer of solutions for a more sustainable world while expanding employment and second-chance hiring opportunities for veterans and people returning home from prison. Whether focused on modernising infrastructure, meeting net-zero goals, reducing costs, or creating energy security and resiliency, Creekwood's customers benefit from a single provider of energy solutions. Sustainability services include upgrades to facility energy infrastructure and the development, construction, financing, and operation of renewable energy generation facilities.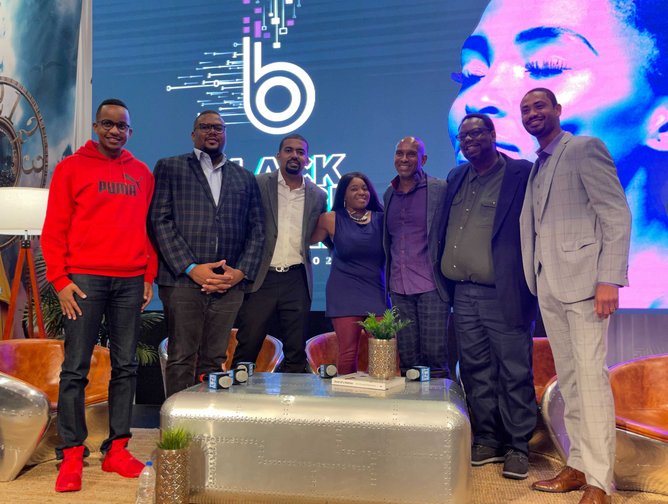 These are some of the incredible Black leaders making history today and featured at Dream Corps' inaugural Black Future Weekend.

Diversity is key when it comes to solving the myriad of sustainability and climate challenges before us. We need diversity of thought, perspective, approaches, and expertise to create a world that is green for all, not just green for some. So in honour of Black History Month, I challenge corporate leaders and investors to make a concerted effort to support and partner with visionary Black future leaders to achieve sustainability and social impact.

As Dream Corps founder Van Jones stated, "Our past heroes inspire us, but our future leaders will guide us. With the climate going catastrophic and the economy going algorithmic, we need to talk about where we are heading as a people."

Since our inaugural Black Future Weekend, Dream Corps has partnered with companies like Target, Hubspot, CI&T, and OptumRx to recruit, train and place nearly 100 Black and Brown students into tech careers. Over 90% of our graduates receive employment offers upon graduation and increase their annual salaries an average of US$30-40k per year as a result. New programmes for clean energy careers are now forming. Join us at Black Future Weekend 2022 to connect with Black talent and industry leaders who are shaping the future.
About the Author
Michelle Romero is Chief Programmes Officer of Dream Corps, a national nonprofit that brings people together across racial, social, and sectoral lines to close prison doors and open doors of opportunity. Black Future Weekend is June 24-26, 2022, in Miami, FL.