Explainer: H&M, Boohoo, ASOS, Asda greenwashing accusations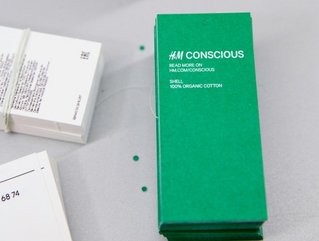 Fashion brands called out for taking advantage of the consumer appetite for more sustainable goods and dishing up empty promises
The fashion industry emits about the same quantity of greenhouse gases per year as the entire economies of France, Germany, and the United Kingdom combined. According to global management consulting firm, McKinsey, by 2030, it will need to cut its emissions by about half—or else it will exceed the 1.5 degree pathway to mitigate climate change, set out by the Intergovernmental Panel on Climate Change and ratified in the 2015 Paris Agreement.
With the world now waking up to the realities of climate change, consumer preferences are changing. In what is sure to be an upward trend, in 2020 McKinsey research revealed that 67% of consumers consider sustainable materials to be a factor in purchasing a fashion item.
As one of the most competitive market sectors, it's perhaps no surprise that fashion brands are clambering to make more sustainable products in what is a win/win for them and the environment. But, are their products as green as they say they are? Well, the short answer is, not always. And sometimes, not at all.
H&M taken to court over greenwashing claims
Chelsea Commodore, an expert in sustainability marketing, has filed a complaint in New York in which she accuses H&M of greenwashing with "'misleading' environmental scorecards" associated with clothing in the brand's Conscious Collection.
Commodore says that "a majority" of H&M products that are marketed as being sustainable are "no more sustainable than items in [its] main collection, which are also not sustainable."
The scoring system H&M used for its clothing is called the Higg Index. Despite a number of brands adopting the Index as a measure of their sustainability, it has long faced criticism from environmental groups for being misleading.
The Higg Index came under increasing scrutiny in June, when the Norwegian Consumer Authority (NCA) issued a notification to The Sustainable Apparel Coalition (SAC), together with two of its members, Norrøna and, you guessed it, H&M, regarding the use of Life Cycle Assessment (LCA) data being used to support consumer facing environmental claims.
A week later, SAC CEO Amina Ravzi said the group had taken time to reflect on the seriousness of the notification and the implications it may have for the fashion industry and other industries. "We have made the decision to pause the consumer facing transparency programme globally as we work with the NCA and other consumer agencies and regulators to better understand how to substantiate product level claims with trusted and credible data. This specifically means temporarily removing the published Higg Index seal and scorecard from the participating online retail platforms while further evaluation takes place."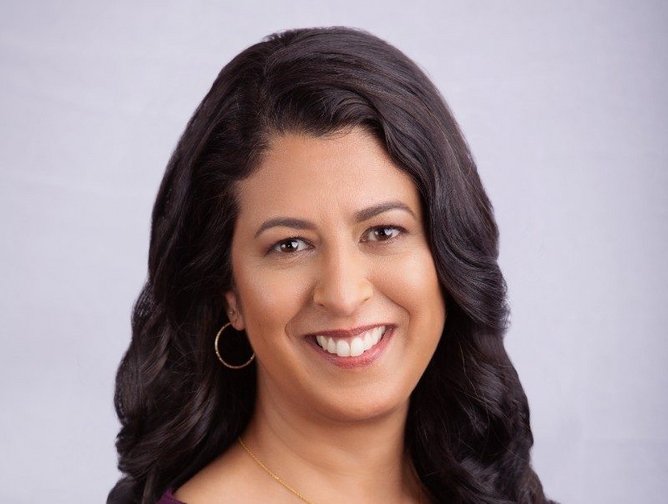 Ravzi said that while the SAC remained "fully committed" to the use of standardised data to empower better decision making with all stakeholders, it recognised there were "additional challenges" when it came to translating that data to consumer facing information. The SAC is now working with its programme partners directly to determine how this will work operationally and hopes to "reactivate the programme upon alignment with the NCA and other regulatory bodies."
In view of this, the SAC has commissioned an independent third party expert review of the Higg MSI data and methodology. The Higg MSI and other Higg Index tools are still active and available to all users on the Higg platform and will remain so during this review. "This review was last carried out in 2016 and is a planned action that we are accelerating in light of the NCA notification. We are also working on a comprehensive programme, through industry partnerships, to gather and update the environmental impact data quality and accessibility needed for the industry to drive more informed decisions," said Ravzi.

Asos, Boohoo and Asda under fire for sustainability claims
Asos, Boohoo and Asda's clothing brand George have also made the headlines in recent weeks for misleading the consumer over the green credentials of some of their fashion products. The Competition and Markets Authority (CMA) said vague slogans for their clothing ranges could give the impression the clothes are "more environmentally sustainable than they actually are".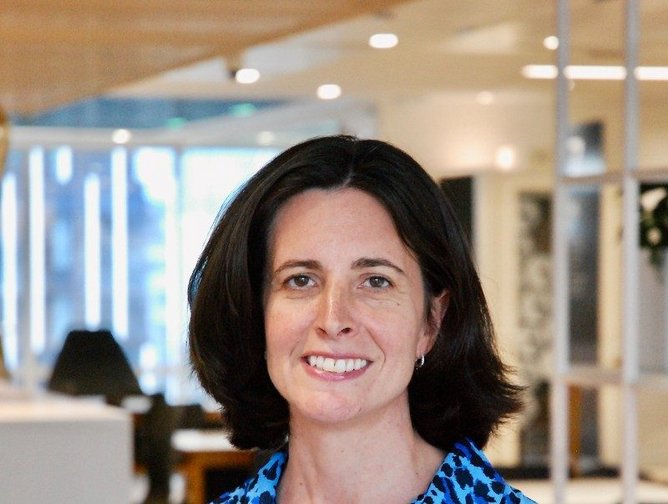 The UK competition watchdog first started looking at the claims in January and an initial review found concerns about "potentially misleading green claims". It said it was focusing on Asos, Boohoo and George to "get to the bottom of its concerns".
The investigation is still ongoing and the CMA has made its current position very clear: "Should we find these companies are using misleading eco claims, we won't hesitate to take enforcement action – through the courts if necessary," said Interim Chief Executive Officer, Sarah Cardell.