Diversity & Inclusion (D&I)
Supply chain D&I: We can all do better
A recent Gartner Survey has found that supply chain organisations at publicly held companies are leading the way with representation of people of colour
Representation of people of colour (PoC) in supply chain organisations is much higher at every level when the company is publicly held, according to the findings of a survey by Gartner and the Association for Supply Chain Management (ASCM).
The Supply Chain Diversity, Equity and Inclusion (DEI) Survey of 384 supply chain professionals, conducted in December 2021 mostly in the UK, Canada and Europe, found that people of colour make up 35% of the overall supply chain workforce in publicly held companies and 13% of vice presidents. For supply chain organisations in privately held companies, that figure drops to 30% and 7%, respectively.
What's more, the pay gap is narrower between different racial and ethnic groups for publicly held organisations.
Supply chain's focus on diversity, equity, and inclusion (DEI) is growing however, as 75% of supply chain organisations consider ethnicity/race in their DEI strategies and objectives. That said, only 40% of those organisations are working on specific supply chain DEI initiatives, so more work still needs to be done.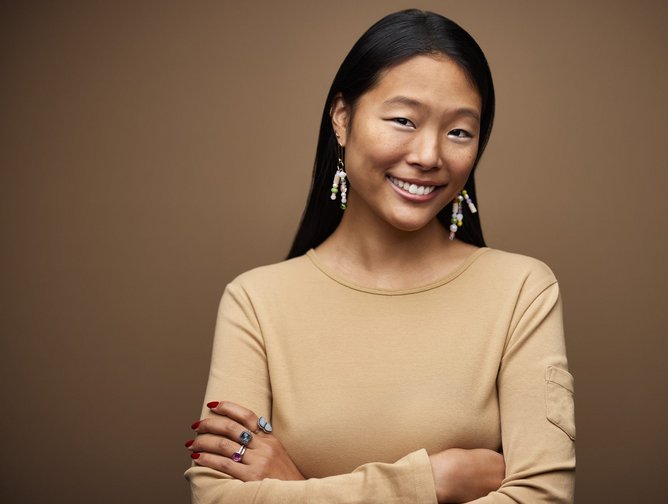 Diversity & inclusion supply chain challenges
Assent offers supply chain management solutions for complex manufacturers. It was recently awarded B Corp certification and Advanced Status with United Nations Global Compact, reflecting its deep commitment to embed sustainability not only across its own organisation, but as part of how it drives positive impacts for the communities and the customers it serves.
"When we look at supply chain D&I, a major challenge is access to data. Supply chains are increasingly complex, with multifaceted networks of suppliers across the world, and it makes it incredibly difficult to understand where your supply chain stands with diversity. As ESG programmes continue to gain traction, suppliers are inundated with redundant data requests. If you have hundreds of suppliers, it is incredibly difficult to understand the diversity impacts across your supply chain," says Travis Miller, General Counsel at Assent.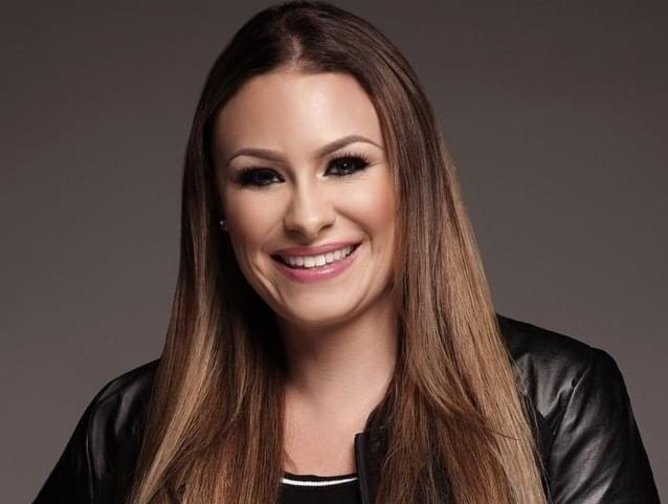 D&I disclosure matters
IBM ranks among the world's largest information technology companies, providing a wide range of hardware, software and services. Commenting on Gartner's findings, Sheri R. Hinish, Global Services + Alliances Lead, says: "Public companies face pressure and scrutiny to disclose on ESG, particularly social and governance performance to adhere to growing regulatory compliance. Private companies are not subject to the same level of reporting as public companies, so in some cases internal business operations can remain confidential.
"Aside from a current or previous employee sharing personal experiences on social media, it can be challenging to know just how much – or how little – diversity exists within a company. Social media and open access to information on platforms like Glassdoor and Fishbowl create an opportunity to learn more about a company beyond Linkedin banners and mission statements."
For Hinish, the biggest challenges today "exist in the boardroom and moving past the broken rung in leadership for women and underrepresented groups".
She continues: "Also, access and conduits into the workplace remain an opportunity. If you're looking for a recipe, diversity is the first step, but you must create equitable spaces to get the employee experience right. Trust, fostering belonging, and embracing the very thing that makes us human – our differences and emotional connection – through purpose and values. This is the future of work across global supply chains.
"Making diversity, equity, and inclusion real in organisations is challenging because there's no shortage of programmes and initiatives, but it hasn't equaled more progress. Why? Equity and equality are terms that are often used interchangeably, but they are not the same thing. In a diverse workplace where differences exist, people need support in different ways. Equity requires an organisation to acknowledge that everyone has different needs, experiences, and opportunities, and respond accordingly.
"Talent is everywhere, but access is not. Diverse hiring and building 'new collar' alliances with Historically Black Colleges and Universities (HBCUs), including building a pipeline for 'new collar jobs' – highly technical roles that don't necessarily require a traditional degree in that field – take intentional action. As careers continue to evolve and new roles emerge, such as supply chain, hiring for skills will be critical for capturing the best talent. At IBM, our partnerships with HBCUs give the company an advantage for sourcing highly skilled talent in emerging industries like quantum computing."
Supply chain diversity and inclusion: the opportunities
According to Hinish, HBCUs generate $14.8bn in economic impact annually and graduate 50,000 students per year. "I started my academic journey at an HBCU, and, when you talk about the talent shortage in STEM and supply chain, undeniably, the nation's HBCUs help to address this need," she says.
25% of Black Americans who graduate with STEM degrees come from HBCUs (UNCF, 2015). "HBCUs are the institution of origin among almost 30% of Black graduates of science and engineering doctorate programmes, yet they continue to be under-funded and, frankly, under-engaged juxtaposed with predominantly white institutions when it comes to building pathways in strategic recruiting for STEM and supply chain," says Hinish.
Hinish believes that IBM has a critical role and responsibility in meeting this challenge, and in shaping the Black experience in STEM from high school to ascendance in corporate America. "Through new collar programmes such as P-Tech, Open P-Tech, 21st-century apprenticeships, and our Emb(race) initiative, we provide access to STEM education, earn-as-you-learn career experience, and earning an Associate's degree at no cost – these are programmes happening right now that create a pathway for hiring into IBM.
"The America of tomorrow will look fundamentally different from today. The economic viability of our world will depend on the choices businesses make about whether all people are able to meaningfully contribute to and participate fully in our economy. Without oversimplifying a very complex transformation of corporate America, leaders should embrace the opportunity that comes from putting racial equity at the centre of business innovation and growth by doubling down on HBCU pathways for 'new collar skills' in STEM and supply chain."
The most important reasons public companies are more successful are things that any organisation can emulate: they set goals, plus their supply chain leadership leads DEI and is accountable for those goals.
"In Gartner's studies, small and privately held companies that do these things also report progress and have healthier pipelines," says Dana Stiffler, Vice President Analyst with the Gartner Supply Chain practice.
Underlining the need for us all to do better, Stiffler says: "The biggest DE&I challenge in the current environment, with its continued disruptions and talent pressures, is to keep at it rather than de-emphasise it. The biggest opportunity is to make DE&I – specifically inclusion – something that everyone just does in their day-to-day work and in collaboration with colleagues, partners, and the community. It's not just for senior leadership and HR to do in performance management and succession planning forums."