Top 10 Most Sustainable Cities in the World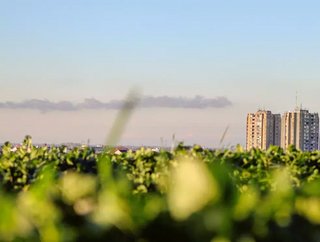 Take a look at the most sustainable and eco friendly cities in the world below!  
What makes a city sustainable? Well, anything from using renewable energy to having cycle routes, electric vehicle charging spots, and lots of green spaces to fight against climate change and greenhouse gas emissions!
Take a look at the most sustainable and eco-friendly cities in the world below!  
Based on the report by Uswitch that looks at each city's energy, transportation infrastructure, affordability, pollution, air quality, CO2 emissions, and the percentage of green space.
10. Zurich, Switzerland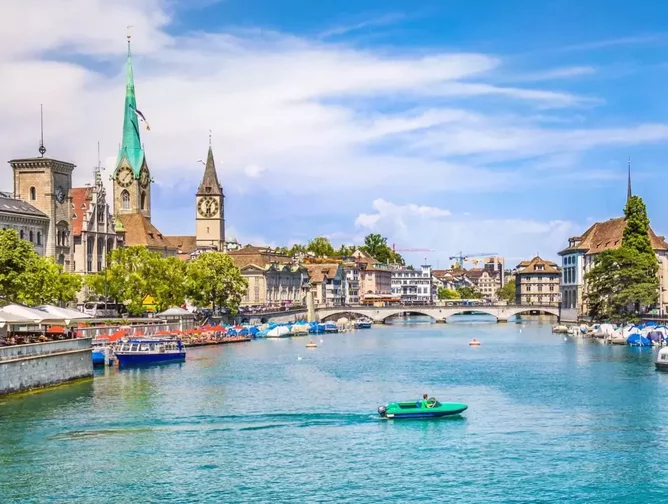 The city focuses on energy efficiency as citizens and visitors are encouraged to consider their individual energy footprints, and reduce them by walking or using public transport. New homes and public buildings need to comply with strict sustainable-building principles. Their Industry and businesses are being regularly held accountable on energy use or waste-reduction goals. 
9. Abu Dhabi, United Arab Emirates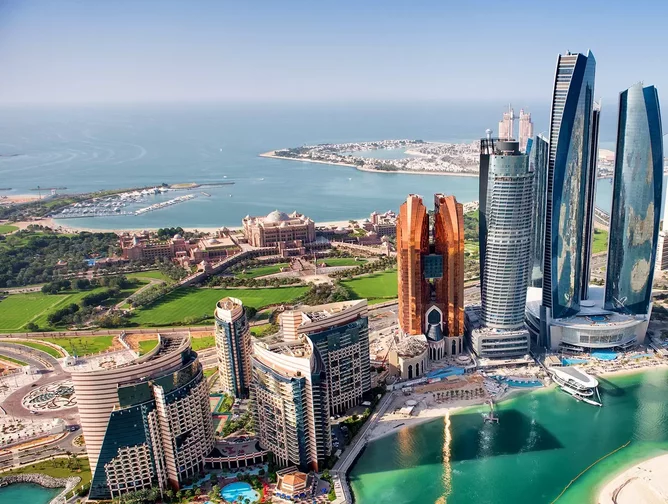 The city relies on solar energy and other renewable energy sources and is designed to be a hub for cleantech companies. Abu Dhabi is home to a rapidly growing clean-tech cluster, business free zone and residential neighborhood with restaurants, shops, and public green spaces.
8. Prague, Czech Republic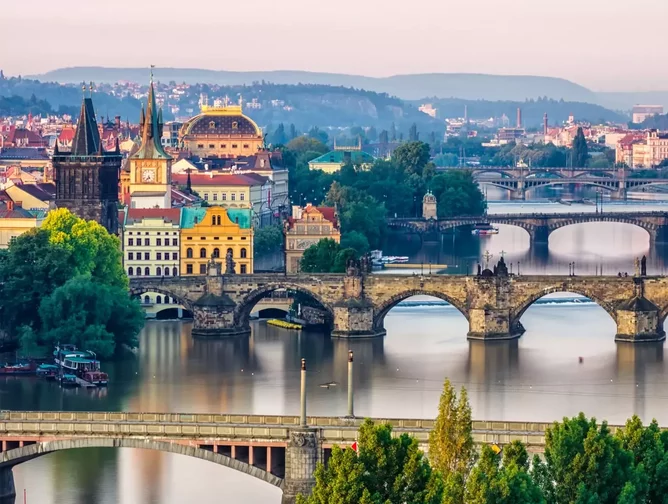 Prague includes specific transportation infrastructure, support of electric cars and bikes and the limitation of CO2 emissions. Prague City Council approved a commitment for the city to reduce CO2 emissions by 45% by 2030 and eliminate them entirely by 2050 at the latest.
7. Hamburg, Germany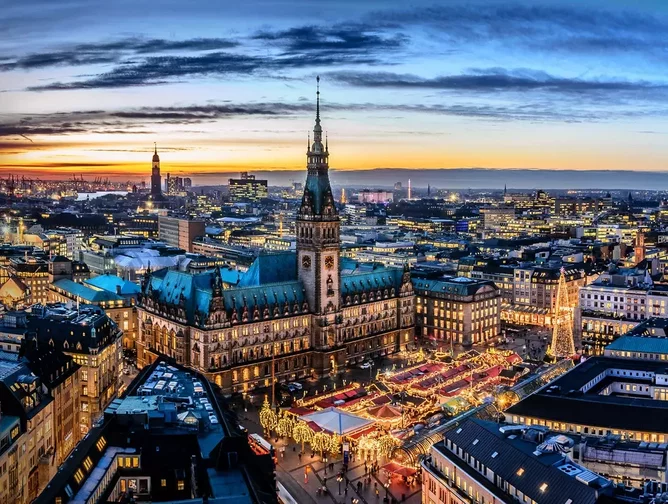 Cycle-paths, electric mobility, waste management, redevelopment of neighborhoods are some of the positive practices put in place by the city. The city is on its way to becoming the 'green city' of Europe as Green spaces, recreational areas and forests make up 16.5% of the metropolitan area.
6. Frankfurt, Germany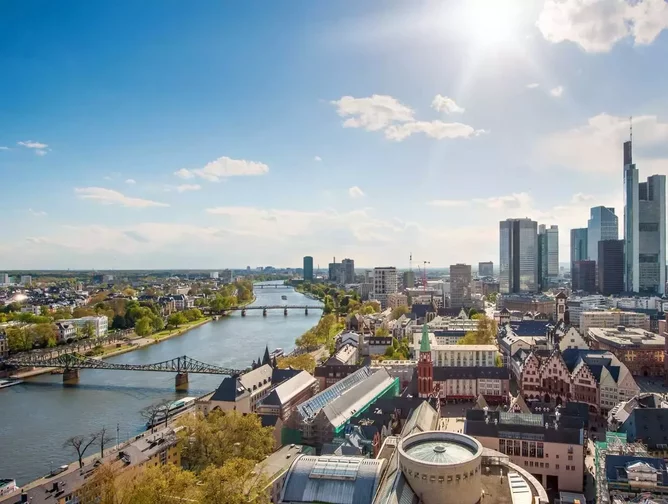 The main goal for Frankfurt is to reduce their CO2 emissions by 50% by 2030. Their CO2 emissions originate mainly from burning fossil fuels and their concrete industry. So in 2000 Frankfurt made a commitment to become the most greet ans environmentally friendly city in the world.
5. Copenhagen, Denmark
In Copenhagen more people enjoy cycling than using a vehicle to get around, with only 29% of households owning a car helping them reach the goal of becoming the first CO2 neutral city. Organic eating is a big part of the city with a quarter of the total food sale in the city is organic produce.
4. Dubai, United Arab Emirates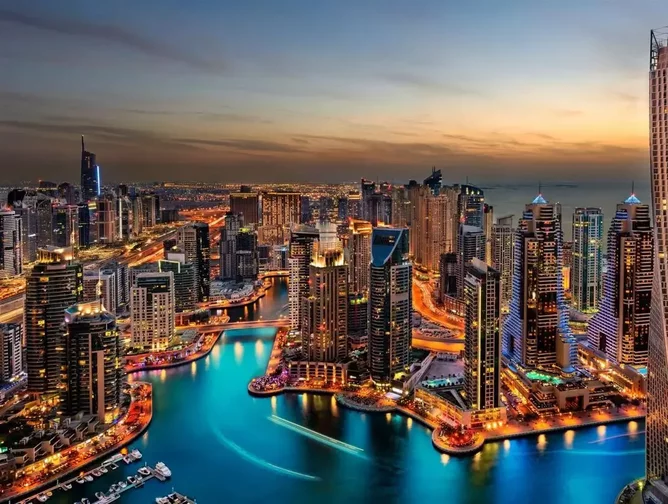 Dubai has a housing development called 'Sustainable City'. This 'city' recycles its water & waste and produces more energy than it consumes. Dubai aims to get 75% of its energy from clean and renewable sources by 2050.
3. Brisbane, Australia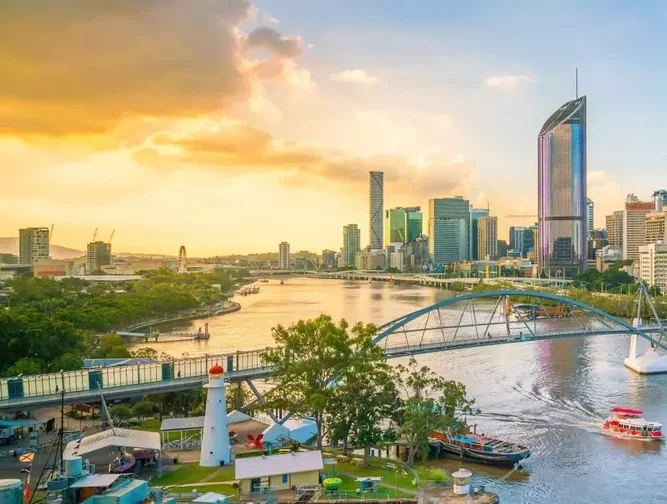 Brisbane has a range of healthy native plants and wildlife and well protected and connected habitat areas free of invasive species. With some of the aims for 2031 being that 40% of mainland Brisbane will be natural habitat and the average household's carbon emissions from energy, waste and transport will be six tonnes of carbon dioxide equivalent per year.
2. Madrid, Spain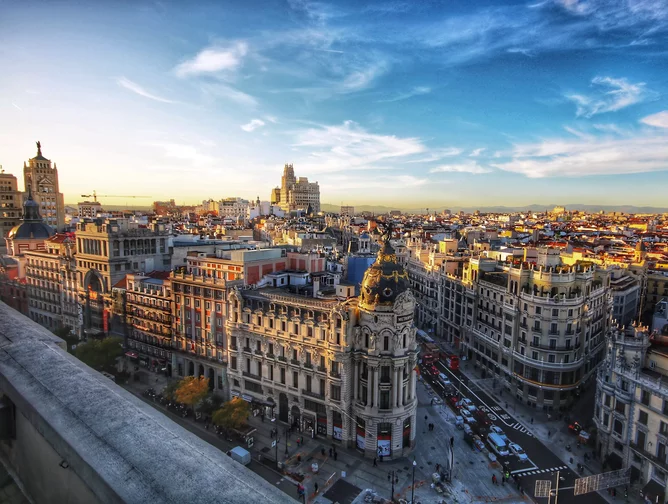 The city has created sustainable initiatives over the years as the Mayor has announced that the forests of Madrid need to be protected at all costs, this lead to Madrid becoming such a green city. Its use of sustainable energy for transport has caught the attention of many people.
1. Canberra, Australia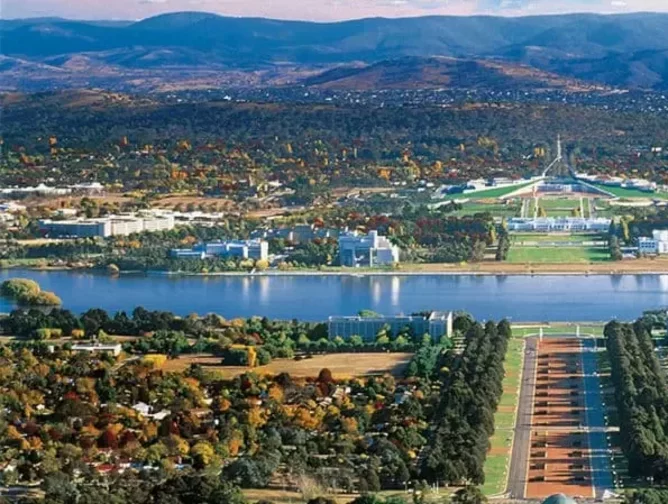 The capital of Australia relies heavily on solar powered energy and wind farms to fuel their city. Not only does Canberra provide a sustainable living for its residents but it also has a programme to ensure that 94% of their residents have internet access to make Canberra a connected city.