Top 10 Sustainability Events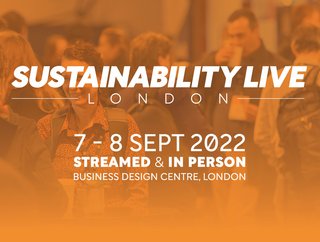 Take a look at the Top 10 Sustainability events below - all important dates for the diary from now through to next year.
Whether you are looking to learn more about sustainable practices for your business from the comfort of your living room or enjoy networking in person with like-minded attendees, this list provides you with the Top 10 events you don't want to miss.
Dates: 7-8 September
Location: London & Virtual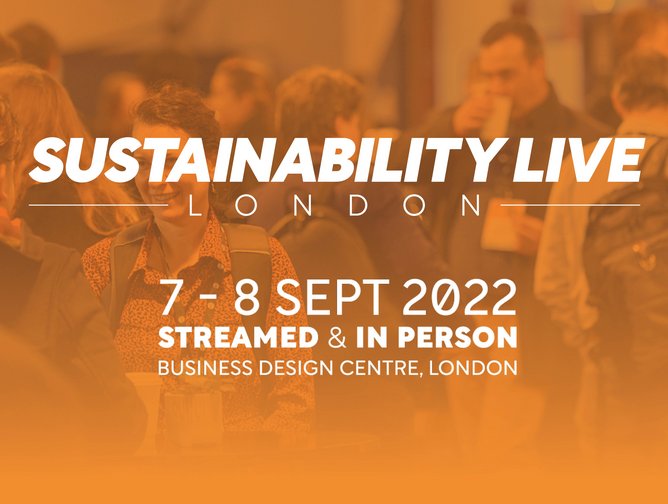 Brought to you by BizClik Media Group, and presented as a highly-engaging and interactive two-day hybrid learning and networking experience. SUSTAINABILITY LIVE LONDON is your opportunity to discover the latest practices and principles for ethical investing routes that meet your environmental, social and governance (ESG) policies and network with your peers, alongside a raft of inspiring leaders, movers, and shakers from across the entire sustainability ecosystem.
This two-day, multi-track conference programme will see more than 70 internationally acclaimed, inspirational leaders from the global sustainability community present valuable solutions for, and debate topical issues on, the most pressing aspects of sustainability in our world today.

Get your tickets here.
Dates: 6 -18 November 2022
Location: Sharm el-Sheikh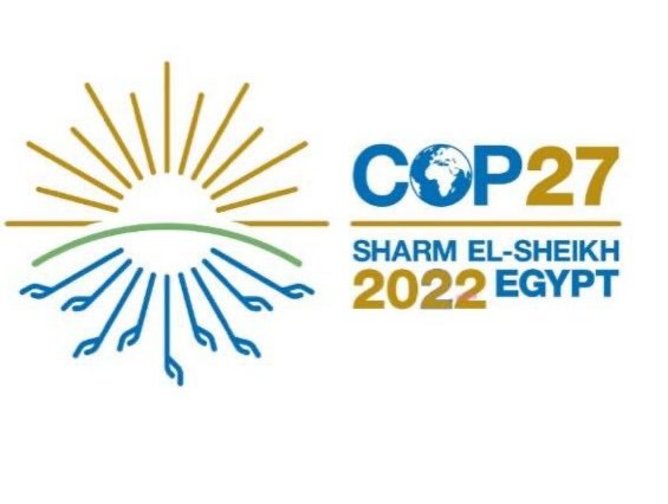 In November 2022, the Government of the Arab Republic of Egypt will host the 27th Conference of the Parties of the UNFCCC (COP 27), with a view to building on previous successes and paving the way for future ambition to effectively tackle the global challenge of climate change.
The meeting comprises the twenty-seventh session of the Conference of the Parties (COP 27), the seventeenth session of the Conference of the Parties serving as the meeting of the Parties to the Kyoto Protocol (CMP 17), and the fourth session of the Conference of the Parties serving as the meeting of the Parties to the Paris Agreement (CMA 4).

Dates: 17-20 October 2022
Location: Omni La Costa, Carlsbad, CA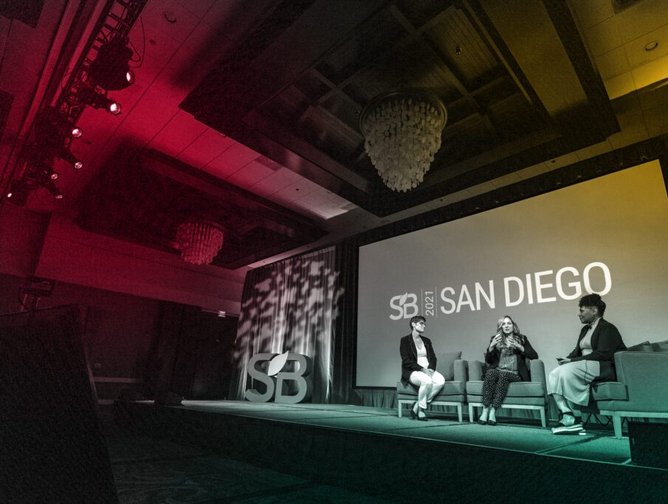 Sustainable Brands '22 is the global event for regenerative brands and leaders.
The theme of SB'22 San Diego, is Recenter & Accelerate.
Find a unique mix of inspiration, thought leadership, unparalleled community and connections. At SB'22, participants are immersed in a fun, safe space to learn, define and demonstrate the path to good growth, unlocking the power of sustainable and regenerative business.
International Conference on Sustainable Development
Dates: 19-20 September 2022
Location: Online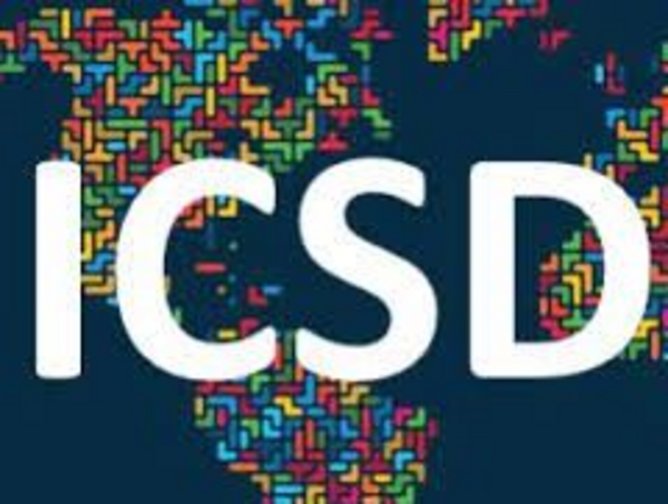 Celebrating its 10th anniversary in 2022, ICSD is the top academic international conference for discussing sustainable development issues. The parallel sessions include over 300 oral and poster presentations from researchers and development practitioners from across the world, presenting their work on topics ranging from gender equity to climate change to economic development, all focused on solutions to achieve the Sustainable Development Goals (SDGs).
Dates: 8-10 November 2022
Location: Brussels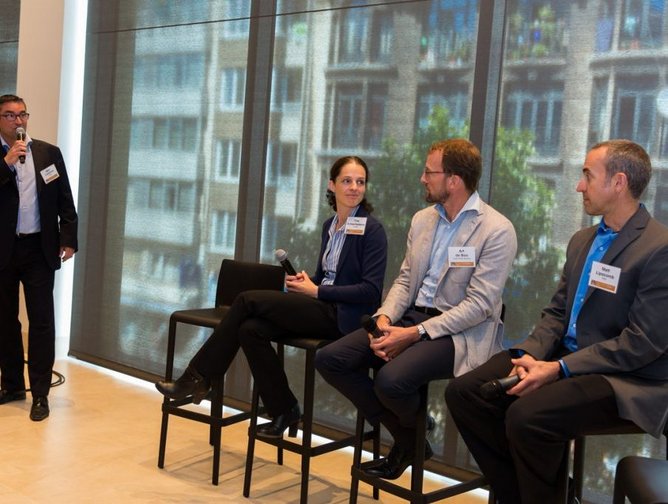 In Brussels you'll meet the investors, innovators and corporate change makers who are building and championing the technologies that will deliver net-zero transformation. By networking with the right people, you'll take your next successful steps even faster.
The theme, "From commitments to actions: Accelerating our net-zero strategy" will inspire a research-led agenda where experts discuss the big ideas with the power to deliver a cleaner, cooler world.
Dates: 2023 - TBC
Location: London and Online
The Sustainability Leader's Forum will be held at the Business Design Centre in London and on a virtual platform connecting sustainable business leaders, government representatives, investors and NGOs around a common goal: to solve the climate crisis.
Taking place over three days, this event will allow you to be connected with peers via face-to-face video chats; be inspired by high-level keynote talks from industry leaders and more.
8th Annual Sustainability Week
Dates: 30 -31 March 2023
Location: London and Online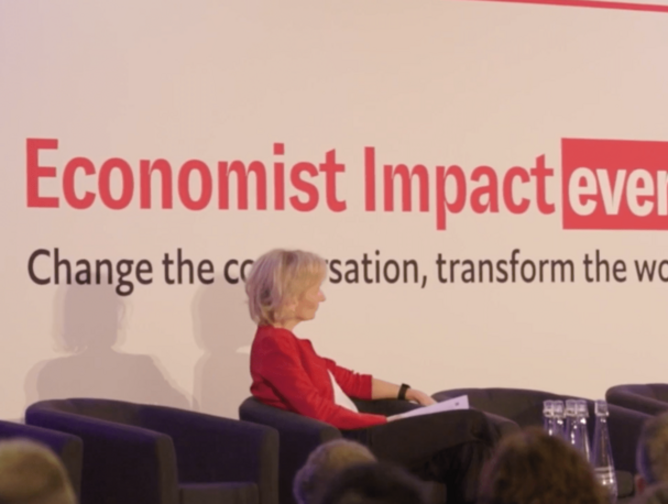 Limiting global warming to 1.5°C will require unparalleled transformations to businesses, industries and supply chains.
Over four days, The Economist's eighth annual Sustainability Week will provide actionable insights and solutions to help businesses on their path to greater sustainability. Exploring how firms can effectively measure, analyse, transform and scale their sustainability initiatives. How can sufficient investment be unlocked? How can good data be generated? What incentives are needed to stimulate innovation?
Dates: June
Location: Online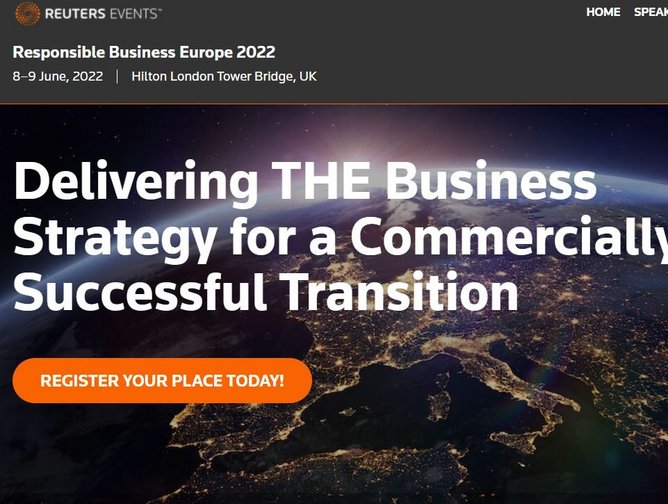 Responsible Business is a global virtual event convening 5,000+ CEOs, Policymakers, Chief Sustainability Officers, NGOs and Investors who are driving change worldwide. Drawing on Reuters' global reach, voices from across the world will share strategies and solutions on how business can innovate, invest, and collaborate to lead the sustainability transition. All discussions will be built around HOW we can take action now to accelerate the global transition.
CSR, Sustainability, Ethics & Governance
Dates: 2023
Location: TBC & Online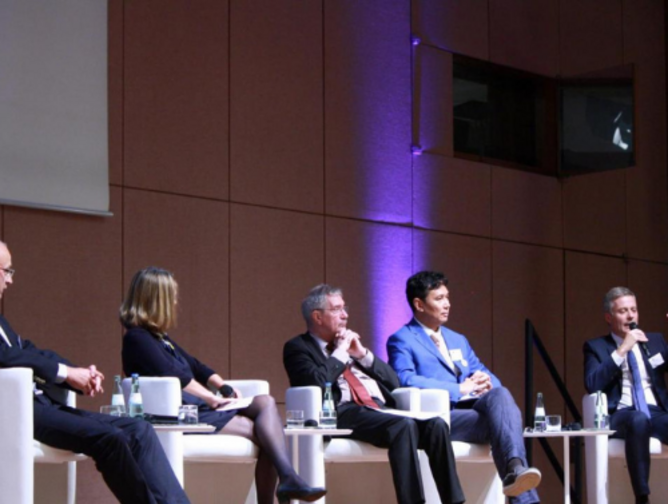 The event is one of the largest international conferences focusing on responsible business with delegates from over 40 nations expected to present their latest research and its practical implications for business, society, academia and politics. It will be an excellent platform to deliberate upon global themes of Corporate Social Responsibility, sustainability, ethics and governance in all their various dimensions.

International Conference on Ecological Urbanism and Sustainability

Dates: 8-9 September 2022
Location: Online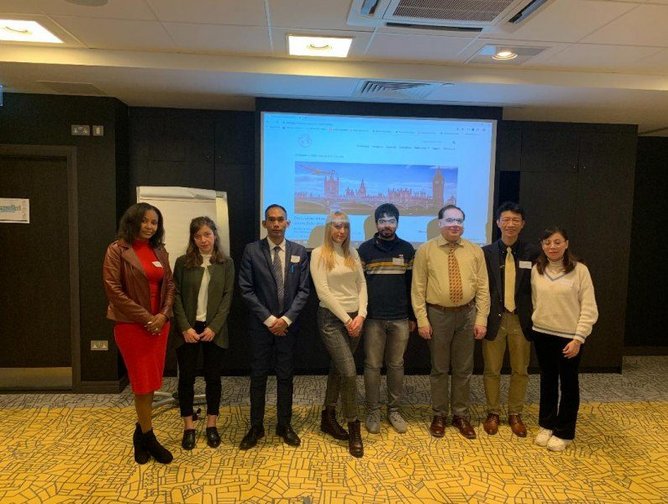 The International Conference on Ecological Urbanism and Sustainability aims to bring together leading academic scientists, researchers and research scholars to exchange and share their experiences and research results on all aspects of Ecological Urbanism and Sustainability. It also provides a interdisciplinary platform for researchers, practitioners and educators to present and discuss the most recent innovations, trends, and concerns as well as practical challenges encountered and solutions adopted in the fields of Ecological Urbanism and Sustainability.