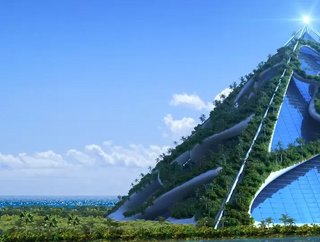 We take a look at some of the most sustainable buildings across the globe
With global warming on the rise, it is becoming increasingly important that we reduce our impact on the environment. These 10 buildings are packed with sustainable features to cut down on carbon emissions and benefit the natural environment.
10. Marco Polo Tower, Hamburg, Germany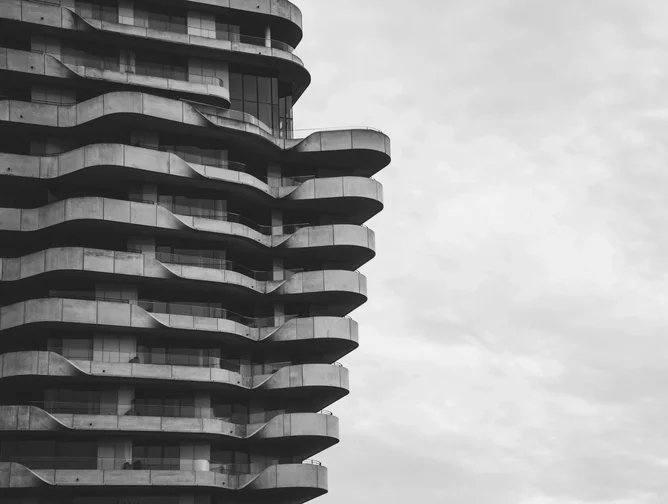 This sustainable building was first built in 2009, and has won architectural awards and prizes such as the Mipim Award for best residential project. The tower is residential accommodation that is split up into apartments. Each floor of the building is turned on an axis by a few degrees. This means every floor overhangs the one above so the apartments are protected from direct sunlight. Vacuum collectors on the roof, along with a heat exchanger are used to turn heat into a cooling system which is used within the apartments.
9. SEAT's Martorell plant, Barcelona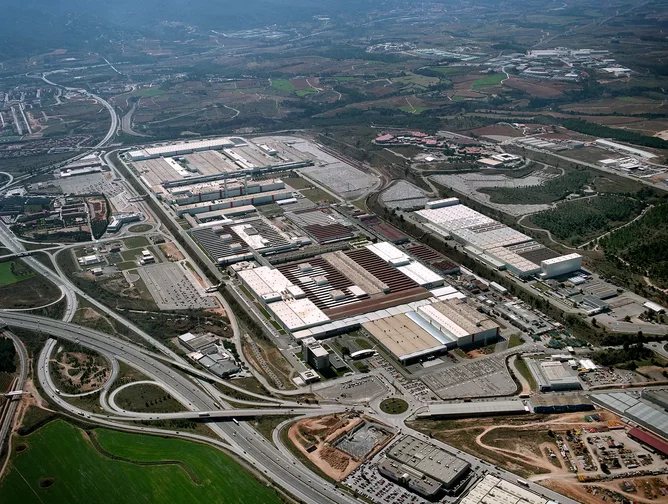 Seat's car factory in Barcelona has a lot of sustainable building features. The factory has around 4000 square meters of photocatalytic pavement which reduces air pollution by 40% because of the way the materials react in contact with pollution and light. The building also features the largest solar power plant in automotive companies. There are 53,000 panels in total, this generates around 17 million kWh every year. 
8. Sun-Moon Mansion, China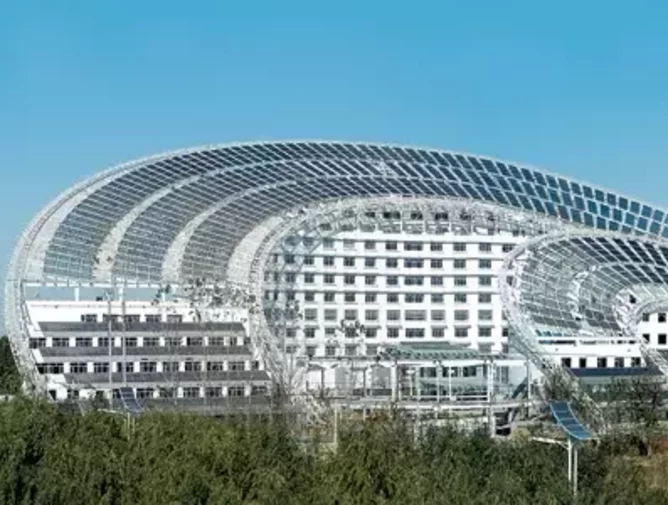 This building is one of the largest solar structures in the world. The building features a fan shaped roof with over 5000 solar panels. The building itself is used as a hotel, research facilities, meeting rooms as well as an exhibition centre.
7. Suzlon one earth, India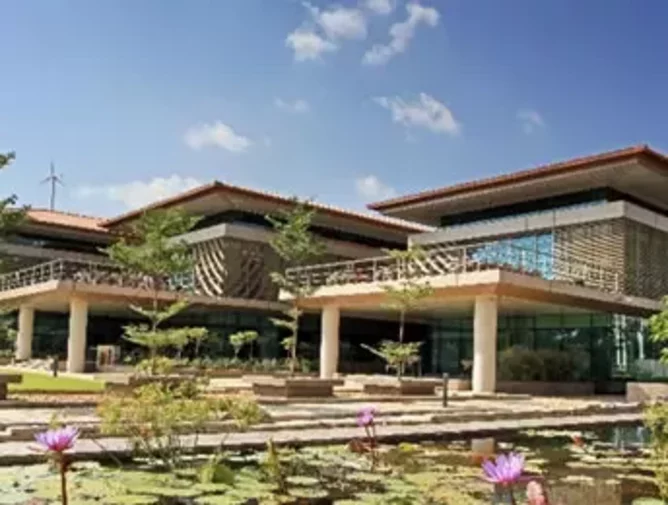 This corporate campus is one of the greenest in the world. Due to this company's sustainable measures it has cut its costs by 35%. Some of the building's most sustainable features include rain water harvesting, onsite waste recycling and conversion, as well as a design that puts the office within the garden to utilize daylight usage.  
6. Phipps' Center For Sustainable Landscapes, USA
The Phipps' center is an education and research facility. This building is the only to meet all 6 highest green certifications. Its main sustainable features include how the buildings energy is all generated by itself with the usage of wind turbines and solar panels, and how all rain and storm water captured by the building is treated using sand and UV filters . The building and company are focused on showing the connection between built environments and natural.
5. One central park, Sydney, Australia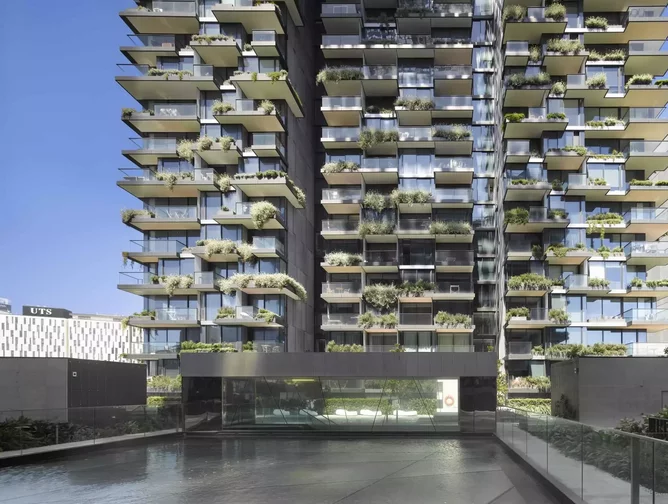 This building plan was originally designed by Ateliers Jean Nouvel and Foster and Partners. One central park has a range of green features, such as the water harvesting system, green roofs, recycling demolished materials, car share and sewer mining. The interior and exterior contains pots with plants and greenery located mainly on the balconies.
4. Pixel Building, Melbourne, Australia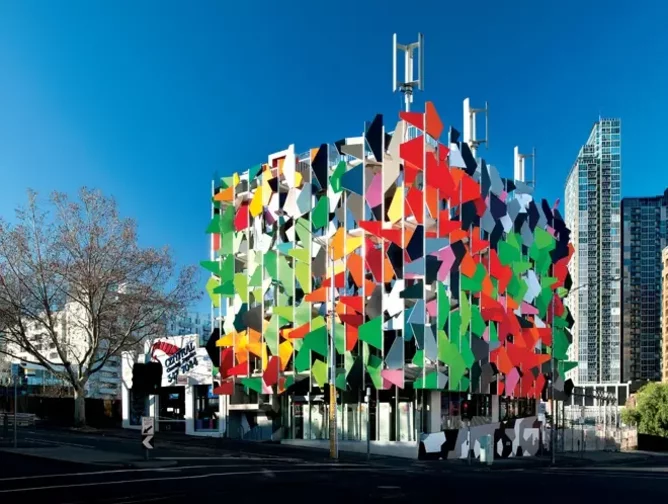 This office building is Australia's first carbon neutral structure. The building was designed by Studio505 and it scored 105 points on Australia's green/sustainable rating system. The building is packed with sustainable features like the waste reduction system, the water harvesting facility, green roofs, and renewable energy set-up.
3. Museum of tomorrow, Brazil
This is a science museum built in Rio de Janeiro. This building, which is known as one of the worlds most extraordinary, is an extraordinary example of sustainable engineering. Museum of tomorrow has a cooling system that uses the nearby bay to regulate temperature. The building's spines are made of solar panels which can be moved/angled to catch as much sunlight at all times of day.
2. The crystal, London, UK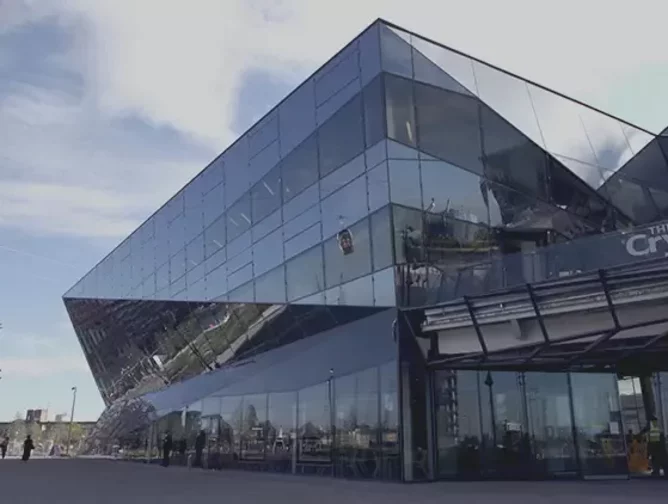 This building in London is one of the world's most sustainable. The Crystal is an events venue located near the Royal Docks. It is based on an 18,000 square metre site which is filled with urban landscaping that surrounds the building. The building is completely electric, and is heated via ground source heat pumps. Another sustainability feature is the energy provided by solar power, these generate over 20% of the electricity that is used.  
1. Shanghai tower, China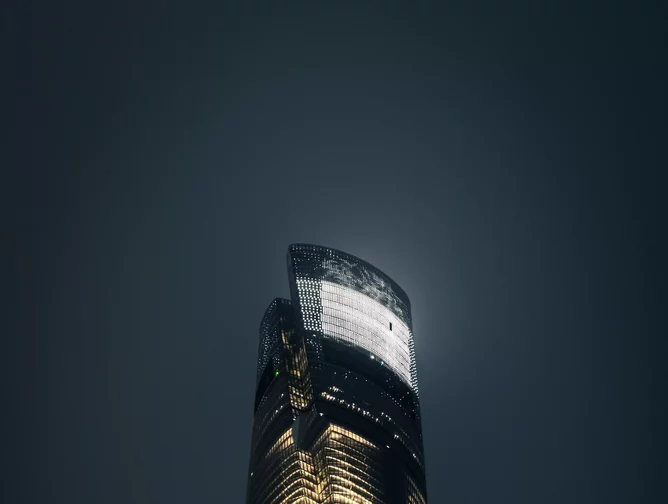 This 128 story building located in central Shanghai was built in 2008 and is the second tallest building by height. The tower itself incorporates a variety of sustainable features. The structure has been designed to capture rainwater for internal usage, as well as this the twist in the design reduces wind load by 24%. There are wind turbines located across the building which generate around 350,000 kWh of electricity every year.