Gluon empowers companies that facilitate renewable energy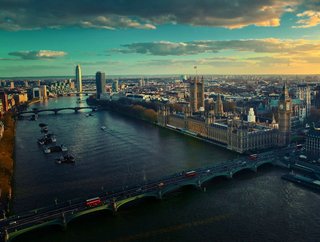 Gluon is supporting enterprises in the sustainability space, particularly those influencing EV adoption, renewable energy and the connecting solutions
The climate crisis facilitated a shift in mindset, but business will play a significant role in developing sustainable infrastructure. The era of renewable energy and electric vehicles (EVs) is one that has been talked about for some time. In 2022, we are beginning to see more innovation in these areas, making the switch ever more likely.
But, this is still new territory for businesses and pure-play organisations have the added task of competing with companies sporting significantly more capital that is almost readily available for renewable development.
Companies require knowledge and expertise to navigate the renewable energy market, which is a space in which Gluon Group takes powerful strides to support innovators. Speaking with Max Delamain, the company's Co-Founder and Director, he tells us how the consultancy supports partners, drives opportunities for renewable energy funding, and gives his overall thoughts on the industry.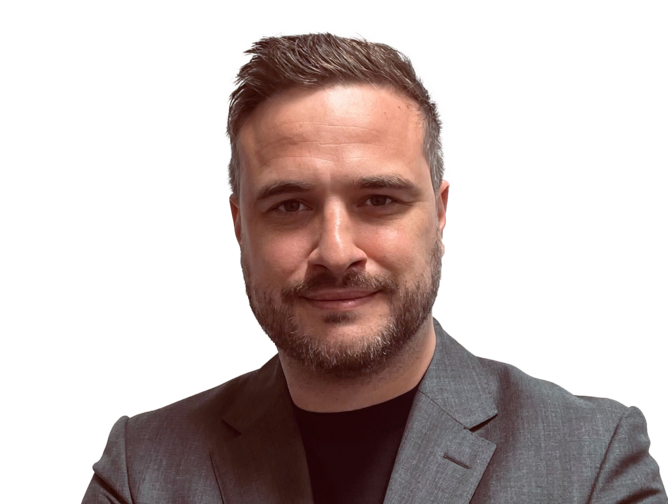 "We help companies through the whole lifecycle, from ideation to exit. We've focused on EV charging and hydrogen production and storage in the past few years, however, the core team built and funded over 5GW of solar and wind previously. Gluon is a messenger particle – and we think like that," says Delamain.
In the wider business landscape, Gluon Group is a fairly young organisation, having established its name in 2016 and since announced its new ventures into mobility and advisory.
The firm supports businesses throughout the development lifecycle, from ideation to exit. EV charging projects and hydrogen applications have been high on the corporate agenda over the past few years, and the team has also worked with renewable firms to build and fund over 5GW of solar and wind capability.
As it expands its work and operations, Gluon Group has plans to launch Gluon Mobility Ventures—primarily working on facilitating EV adoption—and Gluon Advisory Partners. Aside from this, the consulting firm is working with partners on some great products that could change mobility in the urban environment.
We are really focused on corporates and fleets – we think this is the area that transitions fastest," says Delamain.
"ZevHub signed Europe's largest Urban Mobility hub recently, and we are having discussions regarding a much larger rollout as we speak. Marine2o is embarking upon its pilot project on the Thames; we are constantly surprised by the scale of the companies who approach us in need of solutions."
Delamain puts Gluon's people high on the list of factors driving the company forward.
"The team has come a long way there and our pipeline is very exciting now, partly because people are realising that the world we knew – of low energy prices and geopolitical frictions – isn't coming back in the near term."
What does a sustainable future look like?
Asked this question, Delamain provides his own insight into what the future of renewable energy may hold.
One particular part of this is the wider implementation of hydrogen.
"I think we are at a point where we see certain segments of the market realise that operating at current gas prices is unsustainable and, if they haven't already, I expect they will also then realise that hydrogen can solve some of these headaches so now is the time to be investing in such alternative energy sources to ensure energy and pricing security. We aren't in a period of 'wait and see' – it's time to act now, both for the climate and for the economy," Delamain says.
With the extended effort to develop sustainably comes the empowerment of individuals – and Delamain explains what this means to him and the organisation.
"It's a joy seeing people grow and develop, and the team expand. Patrick Wylie joined us two years ago from the University of Edinburgh and he's starting to become a force in the office. We've just taken on a general counsel and a PhD who has focused on hydrogen technology in the past four years, and our customer list is growing. We all have different insights and experiences – people interest me and we learn from them."