Klarna contributes $2.35m to global climate impact projects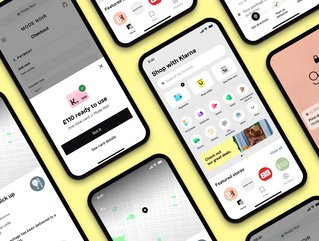 Credit, Klarna
Fintech, Klarna, has committed US$2.35mn to support environmental projects, demonstrating the company's ongoing commitment to fighting climate change
Worldwide payments network and popular shopping platform, Klarna, revealed its plan to allocate US$2.35mn to environmental projects, demonstrating its continued dedication to addressing climate change.
The announcement marks the fintech's third instalment of its internal carbon tax – totalling US$5.07mn since 2021 – aimed at generating significant and lasting effects on the climate.
Klarna's carbon tax fund
Klarna utilises its internal carbon tax funds to support initiatives that actively combat climate change, rather than simply buying carbon credits to claim carbon neutrality, thereby achieving a more substantial impact.
Salah Said, Head of Sustainability at Klarna, says that the brand is dedicated to providing long-term support to "impactful" organisations, as a "catalyst for change, to help them grow and maximise their impact."
Said adds: "Klarna's internal carbon tax has generated US$5.07mn to support over 20 companies worldwide to date, driving the removal of CO2 from the atmosphere while also contributing to nature protection and restoration, decarbonisation and advocacy."
Finding innovative climate solutions
Klarna will allocate a portion of its US$2.35mn contribution to various new projects, all of which centre around finding innovative climate solutions for carbon removal, which have been selected together with Milkywire. These include:
"Carbon removal is a crucial part of reaching net zero, but the industry is in its infancy, requiring costly development, testing and then scaling," says Robert Höglund, Climate Fund Manager at Milkywire. "Early funders like Klarna that prioritise the catalytic effect of their support can make an enormous difference in accelerating the sector."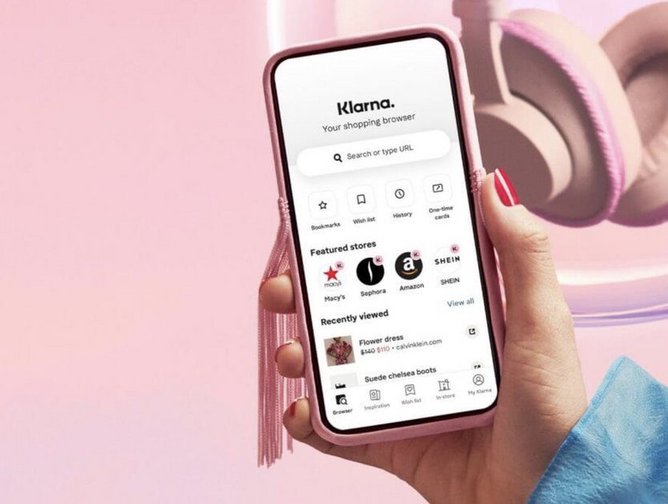 Credit: Klarna
Klarna's sustainability goals
Besides supporting impactful initiatives, Klarna is making significant strides in reducing its own carbon emissions.
In 2022, Klarna successfully lowered its absolute carbon footprint by 3.75% compared to the previous year. This achievement can be attributed to ongoing efforts in reducing emissions associated with purchased goods and services, as well as capital goods.
Klarna also accomplished its objective of ensuring that all of its office locations exclusively utilise 100% renewable energy by the end of 2022, surpassing the initial target by two years.
Klarna aims to decrease its carbon-intensity-based emissions by 50%, with the goal of operating at net-zero emissions by 2040.