Supply Chain Sustainability
Suppeco & DitchCarbon partner to boost carbon intelligence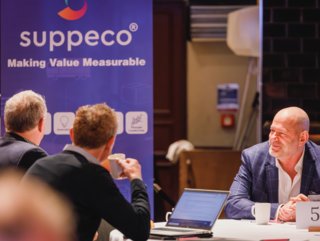 Credit: Suppeco
Suppeco has revealed a strategic partnership with DitchCarbon, aimed at integrating carbon intelligence into Suppeco's Supplier Relationship Platform
Suppeco and DitchCarbon have joined forces in an exciting partnership to empower Suppeco clients in identifying climate risks within their supply chain.
Suppeco, renowned as a leading collaborative relationship platform utilising relationship data, and DitchCarbon, the foremost supplier of carbon intelligence to the procurement sector, are working together to facilitate this important initiative.
"Driving sustainability is increasingly a key priority on companies' agendas," Sheldon Mydat, CEO of Suppeco says. "This partnership will both enable our customers to identify climate risk within their supplier base, whilst at the same time equipping them with the collaborative tools to support their journey of improvement."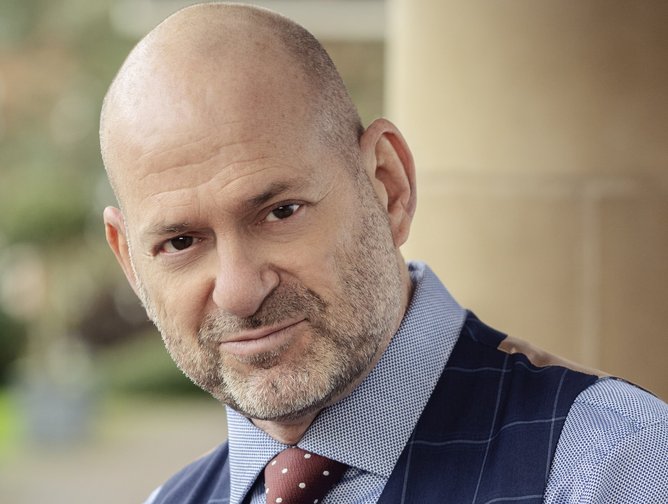 Sheldon Mydat, CEO of Suppeco
Encouraging decisive action
Through this collaboration, Suppeco customers will gain exclusive access to the world's largest emissions data repository, containing information from numerous companies.
This valuable resource will enable customers to take decisive action on climate-related matters directly within their Suppeco environment. The integration of climate-conscious decision-making processes within Suppeco will result in faster and more sustainable outcomes, benefitting both customers and the environment.
"Supplier collaboration is essential to reducing Scope 3 emissions," Marc Munier, CEO of DitchCarbon says. "Through this partnership, Suppeco customers will have instant access to over 2m company records along with their climate risk profiles, enabling them to quickly identify the suppliers where additional efforts may need to be focused."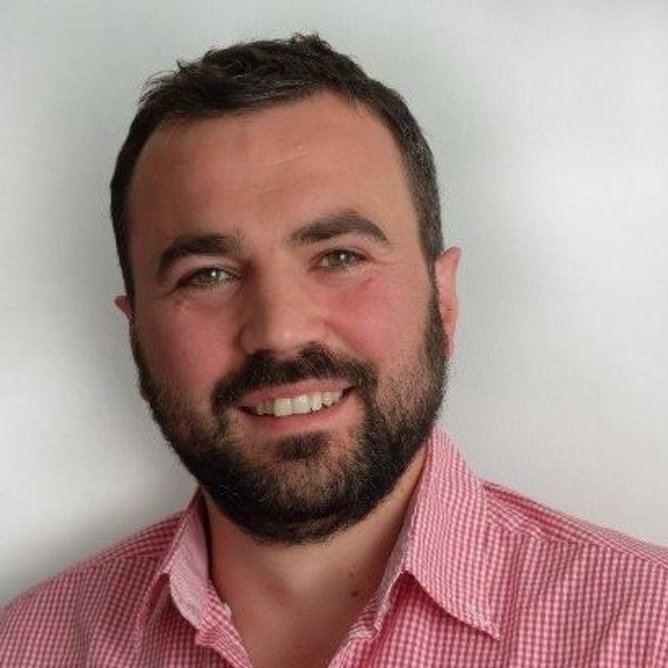 Marc Munier, CEO of DitchCarbon
About Suppeco
Suppeco is a disruptive enterprise SaaS platform that quantifies hidden value within customer-supplier relationships, by creating visibility and structure in a notoriously intangible environment.
Suppeco customers appreciate the importance of going beyond contract performance, seeking to drive exponential value through the top line. A truly reciprocal relationship, exploring trust, values, innovation, enhanced collaboration, shared responsibilities and thought leadership.
Suppeco works with FTSE 100 companies, has just been named 2023 IDC Innovator, and is the winner of awards including International Business Excellence, UK Enterprise Awards, and Digital Startup of the Year 2023.
About DitchCarbon
DitchCarbon is the procurement world's leading source for climate intelligence. It helps enterprise customers identify suppliers who aren't acting on climate early, avoiding legislative costs and reputational risk by providing access to the climate actions of over 2m companies.
DitchCarbon integrates with the world's leading procurement technology providers meaning sustainability can be at the heart of every procurement decision.