Diversity & Inclusion (D&I)
Data shows diversity progress has slowed – here's what to do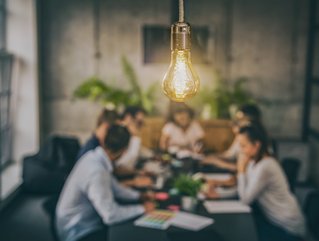 Culture Amp data shows diversity, equity and inclusion progress slowing, but there are steps business leaders can take to get their ESG goals back on track
Opinion by Aubrey Blanche
While modern business leaders face myriad challenges, one of the most prominent is the renewed push for greater investment in ESG, or environmental, social, and governance efforts. A core pillar of this work is diversity, equity, and inclusion (DEI), which helps ensure all employees are treated fairly and given the space to grow and thrive. This change is driven by multiple factors: increasing calls for racial justice around the world, greater demand from candidates and employees to build sustainable workplaces, and the changing demographics of a global workforce.
These demands have only accelerated in recent years. While many leaders are excited to push these initiatives forward, they are not always exactly sure how: the issues can seem intimidating or complex, and do not at first always seem aligned to the core mission of their business.
But new data from employee experience platform Culture Amp demystifies this process, and can help businesses chart a path for real change. Data from the 2022 Workplace DEI Report, called Understanding the DEI landscape, utilises novel data and shows that while intentions have been stated, substantial progress is yet to be made. The report shows companies still have gaps between their talk and their walk, but there is hope. With this data, organizations can get specific, actionable guidance on where and how to invest to achieve their aspirations.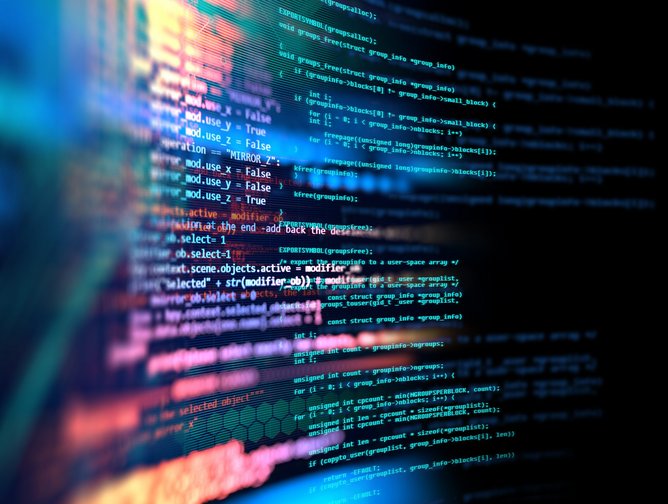 Collecting data is the place to start for building an ESG plan that progresses diversity, equity and inclusion
The first step can often feel like the scariest or riskiest. While Culture Amp's new report shows 86% of organisations believe DEI is valuable, only 27% know how to measure the effectiveness of those initiatives. This is a key area of opportunity, and a gap that most companies would not tolerate when it comes to business functions like sales or R&D. So why allow this gap in terms of culture?
There's also another way to approach it. While it can seem risky to collect sensitive demographic and employee experience data, it is the best way to make progress on cultural commitments. Leaders (and their lawyers) often wonder if they are exposing their companies to risk by collecting data on DEI, so try to think about it another way: if you do not collect data, how will you identify those inequities (and potential for lawsuits) and take action to fix them? From a financial perspective, investing in DEI is significantly better for your brand (and budget) than paying lawyers to address discrimination or harassment claims.
Collecting data does not just help companies identify where there are gaps and where they are succeeding, it also helps build the foundation of a strategic initiative. With more thorough data collection, leaders are able to set specific, actionable goals for progress, and hold their teams accountable for the actions that will achieve them. Data also helps leaders show progress (and not perfection) on DEI, which is key to driving trust and engagement amongst employees.
Setting a diverse and inclusive ESG vision motivates progress
Next, it is time to set a strategic vision for your DEI program. The data shows organisations with a clear mission statement for their investments in DEI are more equipped to align employee actions to the program, and help employees see the purpose of their work. This helps each employee understand their role in creating change, and ensures programmes are not just one-off efforts that fail to move the needle. This is especially important for Millennials and Gen Z, who are more likely to want to work for organisations that align with their values and have positive social impact.
Once you know your diversity goals, create an ESG plan to get there
Like any other business priority, achieving a set of lofty goals requires an intentional strategic plan. Culture Amp's data shows that while this is one of the core predictors of building a diverse workforce, only 49% of organisations have one. The best news is this is an area where business leaders have a key advantage: building a strategic diversity plan requires the skills that many leaders already have in spades.
When building a strategic plan, it is important to supplement existing leaders' skills with specialised expertise. While this can involve consultants and other external parties, the most dedicated organisations will create internal roles focused on driving DEI initiatives. Currently, just 40% of organisations have dedicated DEI roles, but they are becoming much more common: more than 80% of DEI leaders were hired within the past 18 months.
When hiring a DEI lead, there are things you can do to set them up for success. Many organisations scope this role as a programme manager, and often place them within the recruiting team, but companies are better positioned to create structural change by placing the leader in the leadership team, with a direct reporting line to the CEO. This ensures the DEI leader is able to have the right strategic conversations to ensure investments and actions are aligned with the programme's strategic vision.
Once you have expert guidance, it is important to provide the appropriate resourcing to ensure objectives are achievable. Many companies do lag in this area – only 34% of practitioners say they have the resourcing they need to meet their goals – so this is area has a strong business case for investment. McKinsey shows gender and racially diverse firms are more likely to outmatch their peers in terms of financial performance, employee engagement, and workforce retention. Allocating capital and resources to DEI efforts is one of the most cost-effective ways to build a healthy, performant business for the long term.
Businesses that invest thoughtfully will win in diversity, equity, inclusion and ESG
DEI issues can feel new, complex, and challenging to business leaders, but there is good news. Data from Culture Amp shows many of the core processes that make other business initiatives successful work here too. Leaders who truly want to walk the talk and pull themselves ahead of competitors know they will need to collect data, build an intentional plan, and resource their efforts to achieve the goals they set. The best news, though, is that these steps are not only achievable, but actually help leaders achieve their core mission of driving business performance.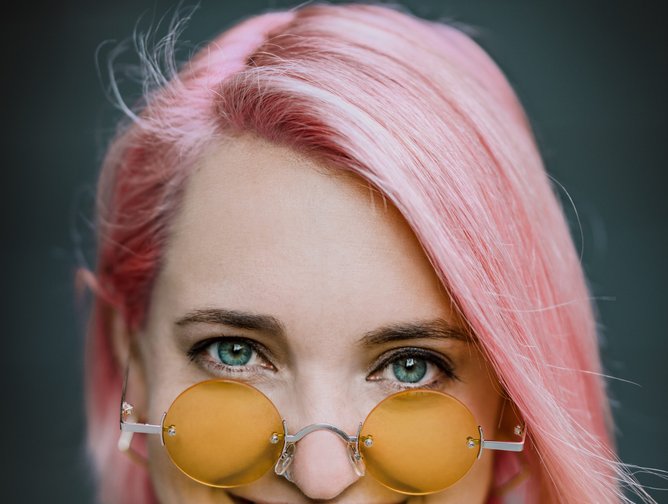 About the Author
Aubrey Blanche is The Mathpath (Maths Nerd + Empath) and the Senior Director of Equitable Design, Product & People at Culture Amp, a DEI consultant, and an investor who helps organisations build equitable processes, products, and experiences. Her work combines an empathic approach with scientific methods to create meaningful, sustainable change, ranging from fair talent processes and bias-resistant product design to equitable algorithmic design and communications strategy. Blanche is an advisor or investor to companies including OnRamp, Seed&Spark, Joonko, and Pivot Diversity. Her work has been featured in Wired, Wall Street Journal, the Australian Financial Review, USA Today, and First Round Review. Blanche has previous academic affiliations with Stanford University and Northwestern University, and an appointment at the Equity by Design Lab at the Stanford Graduate School of Business.
• Join global business leaders and sustainability experts taking meaningful action at Sustainability LIVE, held at Tobacco Dock, London, 23-24 February 2022. Register to attend today! Click here to learn more.