Diversity & Inclusion (D&I)
Lego highlights parental and societal diversity obligations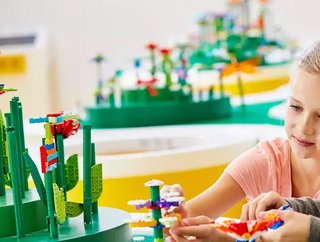 Research by Lego Group outlines that young girls are less restrained by gender bias and require support from parents and institutions for more diversity
We talk a lot about diversity in the workplace, but in many instances, the current organisational diversity and inclusion is a result of how younger generations are educated on the subject. The state of society and the ways that institutions encourage racial and gender diversity in educational settings are carried into the workforce. Research by Lego Group has brought some interesting figures to light and highlights the demand for organisational support for younger children as they take it upon themselves to become more diverse. 
A study was conducted by the Geena Davis Institute on Gender in Media—supported by LEGO Group—on a group of 7,000 parents and children, aged six to 14 years of age, across China, the Czech Republic, Japan, Poland, Russia, the UK and the US, to highlight the actions required to support the creative development of younger children. One of the main ways that Lego has measured this is through their playtime habits.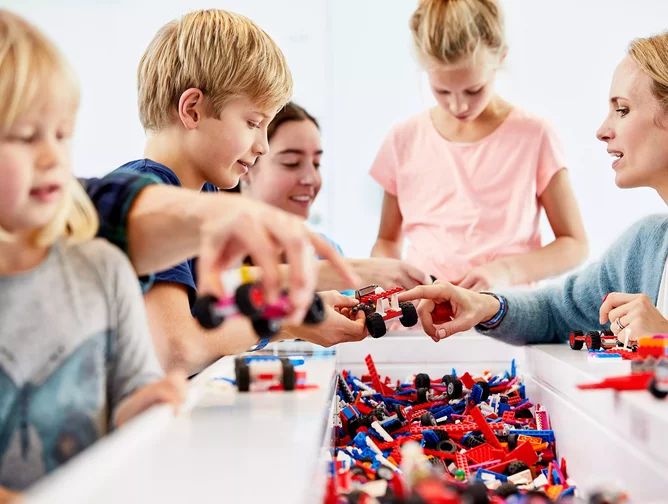 Girls are ready for diversity
From the research, Lego suggests that society is not ready to support diversity among young children and that girls are more open to change. Around 62% of girls are less susceptible to gender bias in creative play, compared to 74% of boys in the group. Girls are less likely to be concerned by gender bias when it comes to creative play, despite any societal or parental influences. For example, 82% of girls think it's OK for girls to play football and boys to participate in ballet dancing, compared to 71% of boys that responded to the same statement. 
There is also a significant gender bias among parents when it comes to various professions. According to the research, 85% of parents are very quick to imagine that creative positions are held by men, as well as many positions in science subjects and athletic sports. There is also an 89% majority that would consider engineers as being men. While these percentages are very similar among children, girls are more likely to consider that women are capable of working in a wider range of professions.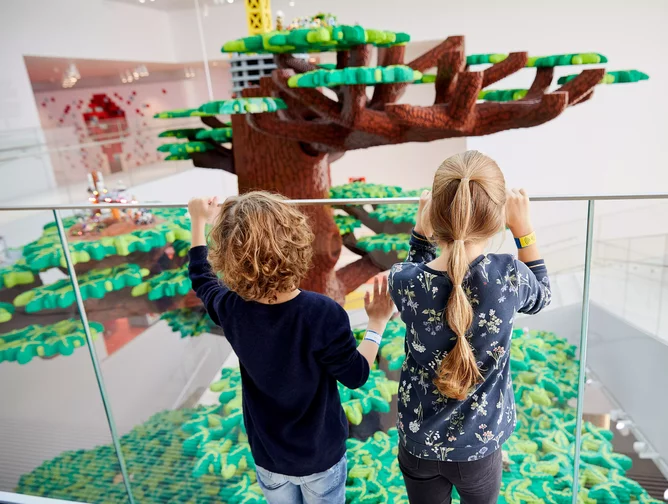 Promoting gender unbias through media
The project with the Geena Davis Institute was carried out to highlight an important misconception among children and parents, which still requires a lot of effort to address. On International Day of the Girl, LEGO Group released short films celebrating the inspirational and entrepreneurial roles of females in the United Arab Emirates, the US and Japan, which are all putting in the necessary work to encourage gender unbias. 
'As a Mum of three children, I have long admired the LEGO Group and I'm heartened by [its] global commitment to this study to inform how we can dramatically inspire creativity in girls through play and storytelling'. says Geena Davis, Founder of Geena Davies Institute on Gender in Media. 'We also know that showing girls unique and unstereotyped activities can lead to an expanded viewpoint of possibilities and opportunities."
To find out more about how the LEGO group is supporting global gender unbias in young people, read the full report on the LEGO website.

For more insights on diversity and inclusion, check out the latest issue of Sustainability Magazine.