Diversity & Inclusion (D&I)
Automotive giant Stellantis shifts focus to global DE&I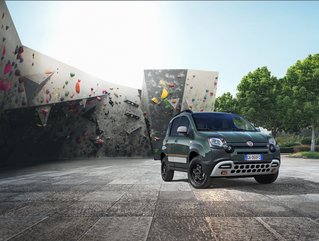 The automotive giant Stellantis' Head of Global Diversity and Inclusion talks the pros and cons of encouraging D,E&I in its global network of businesses
Do businesses truly understand the value of diversity, equity and inclusion (DEI)? More firms are encouraging this in the workplace as a feat of social impact, but also as a means of developing their teams.

The automotive giant, Stellantis—the owner of brands kike Fiat, Alfa Romeo, Peugeot and Citroen—is incorporating DEI into its business model to acheive both of these things, and has shared insights from its Globaly Diversity and Inclusion Lead, Rebecca Seymour on mobilities impact on diversity and inclusion.

Creating a diverse workplace to encourage sustainability innovation
With a global footprint spanning 130 markets and inclusion of 170 nationalities in its business operations, the company shares its commitment to DEI as an enabler of workplace development and innovation.
"We value our differences to build a stronger workplace and to foster a smart, innovative, and open-minded workforce, knowing that the greater the representation is within our organisation, the higher the likelihood is that we will outperform our competitors," says Seymour.
"We also recognise that diversity and inclusion discussions may differ when considered through the lens of so many cultures, countries, and backgrounds."
As a result, the Stellantis' global diversity and inclusion strategy focuses on meeting global common ground and takes into consideration all the regional variations within the organisation. The firm also holds human values, local traditions and citizenship trends, to high regard, signifying a push towards positive social change over the next decade.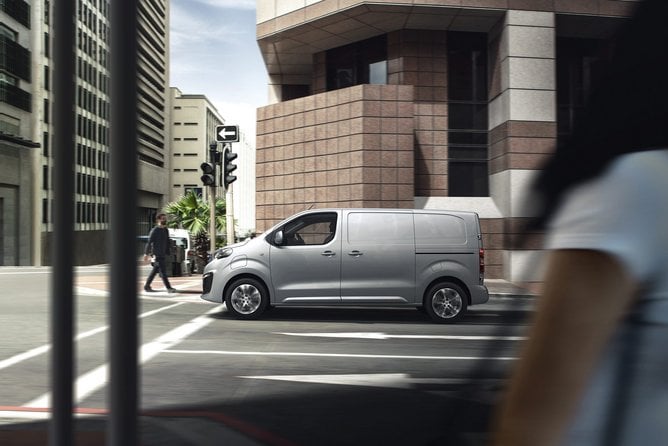 Inclusion is not without organisational challenges
There are certainly many benefits to an inclusive workforce, but this doesn't come without challenges. As it comes into contact with a myriad of cultural differences, challenges soon arise as can be expected from a global network.
"We live in a polycultural world now. Our presence spans across six regions, from Europe to the Middle East and Asia Pacific, from China to North and South America," says Seymour.
"Each region has different dynamics and expectations. So, we have set up various regional D&I leads to create the right initiatives, content, and actions for every country in which we operate. The regional leads give us key information and feedback about the global initiatives we run, developing smart ideas and new approaches."
What is Dare Forward 2030?
Stellantis is certainly ambitious in its DEI goals, nonetheless it is all in good faith. The company's Dare Forward 2030 strategic plan sets out its intentions for encouraging diversity and having 26% female representation in leadership by the end of 2022—rising to 30% by 2025, and a further 5% by 2030.
"It's an ambitious target, we know, but we have our sights set clearly on this," says Seymour.
"Through this initiative, we are helping our workforce to better comprehend what each of these dimensions means and how to develop effective responses to practical challenges."
About Stellantis

Founded in 2021, Stellantis' portfolio of brands has grown over time under other company names. The automotive giant was once known purely for its initial brands under the Fiat Chrysler Automobiles conglomerate, but has since acquired PSA Group, the owner of the French car brands Citroen, Renault and Peugeot, as well as further brands like Jeep, Alfa Romeo, and Maserati.

Who is Rebecca Seymour?
Heading up the company's strategy for D,E&I, Rebecca Seymour migrated to the Stellantis business from the acquired PSA Group. Coming from a background in human resources at the firm, her move to Stellantis marks a natural change in position as she reacts to the global shift in sentiments towards the workplace.