Sustainability LIVE: the latest speaker announcements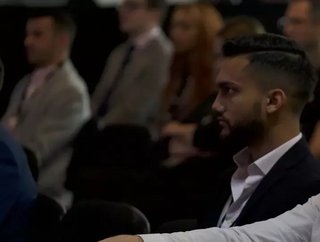 As BizClik Media Group anticipates a stream of event speakers for Sustainability LIVE, we take a look at more leaders who will provide live industry insigh
The coronavirus pandemic has provoked struggles over the Christmas period of 2021, but, in the new year, BizClik Media Group will continue to bring people together as it nears the launch of Sustainability LIVE, its inaugural sustainability event, that will take place at Tobacco Dock on 23rd February 2022. 
With tickets selling fast and more interest coming in from business leaders who wish to provide sustainability insights, we welcome three new event speakers to the line-up, of which each will bring diverse industry experience from sectors like retail, telecommunications, finance, engineering and business consultancy. 
Carmel Giblin
As an employee of the non-profit ICTI Ethical Toy Program, Carmel Giblin has been with the organisation since 2015 and is now leading the group as its President and Chief Executive Officer responsible for its overall success.
Before she joined the organisation, Giblin worked for some well-known companies, including the British grocery retailer, Somerfield's, Britvic, was the Head of Corporate Responsibility at BSkyB, and spent five years as the Chief Executive Officer at Sedex. 
She joins the Sustainability LIVE line-up to present her views on business and the moral obligations of companies as we move into an era of sustainable innovation and environmental, social and governance analysis. Giblin is very passionate about supporting workers' rights, developing communities affected by business operations and minimising effects on the environment.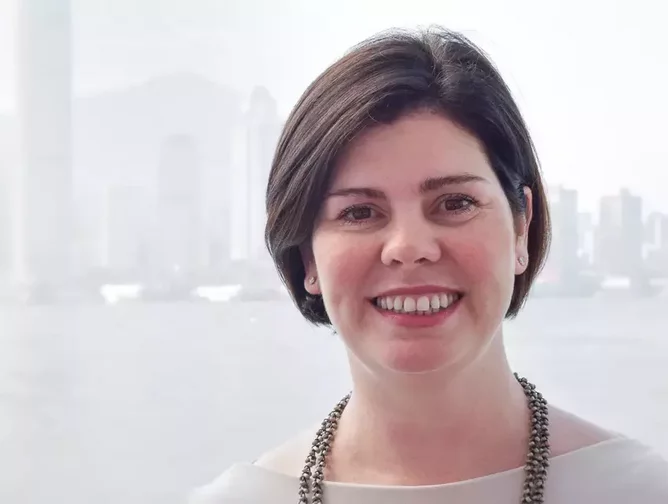 "I am really looking forward to attending Sustainability Live in February 2022, to learning from others, sharing insights during my session; Invest for Success: Translating ESG into Sustainable Business Value through Leadership and Collaboration and really excited to actually get to meet people once again. The team at Sustainability Live has put together a great agenda and wonderful speakers. I hope to see you there" - Carmel Giblin, President & CEO, ICTI Ethical Toy Program
Amit Desai
Amit Desai is the Chief Executive Officer of CO2HERO, an innovative platform that drives carbon-friendly actions within businesses. The Copenhagen-based organisation is currently in its early stages, but that does not hinder Desai's commitment to portraying important messages about carbon reduction.
Desai spent more than 20 years as an executive in the financial services space, working as the Chief Strategy Officer for the US$6bn Financial & Risk business owned by Thomson Reuters. He will bring a risk management perspective to Sustainability LIVE and present a creative solution to emissions reduction.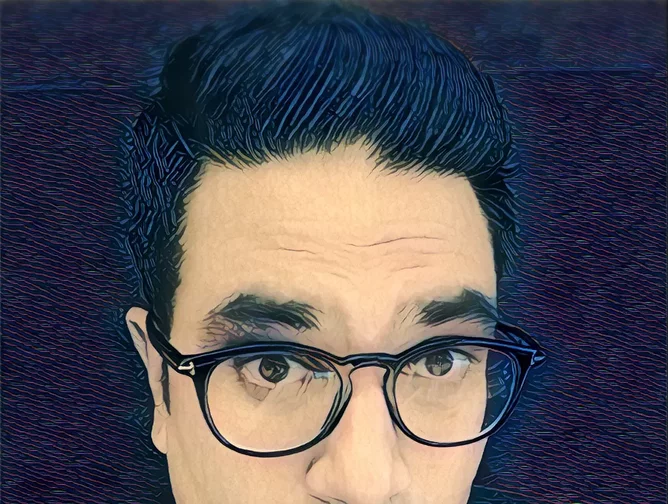 "We are excited to be joining Sustainability LIVE and speaking on the important topic of how digitalisation can help us to drive change towards a more sustainable future.
We truly believe that people want to do the right thing for the climate, but often lack the tools and empowerment to do so in their daily life – and that's exactly where we come in with CO2HERO: a digital one-stop platform to drive carbon-friendly actions, all across the globe" - Amit Desai, CEO of CO2HERO
Jonas Hamann
In April 2018, Jonas Hamann joined Danfoss as its Business Process Expert. Alongside his work at Danfoss, Hamann carries out lectures at the University College Lillebaelt. At Danfoss, Hamann is focused on developing lighthouses, new business models and improving the company's position within markets involving recirculating aquaculture systems, vertical farming, data centres, and sector integration. Jonas is also working with universities and government institutions to encourage new opportunities.
Hamann's position at Sustainability LIVE means attendees will benefit from the extensive experience that has seen him working with the Danish Ministry of Environment & Food, Mazars Consulting, and General Electric (GE).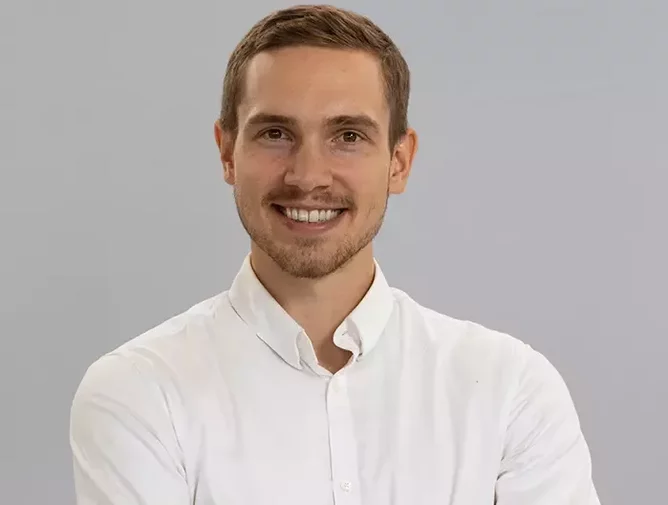 "I'm very excited about speaking about decarbonisation by looking at energy efficiency optimisation and waste heat utilisation at Sustainability LIVE. We're faced with a tough challenge: decarbonising our buildings, communities, cities and countries. I look forward to talking about how we are doing it and hope to inspire and work with others to do the same. Sustainability LIVE is a great place to bring the dialogue forward" - Jonas Hamann, Business Process Expert, Danfoss
• Join global business leaders and sustainability experts taking meaningful action at Sustainability LIVE, held at Tobacco Dock, London, 23-24 February 2022. Register to attend today! Click here to learn more.