Sustainability LIVE welcomes energy and finance experts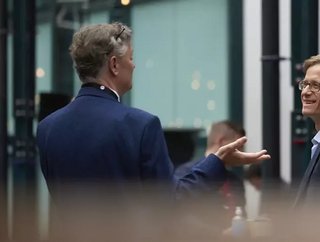 Sustainability LIVE announce three new speakers to join the lineup to discuss fintech, banking and data centres at the hybrid event in February 2022
At Sustainability Magazine we have welcomed many speakers for the inaugural Sustainability LIVE and the latest names to join the lineup are Rebekah Cain, Travis Wright, and Martha Sazon. With varying backgrounds and expertise, these new speakers are ready to provide in-person and virtual attendees with the latest insights from leading organisations. 
The hybrid event will provide a wealth of knowledge to attendees from across the globe as they look to develop their sustainability strategies and collaborate with other businesses.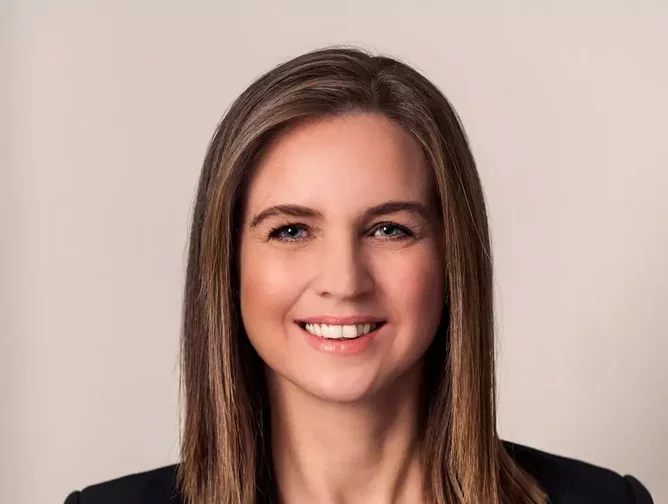 Rebekah Cain
Bringing her consulting background to the show, Rebekah Cain, Chief Sustainability Officer at The Bank of New Zealand, will impart her knowledge obtained from her two-year stint with the bank. Previously in her career, Cain has worked as an advisor at Goldman Sacs International, discussing topics around legislation, and Genesis, a New-Zealand-based energy firm, leading government relations and regulatory counsel in her management role.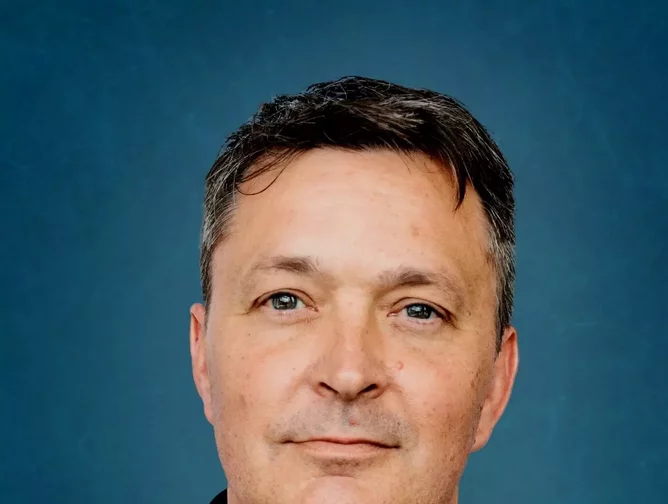 Travis Wright
Vice President, Energy and Sustainability at Quality Technology Services (QTS), Travis Wright is speaking at Sustainability LIVE on behalf of the sponsor and will bring insights from almost seven years with the company — with a total of 18 years as a Critical Facilities Manager. Wright has a degree in Mechanical Engineering from Marquette University and holds a green belt in Six Sigma as a certified Energy Manager. Since joining QTS in 2014, Wright has been responsible for sustainable utility procurement and developing energy efficiency programmes.
Martha Sazon
As a leader in the fintech space, Martha Sazon, President and Chief Executive Officer at GCash, has more than 20 years of experience in marketing, sales and general management. As a graduate of IMD Business School, Sazon has since gained many years of experience spanning various industries, including finance, technology, consumer and business, telecommunications, personal care and food, region-based work. 
Sign up for Sustainability LIVE! 
To find out more about Sustainability LIVE and keep up to date with the latest speaker and sponsor announcements, click here. 
For more sustainability content, check out the latest issue of Sustainability Magazine.