Volvo: working towards a sustainable automotive industry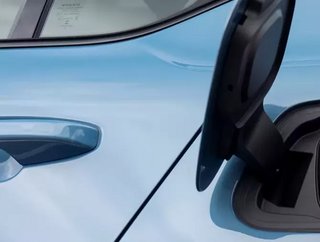 With a growing fleet of electric vehicles, Volvo is taking the necessary steps to reduce its climate impact and create sustainable opportunities
With its position firmly placed in the automotive industry as a producer of safe cars, Volvo, the Swedish vehicle manufacturer, is following its competitors move when it comes to sustainable mobility. The company also held a significant share of the global heavy goods vehicle (HGV) market in 2020, with 25% in Europe, 22.2% in Brazil, 18.9% in Japan, and 16.3% in North America. In May 2020, the company released its first endeavour into the consumer electric vehicle (EV) market and has since pressed forward with plans for sustainability. 
Switching its vehicles to all-electric power
The latest offering from Volvo is its C40 Recharge, which it boasts as its first all-electric crossover model. This new vehicle takes its range to a total of nine electric consumer vehicle models. The company is also very active in the transportation of goods, as it supplies its all-electric HGVs for various load types, and the development of construction equipment particularly leveraging all-electric capabilities. 
Leading sustainability discussions at Volvo
Volvo has recently undergone a panel discussion, in association with Big B Meet Up, with a primary focus on sustainability. The event held in a Volvo showroom in Qatar brought together some important faces in sustainability, such as Ghanim Al Sulaiti, Chief Executive Officer of Enbat Holdings and owner of Evergreen Organics, Aisha Al Maadeed, a prominent environmentalist and the founder of Greener Future, Reem Al Muftah, a Qatari Wellness Advocate and fitness instructor and Dr Ferhan Sakal, a renowned architect & an integral part of the Environment Action Protection Group in Qatar.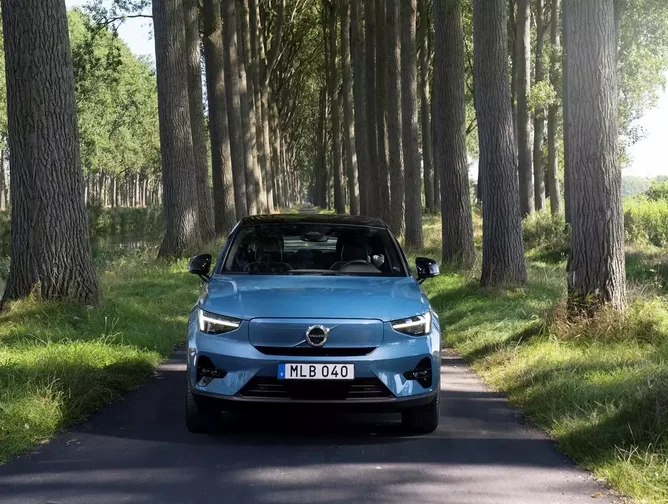 The event also welcomed the Swedish Ambassador to Qatar, HE Ambassador Anders Bengtcén, and Dr Saif Al Hajri, an environmental advisor from A Flower Each Spring.
After many discussions on the topic, some of the key points to take away from the panel are those surrounding Volvo's commitments to sustainability. By 2040, the company plans to reach net-zero emissions, but we also know the firm is also planning to eliminate the sale of fuel-powered vehicles by this date. A major milestone will be the 40% reduction in emissions by 2025.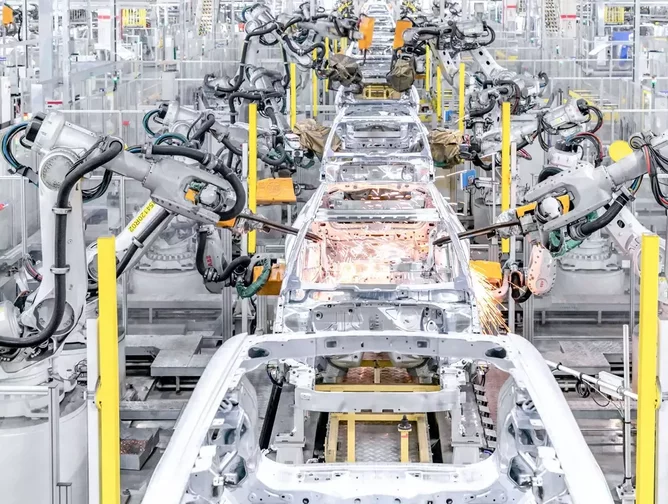 Volvo champions component recycling 
Alongside its emissions targets, Volvo is already reusing materials to create new vehicles as it remanufactures gearboxes and engine components. In 2020, the company saved more than 3,000 tonnes of carbon emissions by remanufacturing more than 40,000 parts—a quantity that it hopes to double by 2025. In 2020, Volvo recycled more than 95% of its production waste, including around 175,000 tonnes of steel, mitigating almost 640,000 tonnes of CO2. 

For more sustainability insights, check out the latest issue of Sustainability Magazine.