Deloitte data says sustainability is expensive for consumers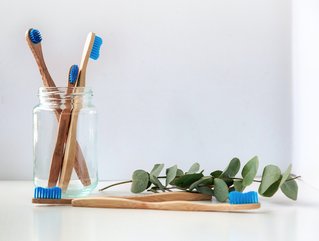 Emily Cromwell, Deloitte's ESG lead for consumer industry, comments on new data that suggests sustainable products and services are expensive for consumers
Something that we hear quite often is "sustainable products are more expensive."

The price of goods and services is, for many, a deciding factor in how they live their lives. For consumers who wish to make the switch to more sustainable products to replace their everyday consumables, the cost to them is greater than remaining loyal to their favourite brands.

Research by Deloitte, the leading consultancy firm, says that 52% of consumers are yet to create a more sustainable lifestyle due to the cost of eco-friendly alternatives. A slightly higher percentage of people wouldn't hesitate to switch if products were more affordable.

Coupled with the rising costs of energy and personal transport, consumers still find it difficult to make the switch—and many of them want to.
Why is sustainable living expensive?
The cost of sustainable living is nothing new, but as consumers see the rise in prices for certain products as well as fossil fuels, they begin to wonder when the promise of more affordable eco-friendly products will take effect.

Emily Cromwell, Climate Change and Sustainability Lead for the Consumer Industry at Deloitte UK, expresses the importance of going green as we still face a climate crisis, but consumers are overwhelmed by financial constraints.

"At a time when making sustainable choices is more important than ever, the rising cost of living is putting pressure on consumers' finances," says Cromwell.

"While it's positive to see a marked improvement in consumers buying only what they need, it's important to consider that this could also be a result of cutting back more generally. For many consumers, opting for sustainable alternatives is just too expensive."

Deloitte's Sustainable Consumer 2022 report presents data from more than 2,000 UK adults, providing insight into their spending habits and sentiments around sustainable goods.

"The onus is on brands to persuade people to make greener choices by offering more affordability and availability. It's also important that consumers receive enough information to understand why they would choose more sustainable products and to encourage consistent sustainable behaviours going forward."
What can brands do to encourage sustainability?
Commitment to environmental, social and governance (ESG) is an important deciding factor for consumers as they choose products based on branding. According to the report, consumers are more likely to trust a brand that is transparent in reporting its ESG activities.

Around 35% of respondents said that supply chain transparency is critical for businesses to gain consumer trust.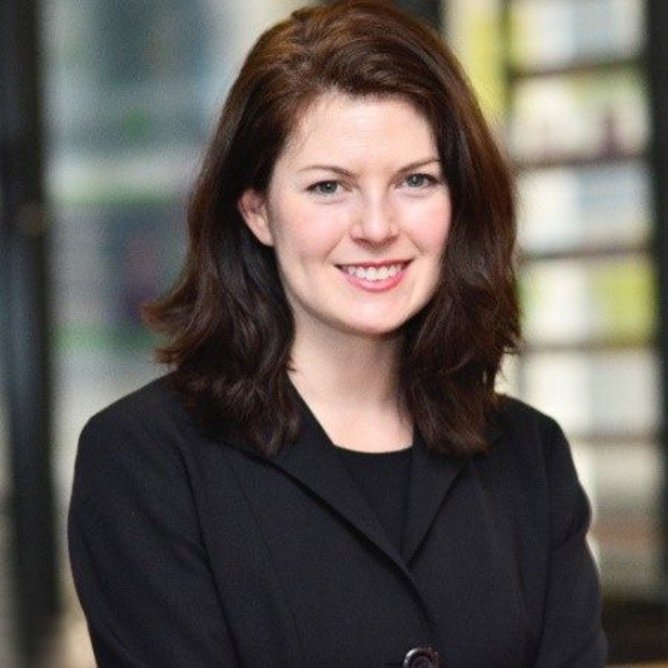 Who is Emily Cromwell?
Why is Emily Cromwell fit to comment on consumer sustainability habits?
Cromwell graduated from the William & Mary Law School in 2005 and has since supported the US Senator Don Nickles, became a Law Clerk for the US Magistrate Judge, and was the Corporate Export Controls & Anti-Bribery Compliance Officer at Aeroflex.
As the leader of the consumer team for Deloitte UK's Climate Change & Sustainability practice, Cromwell leads the team analysing climate change, decarbonisation, Scope 3, ethical supply chain, task force on climate-related financial disclosures (TCFD), and circularity.