Why is Moncler one of the world's most sustainable brands?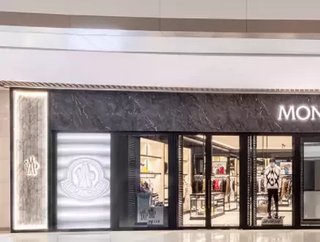 Announced as one of the world's most sustainable brands, we take a look at the sustainability credentials of Moncler's luxury clothing
When thinking of luxury fashion, we consider products with high price tags, unique styles and, overall, products with significantly more longevity than cheaper, 'throwaway' fashion items. However, the industry has seen a reduction in consumer spending since the onset of the Covid-19 pandemic, with around 60% of consumers spending less on fashion—according to research by McKinsey earlier this year, but some companies are surviving and are committed to significant climate impact. 
Until recently, the price has played a significant role in how most people consume fashion and, for many, has been the deciding factor for purchasing sustainably sourced items. McKinsey's survey also found that consumer sentiment towards sustainability is growing, with around 57% of respondents saying they have already made changes to their lifestyles to suit the needs of the environment, as well as the social implications of clothing production.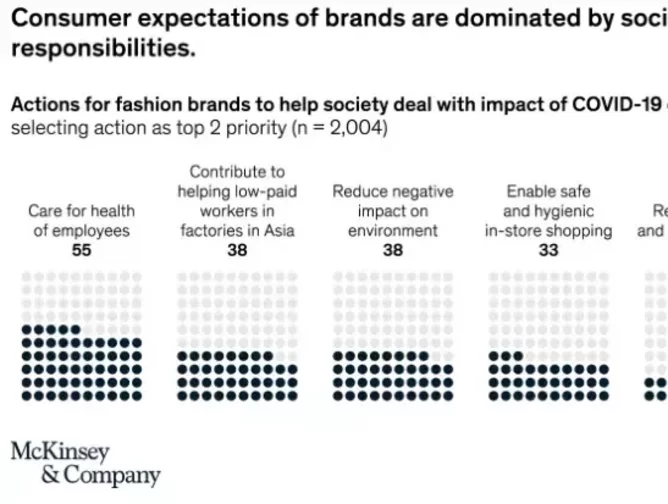 The fashion brand, Moncler—owned by Moncler Group—has committed to sustainability across its business for the past few years, winning its place as one of the world's most sustainable brands for three consecutive years. The Italian luxury label has consistently reported on its performance and set new targets each year. Moncler also released its latest sustainability initiative 'Moncler Born To Protect' last year. 
Who declared Moncler's sustainability achievement? 
The company was recently featured in the Dow Jones Sustainability Indices (DJSI) World and Europe in which it received the highest score of the Textiles, Apparel & Luxury Goods industry, following the S&P Global Corporate Sustainability Assessment 2021. 
The businesses' Chairman and Chief Executive Officer, Remo Ruffini commented on the achievement and how the company-wide ethos supports its sustainable success to date. 'Being part of the Dow Jones Sustainability Indices for the third consecutive year with the highest score of the Textiles, Apparel & Luxury Goods sector has an even stronger meaning today as our common future cannot tolerate hesitations and lack of ambition any longer.
If I look back and think about every single person's commitment at Moncler, I believe we've done a lot in these years to integrate sustainability into our business model. However, if I look ahead to the urgent social and environmental challenges, I realize that we need to gear up. Young generations are disillusioned and keep reminding us that the time of words has now ended and there is only room left for action', Ruffini says.
Moncler's sustainability credentials 
Over the years, Moncler has supported various global issues, by: 
Recycling

Down Integrity System & Traceability (DIST)

certified material scraps, including nylon

100% down tracing and certification according to the DIST

30% of its Moncler Genius 2021 outerwear is produced from sustainable fabrics, including recycled nylon and polyester, and organic cotton

100% sustainable packaging for end-consumers

50% of its global energy sources are renewable, which is expected to increase to 80% by the end of 2021

All outerwear manufacturers are audited for their social and ethical impacts

Working with

UNICEF

to protect 50,000 children from the cold over the last four years

Encouraging diversity with around 56% of female employees in management positions

For more sustainability insights, check out the latest issue of Sustainability Magazine.