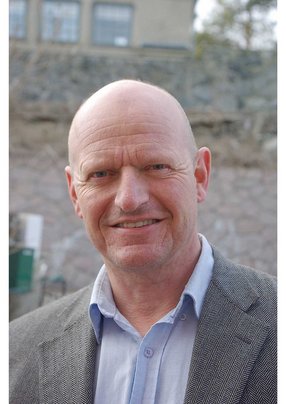 Bjørn Rønning
CEO of Norwegian Data Centre Industry

Bjørn Rønning, Managing Director of the Norwegian association, The Data Center Industry discusses his career, background, and his role at the company
Starting his career as a Telecom Engineer for the telecommunications company Telenor, Bjorn Ronning is the General Manager of 'Norsk Datasenterindustri' ‒ or the Norwegian Data Center Industry. Not to be confused with the actual data centre industry in Norway, it's an association that promotes the country as a viable data centre market for non-native businesses and addresses issues in the industry through working groups and the help of its "founding fathers." These are seven experienced data centre operators and power providers that contribute to the different elements of the working group, including Green Mountain, Stack EMEA, Lefdal Mine, and Statkraft.
Following his stint at Telenor, Ronning held roles at various levels for companies such as Greenfield AS, Norsk Fiberforum, and Oslo-based telecom WIO. He was also CEO of both Digital Footprint AS and Midgardsormen AS ‒ a transatlantic submarine cable firm.
From 1979 to 1988, Ronning was educated in Cybernetics at Kongsberg Technical College and in Electronics before that at Trondheim Technical College from 1978 to 1980.
Ronning's responsibilities as General Manager of the Norwegian Data Center Industry
As General Manager of the Norwegian Data Center Industry association, Ronning oversees the day-to-day operations of the business, including promoting the industry, the association's members, and the country of Norway as a whole.
Discussing the company, he says: "The Norwegian Data Centre Industry is a very young organisation. We were set up in July 2021, and prior to that, the data centre business in Norway had been trying for a long time to find a good way of cooperating and to join forces and speak with one voice.
"So I have been working together with the companies on different levels to try to find out what would work best for the industry as a whole."
Ronning has been involved in the data centre industry's attempts to form the association from its very infancy around four or five years ago. According to Ronning, adaptability is a vital trait for any leader. "I think that being adaptable to the situation is crucial because when we see, for instance, the data centre market, you really need to have an eye on the crystal ball and also be able to adjust your leadership's skills, your leadership's philosophy, according to the current situation. So adaptability and flexibility are some of the key traits that good leaders should have ‒ especially pertaining to my industry. "
Another trait is understanding your business. "It's important to know the business you're leading and to understand the drivers and hurdles. It's also good to be creative, to find ways to navigate ‒ and take a leading position in ‒ the market.
Read the full story HERE.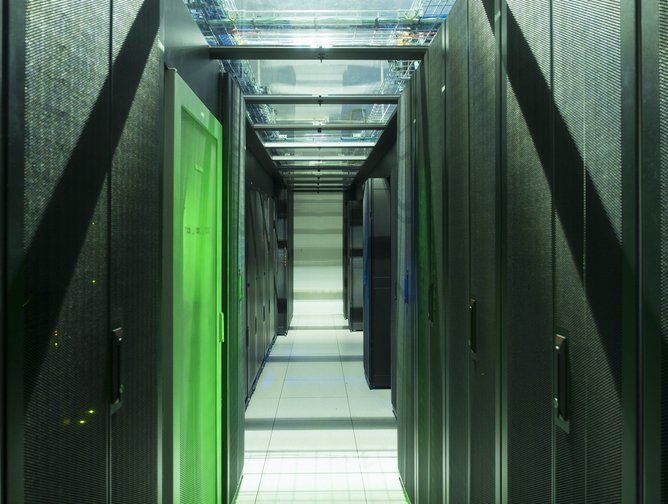 Data Centre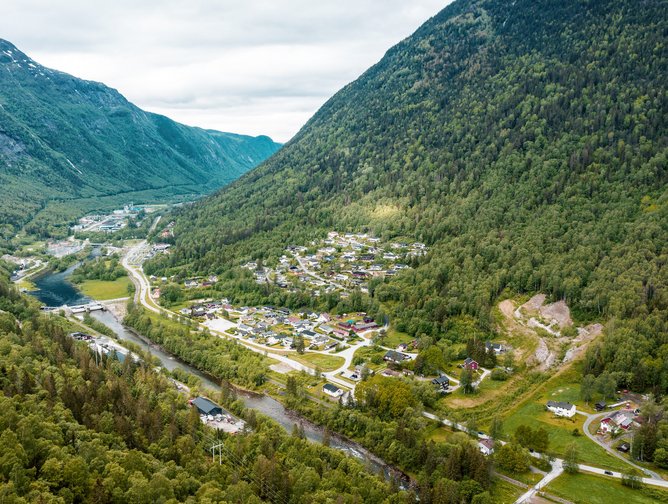 Green Mountain's facility in Rjukan, Telemark