How green tech Saas Envizi brings data analytics to ESG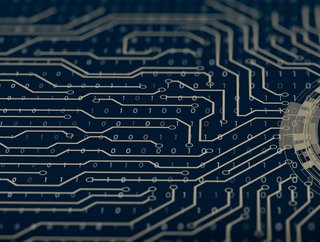 IBM's new acquisition Envizi is an environmental performance management Saas and now part of a trend of green tech corporate solutions provider buyouts
After announcing its plans to reach net-zero emissions by 2030 last February, IBM recently officiated its acquisition of environmental performance management data firm, Envizi, on January 11.
Although no amount has been disclosed, IBM has revealed the Australian firm would be integrated into its pre-existing AI-powered solutions aimed at sustainable operations and supply chains, which include IBM Maximo, IBM Sterling, IBM Environmental Intelligence Suite, IBM Turbonomic and Red Hat OpenShift.
"Envizi's software provides companies with a single source of truth for analysing and understanding emissions data across the full landscape of their business operations and dramatically accelerates IBM's growing arsenal of AI technologies for helping businesses create more sustainable operations and supply chains," said Kareem Yusuf, PhD., General Manager at IBM AI Applications.
IBM has been previously using Evizi's SaaS solution that runs in multi-cloud environments to help track and report its own goals in renewable electricity procurement and greenhouse gas (GHG) emissions reduction. The company plans to use advanced technology, such as carbon capture, to remove a number of emissions that equals or exceeds the level of IBM's residual emissions by 2030.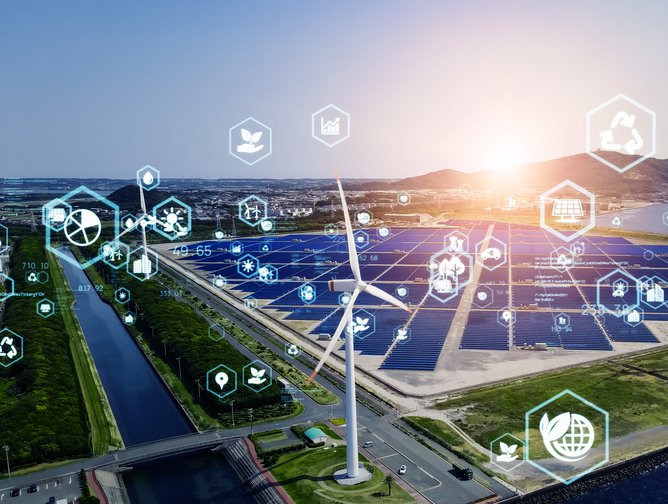 How Envizi's green tech software supports ESG progress
Envizi has a distinctive ability to automatically capture, assess, manage and process smart metre data as well as data from other sources through its automation for the receipt of over 500 data types, enabling companies to streamline the management of major sustainability reporting frameworks.
The software includes a variety of modules and can support a broad array of GHG emission calculations or account types and offers a large number of functionalities and multiple tools to the users.
The customisable dashboards allow companies to identify efficiency opportunities and assess sustainability risk on top of analysing, managing, and reporting on ESG goals and their progress. The system has been used by more than 500 clients with operations across 190,000 locations in 150 countries, and include Microsoft, Qantas, Uber, Celestica, Canon, Deloitte, and CBRE.
The company was founded by its current CEO, David Solsky and Bill Clasquin. It started as a software platform developed in 2004 and evolved into a carbon accounting engine in 2008. In 2013, it changed its name to Envizi and refocused on energy management. It broadened and enhanced its energy management functionality, including deeper integration into buildings at the equipment and sensor level.
• Join global business leaders and sustainability experts taking meaningful action at Sustainability LIVE, held at Tobacco Dock, London, 23-24 February 2022. Register to attend today! Click here to learn more.