Shell Aviation supports net-zero travel by supplying SAF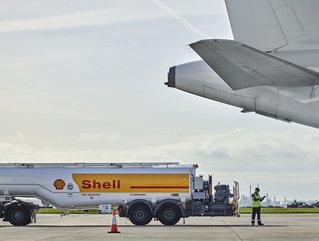 President of Shell Aviation, Jan Toschka took part in a short Q&A about the company's announcement to supply Singapore with sustainable aviation fuel
In early-February 2022, we covered an update from Shell Aviation as it announced supply of sustainable aviation fuel (SAF) to Singapore, which would support the decarbonisation of a critical stopover for international travellers.

Following this, we spoke to the company's President, Jan Toschka who divulged further details of its work in Singapore, supported by the SAF research and development organisation, Neste.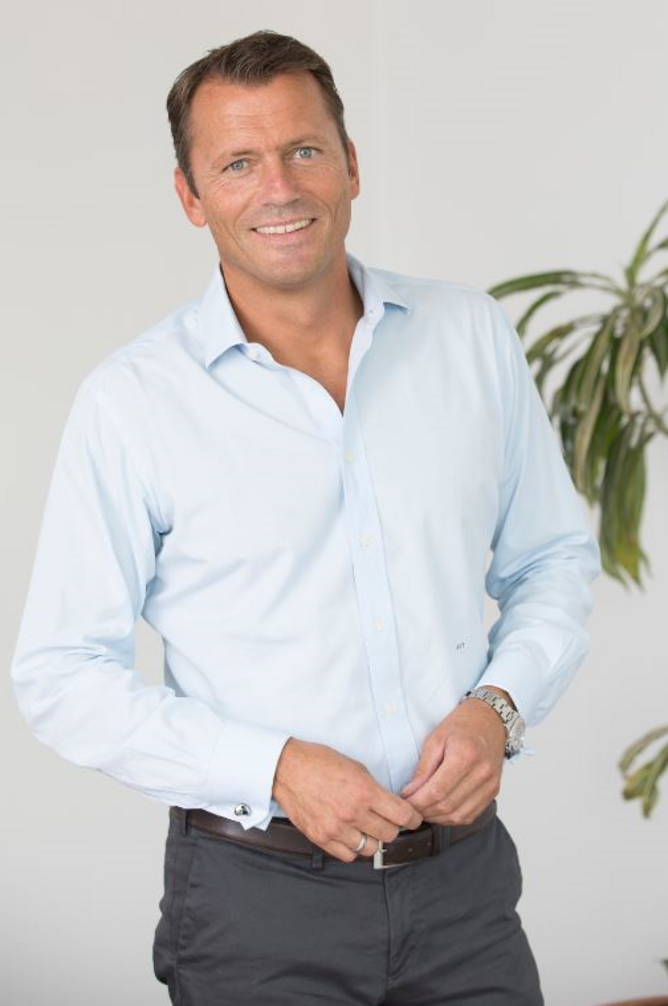 Tell us more about your role at Shell Aviation and the supply of SAF to Singapore
I joined Shell Aviation as President last year and am excited to be leading our business through such a pivotal moment for the sector. We're continuing successful collaborations with customers and partners and are particularly focused on driving the provision of more sustainable solutions to help decarbonise the aviation industry.
Our agreement to become the first supplier of sustainable aviation fuel (SAF) to customers in Singapore is a great example of this. It's a real milestone, allowing customers in Singapore, a key global aviation hub, to reduce their emissions by flying on SAF for the first time.

What impact will the supply of SAF to Singapore have on the global sustainability landscape?
Aviation is vital for socio-economic progress, but if the world is to continue to benefit from flight, it must decarbonise.
Nowhere is this more true than in the Asia Pacific region, which, according to industry forecasts, will drive the biggest growth in global passenger numbers over the coming years and make up 40% of global SAF demand by 2050. Asia Pacific is such a vital market for the global aviation sector and our business, but it is at an earlier stage in scaling the use of SAF than some other regions.
We want to work with customers and partners across Asia Pacific to increase demand for SAF and accelerate their transition. Supplying SAF to Singapore marks an important step forward on that journey.
Please tell me more about your SAF strategy and how the business contributes to its production
Shell has a clear ambition to produce 2 million tonnes of SAF a year by 2025 and is taking steps to achieve that. In Europe, we are building an 820,000-tonnes-a-year biofuels facility at the Shell Energy and Chemicals Park Rotterdam, the Netherlands, formerly known as the Pernis refinery. Once built in 2024, the facility will be among the biggest in Europe to produce SAF and renewable diesel. Last year, we announced plans for a biofuels facility, subject to final investment decision, at the Shell Energy and Chemicals Park Singapore. The facility has the ability to produce 550,000 tonnes of low-carbon fuels a year, including SAF.
Although increasing SAF production is vital, it is one part of the solution. From ensuring the right SAF supply infrastructure is in place, to working alongside customers to share our expertise and experience of using SAF globally, and then looking ahead to producing SAF within regions—these are all important pieces of the puzzle we are looking to solve.
To increase the use of SAF it is equally important to focus on how we get SAF to where our customers are flying from.
This is why we have upgraded our facility in Singapore to enable SAF to be blended locally. Having a regional blending facility creates a more efficient operation and ensures customers can access SAF where and when they need it.
It is key to remember that customers cannot use neat SAF alone. It is currently approved for use in aircraft operating today when blended in a ratio of up to 50% with conventional fuel, making blending a critical part of the SAF supply chain.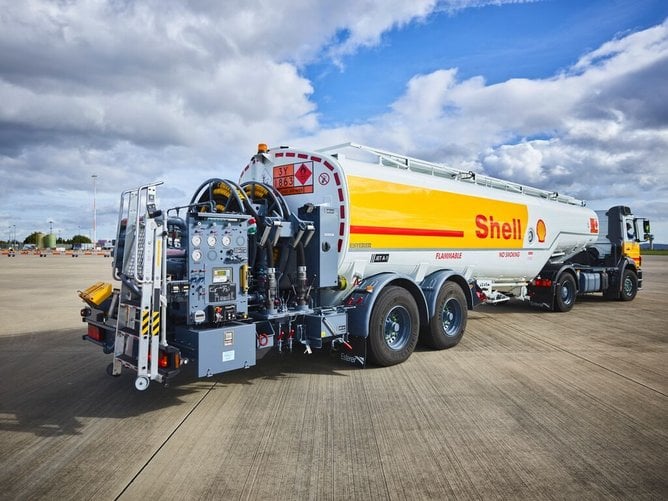 How has it been working with Neste to provide SAF solutions?
Our SAF supply agreement with Neste is an important one as we work to decarbonise global aviation.
It significantly increases the supply and availability of SAF for the aviation industry by bringing together Neste's expertise in the production and supply of SAF with Shell Aviation's leading credentials in supplying and managing fuel around the world.
The natural synergies that exist between our areas of expertise makes it very beneficial to customers and demonstrates the progress we can deliver by working in collaboration with others.
Where will Shell Aviation direct its sustainability efforts?
Shell believes that the aviation industry can and needs to achieve net-zero emissions by 2050.
Shell believes that to achieve net zero in aviation, a sectoral approach is needed. We intend to be a catalyst for positive change - working together with all players in the aviation ecosystem (fuel producers and suppliers, OEMs, our customers, governments and others) to achieve real, meaningful change in the aviation sector.
Shell Aviation itself will be a key driver of this global effort. Our ambition is to produce around two million tonnes of SAF a year by 2025, as well as aiming to have at least 10% of our global aviation fuel sales as SAF by 2030.
To achieve this, we are transforming refinery assets to build new biofuel and blending capabilities at our facilities, accelerating the use of a range of technologies to create SAF, and collaborating with customers and partners to increase the supply and demand of SAF and developing new technologies.
Working with others also includes working with governments to advance a sectoral policy framework that incentivises consistent customer demand and provides fiscal support for infrastructure development, new technologies and SAF production plants.
While there are challenges, by leveraging our position within the aviation ecosystem we're able to create new opportunities for sustainable growth. It's an incredibly exciting prospect.
What do you think must happen in the aviation industry to achieve net-zero?
I was encouraged to see the International Air Transport Association (IATA) in October, pass a resolution for the global air industry to achieve net-zero carbon emissions by 2050. And we are calling on governments and policymakers to encourage the International Civil Aviation Organisation to adopt a net-zero emissions target for 2050.
The industry, and those who rely on aviation, need to work together to develop a clear long-term strategy to reach net-zero by 2050. This will require all stakeholders to collaborate on accelerating the production and use of SAF as the only viable, in-sector, option for reducing emissions in the short-to-medium term.
To enable this, we believe the sector needs significantly more production facilities and new policy incentives to encourage the production and use of SAF. The industry will have a growing requirement for SAF and need to deploy high quality carbon credits at scale alongside this to counteract the rise in emissions from increased traffic. And the industry will need to raise awareness and encourage uptake of carbon offsets. It's also crucial to continue to explore new fuel and aviation technologies. Lastly, involving consumers and corporations in the decarbonisation debate to create the right demand signals for the industry to thrive and transform is a core component.