Where do cyber threats and climate change meet?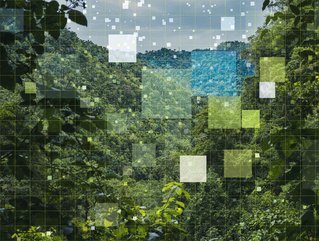 IIOT, our hyperconnected world, asymmetric warfare, digital transformation, and pandemic fraud have brought cyber threats and the climate crisis together
Cybercrimes and climate change share many similarities. Both are becoming more threatening, both carry risks that affect our safety and security in terms of basic resources, including water, energy, and infrastructure. Cyberattacks and climate events, like hurricanes, could very well have similar real-world effects.
We have always been connected with our surroundings, and the clearest example today is our dependency on resources like water and energy. Cyber attacks on computers and industrial equipment at water treatment facilities, as well as electrical and nuclear power plants can affect us negatively.
The effect of the Tohoku Earthquake and Tsunami in 2011 on the Fukushima nuclear plant is an incident that could largely be mimicked by the success of a bad actor.
When Covid-19 lockdowns hit and everybody moved their lives online, organised cybercrime surged and enjoyed a period of largely unchecked success. Repeated floods and their effect on infrastructure, for example, could have the same effect over time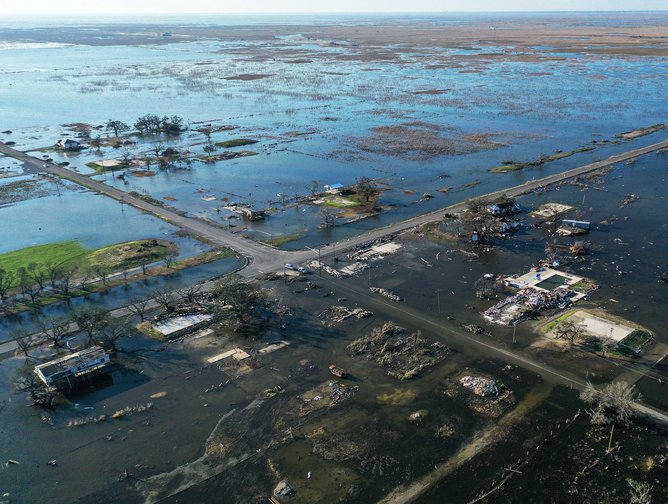 How climate change affects modern day livelihoods
Natural hazards destroy lives and livelihoods and have long-term consequences for human and economic development. They ruin farms, cuts off electricity, isolate cities, and deprive people of necessities. However, it is to be noted that while hazards are natural, disasters are not. Presently, both disasters and climate change are increasingly considered and integrated as part of a development continuum instead of isolated phenomena.
The growing consequences of climate change, from Amazon wildfires to the Texas cold wave, are interconnected, as per the report by the UN University – Institute for Environment and Human Security. The report analyses 10 different disasters from 2020/2021 and confirms interconnectivity between those disasters, which are vastly different locations and do not initially appear to have much in common.
According to a 2015 study by the UN, economic losses affected by natural disasters exceed US$100 billion annually and are projected to double by 2030. Since 1980, the risk of economic loss due to floods and cyclones in Organisation for Economic Co-operation and Development member countries has been growing faster than GDP per capita. Flood increased its economic threat by over 160%, while tropical cyclones by 265%.
WHO data shows that between 80-90% of all documented disasters from natural hazards during the last decade have resulted from floods, droughts, tropical cyclones, heatwaves and severe storms. As climate change gets worse, floods also increase in frequency and intensity. The frequency and intensity of extreme precipitation are expected to continue to rise as well.
The scientific community has also pointed out that the current drivers of risk are linked to poor policies and practices in land-use planning, governance, urbanization, natural resource management, ecosystem management, and increasing poverty levels. Alas, these risks are only increasing instead of diminishing as human populations grow.
By 2050, 70% of the world's population is expected to live in urban areas, two-thirds of this in low and middle-income nations that are already prone to earthquakes, cyclones, floods and droughts even before being overcrowded.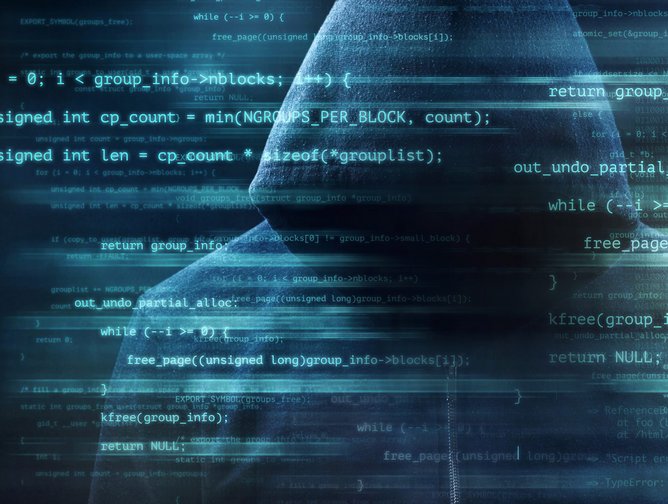 How cyberattacks affect real-world infrastructures and facilities
Just as our way of life and livelihoods are threatened by the climate crisis, cybercrime is there waving its knife at us, too.
There are many recent examples of infrastructure cyber attacks. On May 7, 2021, the US Colonial Pipeline suffered a ransomware cyberattack that forced the company to shut down its fuel distribution network. It is believed the company reportedly agreed to pay a US$4.4 million ransom to DarkSide, a Russia-based criminal group.
A very famous example came in 2020 when SolarWinds, which provides system management tools for network and infrastructure monitoring, was targeted. Orion, its IT monitoring system, has access to hundreds of thousands of organisations around the world. Over 30,000 public and private organisations use the Orion network management system, making the company an attractive target for the hackers and representing a massive scale threat to global security.
The attack, by hacking group Nobelium, came through backdoor malware disguised as an update to Orion software, and compromised the data, networks, and systems of countless companies, costing around US$90 million in losses.
Globally, we are currently seeing the growth of cutting-edge technologies in addressing our climate problems. However, with inadequate cyber security, these infrastructures and facilities might become the next Colonial Pipeline and SolarWinds. In fact, it is already happening.

• Join global business leaders and sustainability experts taking meaningful action at Sustainability LIVE, held at Tobacco Dock, London, 23-24 February 2022. Register to attend today! Click here to learn more.