China is Leading the way in National EV Adoption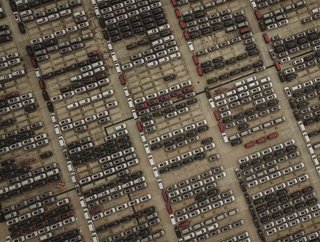 Sustainability Magazine takes a look at China's EV market and the changes in automotive trends as all-electric vehicles appeal to consumers
The emergence of electric vehicles (EVs) has taken place at a faster pace since the beginning of 2020. Sales are on the rise as more companies offer all-electric vehicles and consumers are opening up to the idea of battery-powered vehicles. China has always set itself apart from the rest of the world's automotive offerings with vehicles unique to the nation. 
Although Europe is making serious efforts to move into the EV market, China still comes out on top with the largest national EV market in the world. The country followed the global sales trend—which saw an increase of 43% in 2020—as the Chinese EV market increased sales by 8% in comparison to 2019. A total number of 1.3 million units sold. 
Chinese Vehicles Win Chinese Markets
The Tesla Model 3 is not the chosen commuter for the Chinese population. The market is led by a joint venture between SAIC Motor—a China state-owned automotive company, General Motors, and Wuling Motors—another Chinese company. The vehicle of choice, advertised as 'the people's commuting tool', is the Hongguang Mini EV.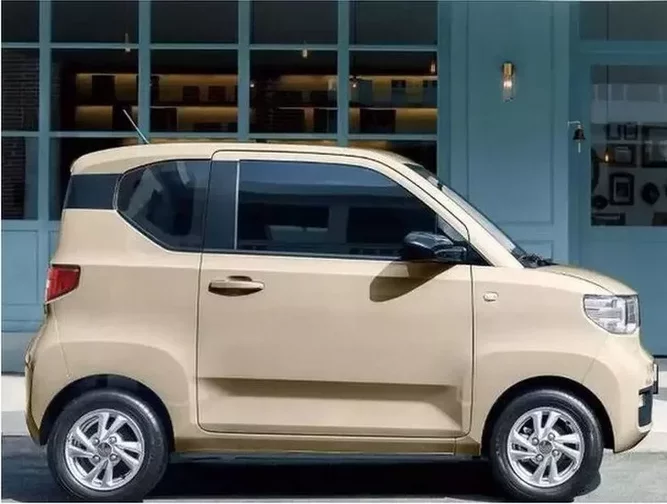 The car was debuted in July 202 and is retailed in China at 28,800 yuan (roughly US$4,485, or, £3,200) and will reach a maximum range of 120km on a single charge. Since the launch of the vehicle, the company has sold more than 270,000 units, making it the best-selling EV in the world as of January 2021. 
A Shift in Automotive Preference
Historically, Chinese consumers have enjoyed their large vehicles with big internal combustion engines, but the general consumer mindset is moving with the times. Research has found that Chinese consumers are becoming more interested in the EV market as more drivers opt for smaller vehicles for city driving. Innovative business models and sustainable initiatives are also making an impact on the consumer mindset. 
Since 2009, the Chinese government has offered subsidies for reducing carbon emissions and built EV charging infrastructure to encourage carmakers and buyers to move in a sustainable direction. While the country is aiming for zero emissions by 2030, and net-zero carbon by 2060, subsidies are running out. Will companies continue to sustain this level of renewable development with the absence of government incentives?

For more sustainability insights, check out the latest issue of Sustainability Magazine.