Supply Chain Sustainability
Kia strives to become a global leader in supply chain EVs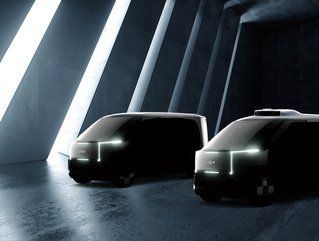 Kia is working towards a complete EV lineup and is currently planning a factory installation to produce purpose-built vehicles to electrify supply chains
Supply chain service providers and other organisations are looking for ways to reduce their emissions and one of the best ways to achieve this is by switching to more sustainable purpose-built vehicles (PBVs)—also known as courier vans or light goods vehicles. As a result, the adoption of electric vehicle (EV) technology is critical for ensuring sustainability in the supply chain.

Kia Corporation is working on this and is at the stage where it warrants a dedicated factory for producing PBVs, which is how the organisation hopes to sway companies towards e-mobility and become a global leader in sustainable mobility solutions.

Kia moves to sustainable vehicle manufacturing
As it makes the transition to EV manufacturing, Kia also anticipates the beginning of its dedicated PBV factory, which will begin at the existing Hwaseong site in South Korea. The production facility will act as a hub for logistics vehicles with a capacity of 100,000 PBVs per year, initially, followed by an extensive to 150,000 per year.
"This dedicated PBV facility is one of the major pillars of our Plan S strategy as Kia seeks to claim the top position in the global PBV market," says Ho Sung Song, the company's President and CEO.
"We will initially explore new markets with derivative PBV models, then gradually expand our presence in global markets with dedicated PBV models featuring autonomous driving technologies."
Kia prides itself on being one of the first global manufacturers to put resources into the PBV market and sets its sights on becoming the leader in the industry by 2030—as part of its Plan S roadmap.
Pioneering technologies for sustainable EV solutions
The smart factory will be given its own distinctive name, E-FOREST and will be home to the company's latest smart manufacturing technology. The 'E' in its title signifies the carmaker's ethos to provide solutions to benefit everyone while also making a significant contribution to the global market shift.
The firm has already succeeded in its developments of consumer EVs with models like the EV6 and EV6 GT, which represents the company's latest EV milestone. It has also won awards at The 2022 Autocar Awards and the AM Awards.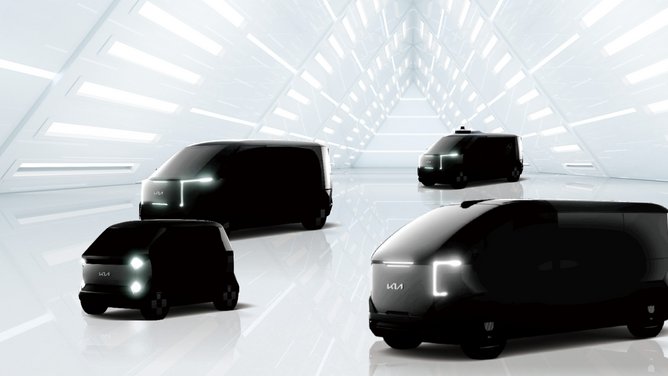 The future of electric vehicle logistics
Once the PBV plant is fully operational, Kia will produce its vehicle based on its eS skateboard platform, specifically designed for it. The platform will cater for customisation depending on size requirements and customer needs. Kia has also expressed further interest in developing unmanned micro-sized vehicles for last-mile logistics in the food industry, to act as multi-seat shuttles, and large goods vehicles.
In terms of sustainability, the organisation is working towards various initiatives to eliminate its climate impact, including projects like The Ocean Cleanup, Blue Carbon, the launch of the Niro Plus EV, and it will also join the Climate Group's RE100.