Supply Chain Sustainability
M&S promotes a sustainable supply chain through consumers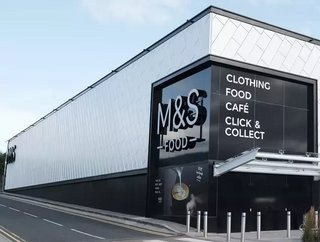 The British clothing and food retailer, Marks and Spencer is promoting low-carbon diets for customer health and a more sustainable supply chain
The British retailer, Marks and Spencer (M&S) is known for its high-quality products and support of sustainable sourcing from local suppliers. The company's environmental, social and governance (ESG) framework touches on key areas like ethical trading and sourcing, the health and well-being of both employees and other stakeholders, animal welfare, and driving change in communities. 
Sustainable eating and the future of customer health
Eating healthier food can spark ripple effects when it comes to sustainable sourcing. M&S has recognised that educating its customers is a great way to promote sustainable food sourcing and reduce food waste. Through its efforts to improve the lives of its consumers, the retailer will undergo a two-month challenge that will support them to make changes for the better. The Sparking Change National Challenge is an initiative that will invite 14 million of M&S's Sparks customers to trial lower carbon diets with the potential to improve the health of themselves and their families, and could even save them money. 
Starting in January 2022, the programme will guide consumers with ideas for meals cooked with plant-based proteins to show that multiple benefits can be achieved with vegan diets. Sparks customers will have access to discounted products from the Plant Kitchen range, an award-winning brand of meat-free goods. 
According to Sophia Linn, Nutritionist at Marks and Spencer, 'Eating more sustainably needn't be complicated or expensive - there are simple steps we can all take to reduce our impact on the planet. Our Sparking Change Challenge is designed to help customers make small changes that can easily be incorporated into their day to day lives and make it stick for the long term'. 
Linn also says 'we want to help our customers explore and enjoy more sustainable ways of living and our Plant Kitchen range means any swaps customers do make aren't compromising on quality, affordability or taste'.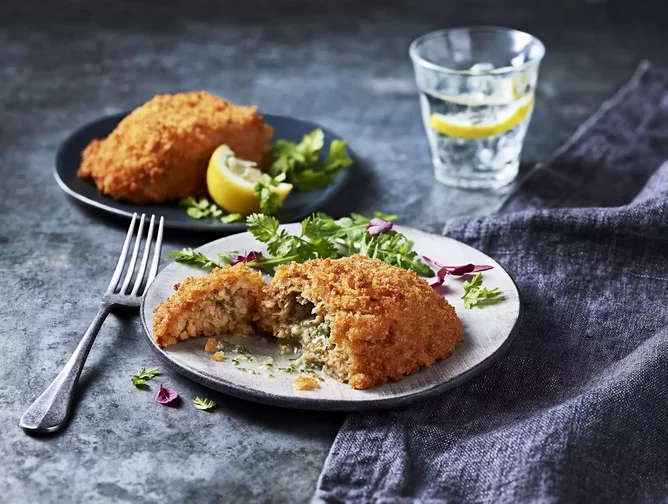 Striving for a net-zero future
Alongside the organisation's commitments to consumer health and well-being, Marks and Spencer is committed to reducing its direct and indirect impacts on the planet through emissions reduction. With targets set to reach net-zero emissions across Scopes 1, 2 and 3 of its business by 2040, M&S is taking a 'No Plan B' approach to its sustainability strategy since it realised that Scope 3 emissions account for around 97% of its carbon impact. As a retailer of own-brand products, M&S is able to leverage unique its unique position — its close relationships with its suppliers — to ensure that emissions reduction takes place throughout its entire supply chain. In 2025, the company plans to have reduced its carbon emissions by 34% based on its baseline of 5.7 million tonnes recorded between 2016 and 2017. 

For more supply chain sustainability insights, check out the latest issue of Sustainability Magazine.