BAE Systems revolutionises electric vehicle propulsion tech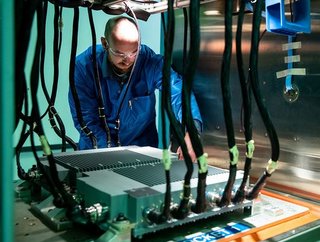 Electric propulsion is a critical component that BAE Systems provides for heavy EVs, as well as energy management systems for vehicle power efficiency
For electric vehicles (EVs) to be sustainable as a long-term solution to automotive carbon reduction, they must be able to withstand, and in some cases exceed, the capabilities of conventional fuel-powered vehicles. At the end of 2021, the expected figure for investment in EV technologies will exceed US$500bn for both the vehicles and their batteries.

Those funds will go towards significant development of battery technology and the advancement of vehicle technology for longevity and performance. Another hurdle that the industry faces is efficient manufacture of EVs as global demand shifts towards alternative transport.

BAE designs the next generation of EV manufacturing
BAE Systems is one of the leading innovators in this space, delivering electric transport power management and propulsion solutions, and has presented revolutionary designs for EVs that will allow carmakers to get theirs to market much faster.
This offering will revolutionise the way that heavy machinery manufacturers build their vehicles as the company develops solutions will streamline the assembly process. Further benefits beyond fast-paced manufacturing is the efficiency that BAE's components provide and can be scaled for use in different applications, such as school buses, mining machines, and trucks.
"We are providing an all-inclusive solution to bring the industrial vehicle market one step closer to a zero emission future," says Steve Trichka, Vice President and General Manager of Power and Propulsion Solutions at BAE Systems.
"Our next-generation components are the Swiss Army Knife of power electronics, delivering multifunctional capabilities in a compact and flexible design. This flexibility makes it easier for OEMs to cover multiple platforms, including traditional diesel and purpose built EVs."
The new designs allow manufacturers to leverage a modular component design for managing the power output of the vehicles and enabling efficient electric propulsion for fuel-cell, electric, and hybrid vehicles—these are known by BAE as the Modular Accessory Power System (MAPS) and the Modular Power Control System (MPCS).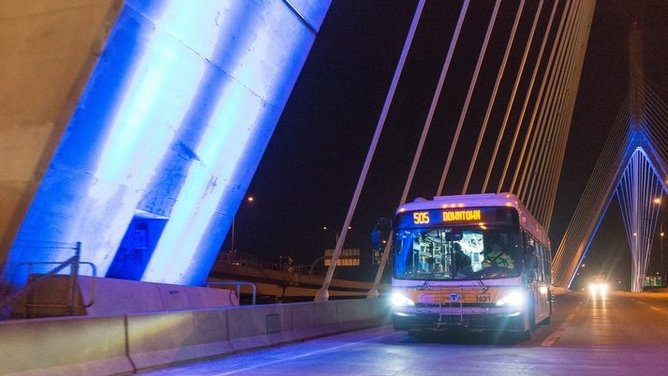 BAE's position in the EV market
The company's electric propulsion systems are already in application in public buses, in its Series EV, Series-E & ER, and Reduced Engine Accessory Loads (REAL). Further installations include its Parallel hybrid propulsion system, which is used for heavy vehicles in waste collection, and marine propulsion for ferries.