How Covid-19 reshaped our approach to ESG measures and goals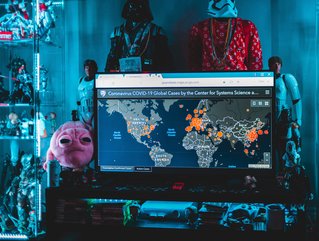 GlobalData survey shows Covid-19's impact on ESG goals, how it has reshaped business strategy and impacted environment, social and governance objectives
Environmental, social and corporate governance (ESG) goals and practices now form an important discussion among companies across the world. It is now thought ESG will play a significant role in how companies, and the world, are run.
That, however, has been overshadowed by Covid-19 as the pandemic prioritised concerns and reshaped the global business landscape. A recent ESG strategy survey conducted by GlobalData shows the pandemic heavily impacting all areas of ESG, with the environmental most-affected.
Executives view of the pandemic's effects on ESG
The survey involved 1,500 ESG executives and was published in January 2022. It revealed the pandemic would be the most talked-about topic in 2022, followed by ESG. Increased regulation, digital transformation, and trade disputes trail behind.
Despite that, executives believe the pandemic served a hidden purpose, to increase focus and action on ESG issues. Of the executives surveyed, 69% believed the pandemic would have a heavy impact on businesses in the next 12 months, while 11% believed it would only have a moderate impact, and 20% that it would have a low impact. ESG is trailing, with 57% saying it would have a high impact, 20% saying it would have a moderate impact and 55% saying its impact would be low.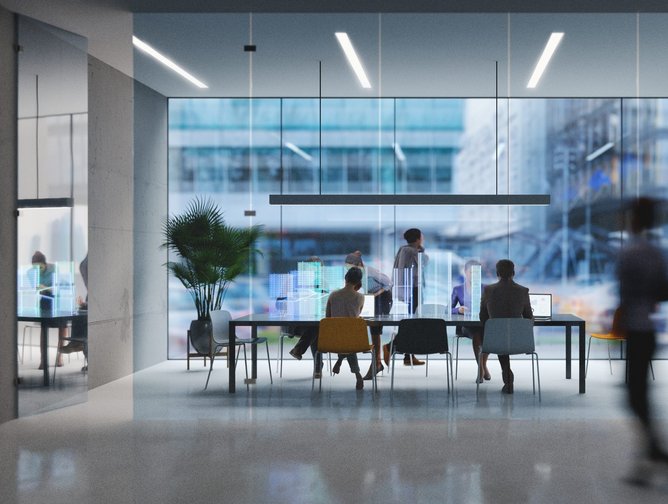 The accelerant of a pandemic, climate fears and ESG action
When asked if Covid-19 kick-started focus and action on ESG issues, 67% answered "yes", 20% answered "maybe", and 11% "no", with the rest unsure. Almost all participants, however, agreed that companies should have targets set to reach their companies' ESG goals, signifying the current importance of ESG measures. More importantly, 69% of respondents said they had plans to change their companies' policies and practices to address the problems in the next five years.
There was also near-unanimous consensus that the environmental part of ESG was the most critical, followed by social and then governance, with packaging, mining, oil and gas, automotive, and power ranked highly when measured on ESG importance, goal setting, and investment. According to the survey, the participants believed those factors are "among the biggest polluters and are more impacted by actions to slow down climate change".

• Join global business leaders and sustainability experts taking meaningful action at Sustainability LIVE, held at Tobacco Dock, London, 23-24 February 2022. Register to attend today! Click here to learn more.
Photo by Erik Mclean on Unsplash