Schneider Electric's sustainability programme shows promise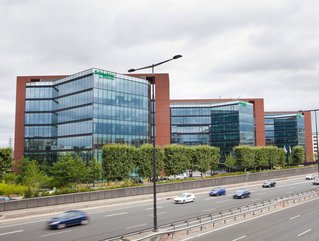 Sustainability Impact, a pioneering programme launched in 2021, delivers on its first-year expectations whilst paving the way for further transformation
Forging sustainable practices to achieve climate targets
Quietly plugging away at sustainability behind the scenes for over two decades, the company's efforts to increase efficiency and reduce emissions have consistently met and exceeded targets. You could go so far as to say that the French energy giants have effectively been carrying the torch for sustainable practices long before it was officially en vogue.
Throughout 2021, Schneider Electric put plans in place to fuel sustainability, with numerous transformative programmes established to help meet the company's 2025 climate-related targets. It is expected that the SSI programme will boost Schneider's efforts in fighting climate change and social inequality by aligning global changes with a variety of local commitments.
"As an impact company, we are making a unique difference and have raised the bar with our 2025 sustainability commitments. Our first year's results are encouraging and set the path towards our 5-year goals," says Olivier Blum, Chief Strategy and Sustainability Officer.
"Teams from across the company have collectively stepped up and we are engaged on sustainability on all fronts."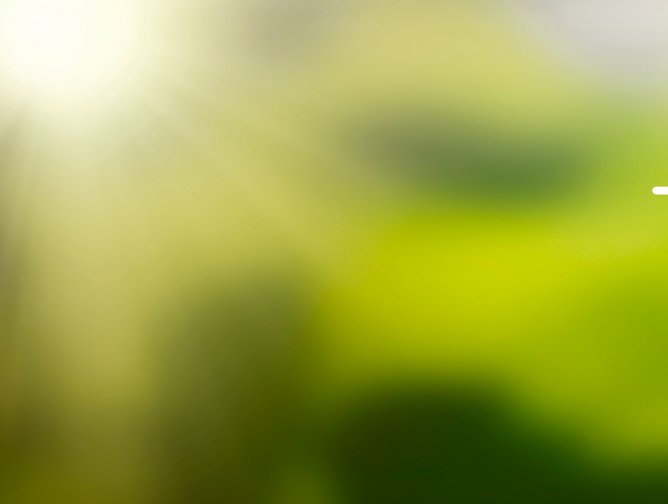 What are the highlights of the Sustainability Impact so far?
The ambitious decarbonisation goals set by Schneider Electric have been rigorously pursued over the past year, with both services and solutions regarding the delivery of energy efficiency and sustainability being strategically deployed throughout, while also leading the way on the ways that customers, partners, and suppliers can aid emission reduction.
In 2021, Schneider's EcoStruxure solutions helped customers reduce their carbon emissions by 84 million tonnes, which amounts to 347 million tonnes saved or avoided since 2018.
In October 2021, Schneider Electric launched the Energize program to increase access to renewable energy for the supply chains of 10 global pharmaceutical companies.
Since kicking off The Zero Carbon Project in April 2021, Schneider Electric continues to work closely with 1,000 of its top suppliers to halve their operational carbon emissions by 2025.
Schneider Electric solutions for rural electrification ensured that another 4 million people were able to access safe, clean and reliable electricity in 2021.
As of 2021, the Schneider Electric Foundation has now helped local NGO partners train 300,000 people in energy management.
In 2021, over 200 initiatives have been set up by Schneider's locally run organisations
Sustainability is clearly still top of Schneider Electric's agenda, as it continues to lead the charge against climate change and work towards delivering meaningful solutions.