The importance of electrifying buildings in 2023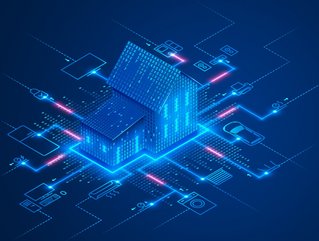 Electrification
Prabhat Ranjan, CTO of Sustainable Buildings at Honeywell, discusses the clean energy transition, carbon neutrality targets & electrifying buildings
In 2022, The European Commission proposed the REPowerEU Plan to help ensure countries in Europe are less impacted by potential geopolitical issues. For example, due to the ongoing Ukraine Crisis, Europe's dependence on Russian natural gas has been highlighted, placing a renewed strain on the EU to transition to cleaner energy sources. In fact, the EU has recently granted €1.1bn to fund several innovative, large-scale clean energy projects.
A report from The Environmental Audit Committee shows that the UK's built environment is solely responsible for a quarter of UK greenhouse gas emissions. Therefore, working toward reducing carbon emissions will require building owners to unite with public bodies in taking measures to curb energy consumption and reduce their infrastructures' carbon impact. In order to achieve sustainability targets, such as those outlined in The European Green Deal, the electrification of buildings will be hugely important.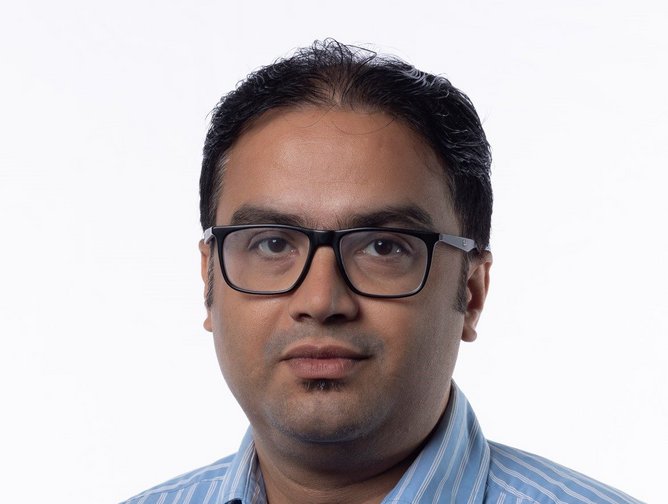 Prabhat Ranjan
Why 'electrify' buildings?
In the past few years, there has been a sharp increase in the number of sectors turning to electrification. In 2022 the demand for electric vehicles (EVs) alone increased by over 119%. With carbon emissions from buildings on the rise, it's likely that demand for "electrified buildings" will match that of EVs.
The electrification of buildings can reduce the environmental impacts of running a building significantly. It will also reduce the reliance on traditional energy sources, such as oil and gas, as electrified buildings move towards being sourced from renewable energy. For building owners, electrification can help minimise operational costs through modern high-efficiency solutions like heat pumps and demand response strategies, resulting in lower carbon taxes. In fact, research from JLL has found that more sustainable offices can help companies reach carbon neutrality targets and drive down energy costs.
The pathway to electrification
Although there are many benefits to an all-electric building, implementing this change will not be an easy task for building owners. Electric facilities require sustainability plans and a smart controls strategy, which starts with establishing realistic baselines of current energy performance and analysing existing infrastructure. Additionally, whilst there are potential cost savings to be had once a building is all-electric, building owners will incur higher costs initially in retrofitting their buildings.
Investment in ready-now technologies and a holistic effort across organisations will be hugely important. For example, the implementation of heat pumps, enabling organisations to rely on electricity, have the potential to reduce carbon emissions, globally, by at least 500mn metric tons by 2030, but can be costly. Nonetheless, whilst making these changes might seem expensive, solutions exist that can be continuously optimised and reduce operational costs.
An all-electric future
As plans are being made to drive down the carbon impact of facilities, building owners are beginning to – and must look towards electrification. Although the pathway towards electric buildings requires some initial upfront investment, the benefits are varied and with Government funding available organisations will have support in achieving sustainability targets.