Artificial Intelligence to boost sustainability and profit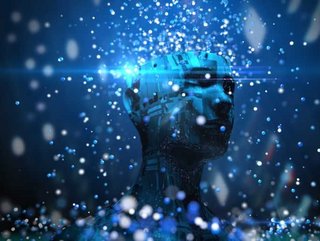 We find out how, used in the right way, Artificial Intelligence (AI) benefits people, species and planet
As the main driver of technologies such as big data, robotics, and the Internet of Things (IOT), Artificial Intelligence (AI) is the most omnipresent emerging technology of the fourth industrial revolution. But what exactly is it, and what does it do?
Simply put, Artificial Intelligence (AI) is computer systems that can sense their environment, think, learn, and act in response to what they sense and their programmed objectives. The technology operates on vast amounts of data and learns from such insights, to the extent that it can carry out or assist with everyday human activities.
Industries that use AI the most include healthcare, education, marketing, retail and ecommerce, and financial markets and services. AI today is helping: medical professionals diagnose diseases and develop clinical pathways; teachers adapt lesson plans for students with different learning needs; and recruiters match individuals' skill sets and aptitudes with job openings. It is also being used in online shopping and advertising, web searches, language translation software, voice recognition, chatbots and digital personal assistants.
In fact, the pervasive (and continually growing) nature of AI across industries means that PricewaterhouseCoopers estimates the global economic growth AI will provide by 2030 has the potential to amount to a staggering $15.7tn.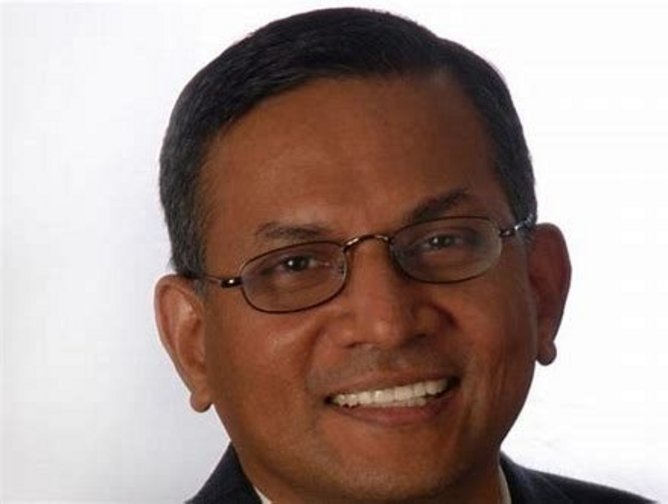 AI opportunities
If used in the right way, AI can help transform traditional sectors and systems to address climate change, deliver food and water security, protect biodiversity and bolster human wellbeing. Indeed, a recent World Economic Forum study found that leveraging data and AI digital solutions could reduce global greenhouse gas emissions 4% by 2030.
Dr. Anand S Rao, Global AI Lead, PwC, explains that, when thinking about AI and how it can be used for good, the first issue is how you define sustainability. "One way is to look at how the UN has defined the sustainable development goals (SDG'S) and the way in which AI can be used to solve those. At the same time, there is more tracking of companies and how companies should be sustainable, so the emphasis is on being Net Zero. So, getting the carbon footprint down is one aspect of sustainability, but if you look at the UN's SDGs, it's a much broader set of goals that looks at people followed by species and the sustainability of the other species, and then also the sustainability of the planet."
In a talk to the UK government in May 2022 – entitled AI & Climate Change – Rao explained: "AI for sustainability has primarily received attention for its application in helping achieve sustainability across all 17 SDGs created by the UN, exhibited through efforts such as the AI for Good initiative, with a study finding that AI can enable 79% of targets across the goals."

AI risks
If left unguided, AI also has the capability to accelerate the environment's degradation or be used unethically, creating bias and inequality – the creation of bias in particular being a frequent discussion topic in recent months. Some countries, for example, simply don't have access to this kind of technology and are therefore not being afforded the same personal, social, environmental opportunities. In that sense, the roll out of AI, for all its good, is also giving rise to inequality.
AI and governance
AI needs greater governance, says Rao – after all, "who decides, who decides" how and where it is used? Rao believes firmly that harnessing the opportunities for AI, while mitigating the risks "will require proactive collaboration between policymakers, scientists, civil society, technology companies and investors."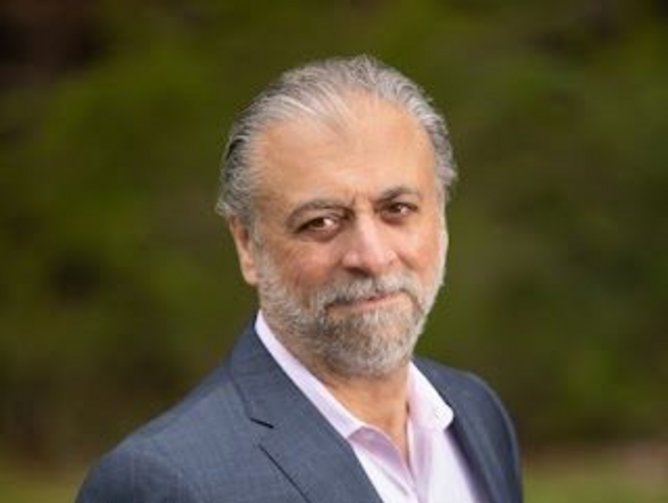 Inderpal Bhandari, Global Chief Data Officer at IBM, agrees. "As AI adoption grows, it's important that it's being used in a positive, productive way. For us, that means it's critical that AI is human-centred and transparent, explainable, and free of harmful and inappropriate bias. AI that is rooted in quality data already has a positive impact on emerging business challenges like sustainability, supply chain resiliency and customer care." Crucially, it must safeguard consumer's privacy and data.
There have been several groups and projects emerging in recent years that help provide technology companies with resources explaining how they can use AI positively and ethically, such as the Data and Trust Alliance and the Responsible AI Institute.
Since 2015, IBM has made efforts towards advancing AI responsibly to ensure that there are well-defined ethical principles at the core of its technology. "Many data scientists and engineers may think that ethical AI is not their primary concern, but everyone has a role to play, and these organisations help to provide the tools and frameworks to build more trustworthy AI at scale," says Bhandari.

AI challenges

As enterprises move toward a hybrid multi cloud environment, data architectures are becoming increasingly complex with added sources, applications, and requirements.
"This makes data governance and the ability to meet the evolving regulatory and compliance requirements across geographies a major challenge, as well as making it hard to create business value from data silos," says Bhandari. "Adopting a data fabric as the basis of your data strategy and architecture can make a big difference. A data fabric can help businesses ensure governance, accessibility, security, privacy, and relevancy at scale. With this type of data architecture, a Chief Data Officer can enforce policy, manage compliance, promote audit readiness – all of which go to maintaining consumer trust. This holistic approach helps to address the huge barriers that companies face when initially adopting AI and automation tools, and it helps them get the right data in the right hands at the right time."
AI opportunities
Rao says that "sustainable practices can be incorporated into each step of the AI process to help reach sustainable AI goals, while simultaneously benefiting business goals".
Bhandri agrees: "With enterprises doubling down on their digital transformation goals, the ability to use AI to unlock real-time value from their data, wherever the data resides, will become critical in helping to determine their competitiveness."