Supply Chain Sustainability
What exactly is supply chain transparency firm Codenotary?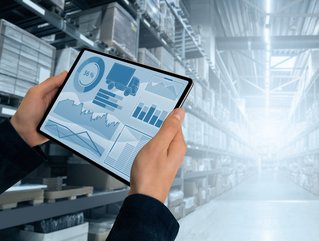 After a US$5.5m Series A, green tech firm Codenotary raised US$12.5m in Series B as the immutability specialist continues supply chain transparency mission
Software supply chain company Codenotary has announced it raised US$12.5 million in Series B funding with Bluwat, Elaia, and other investors.
In July 2020, the immutability specialist raised $5.5 million with the same investors, bringing total funding to $18 million.
According to the green tech firm, the funding will be used to accelerate product development and expand marketing and sales. The company serves over 100 customers worldwide, including some of the world's largest banks.
What is the green tech Codenotary, and what is its contribution to supply chain transparency?
Codenotary was founded by current CEO Moshe Bar and current CTO Dennis Zimmer in 2018. Bar was a co-founder of Qumranet, the company behind Linux KVM hypervisor, which was sold to Red Hat in 2008 for US$127 million. (Red Hat was since bought by IBM) Previously, he founded hypervisor company XenSource, sold to Citrix in 2007 for US$500 million.
Codenotary provides tools for notarization and verification of the software development life cycle, making it easier for companies to develop transparent software supply chains, ensuring the security of the software's code.
The company helps process millions of transactions per second with cryptographic verification, both on-site and online in the cloud. The company then provides a way for developers to attach a Software Bill of Materials (SBOM) used for development artefacts, including source code, builds, and repositories.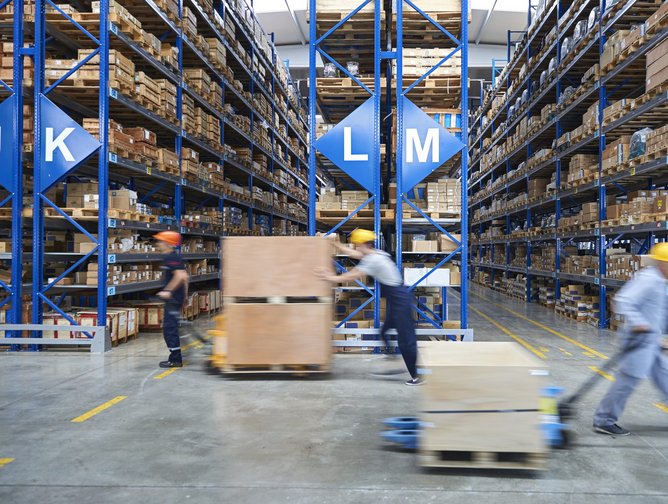 According to its CTO, the majority of Codenotary's clients implement its services through a software pipeline that establishes the provenance of that software from source to production. Codenotary's customers include small software development shops, large ERP companies, financial organisations and government agencies.
Codenotary is currently the leading contributor to the first and only open source enterprise-class database with data immutability, immudb. It helps process billions of transactions per day. Codenotary underpins its notarization and verification product using the database. So far, immudb has been downloaded more than 12 million times.


• Join global business leaders and sustainability experts taking meaningful action at Sustainability LIVE, held at Tobacco Dock, London, 23-24 February 2022. Register to attend today! Click here to learn more.