Pact customers subscribe to sustainable coffee products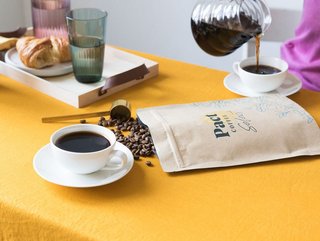 The subscription service from Pact Coffee provides consumers with sustainable products and is now backed by its B-Corporation certification
As a member of the more than US$465.9bn global coffee industry, Pact Coffee operates a unique subscription model, allowing coffee-loving consumers to try new, sustainable products on a regular basis. To coincide in a market where sustainable businesses operate, Pact is also an advocate of responsibly-sourced coffee.

To show its commitment to the cause, Pact is now certified as a B-Corporation, allowing the company to wear the logo publicly to share its status with its customers.
What does B-Corp Certification mean?
The aim of the programme is to ensure that member companies are accountable for their actions in environmental, social and governance (ESG), but also track their performance in these areas as well. Companies that are declared B-Corps are highly active socially, have made legal commitments to sustainable business practices, and are transparent with their business operations.
As consumer sentiments change and more customers look for a sustainable way to purchase products with convenience, B-Corp status proves a company's commitment.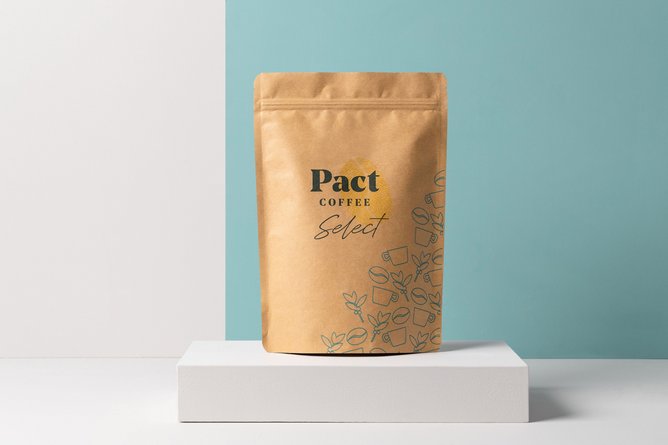 Pact Coffee receives B-Corp status
Based in Surry, UK, Pact Coffee is excited for the future as a B-Corp and will continue to operate as a carbon-neutral business in terms of its Scope 1 and 2 emissions—an achievement it made back in April 2022. The next stage of its sustainable development is to assess its Scope 3 emissions to sign off the third as carbon neutral.
"We've been a mission-led, ethics-first company from day one, with the work we do with farmers in 10 countries, paying a premium for the incredible beans we source and developing lasting relationships as we continue to grow," says Paul Turton, CEO, Pact Coffee.
"This year we have also focused on our impact closer to home, for example making our roastery carbon-neutral. B Corps are the businesses making a real difference in the current climate, and we have wanted to be part of this movement for a very long time. This is a very proud day for us."
The company now joins other companies in this space, including the leading coffee brand Nespresso, which has also been certified and has an extensive background in sustainable sourcing.