Transport weighs down Denmark's world-leading energy policy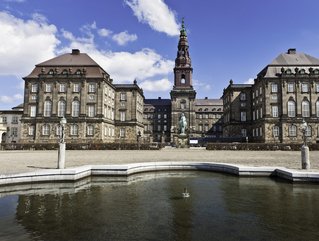 Denmark is the highest-ranked country globally when it comes to climate change efforts, but its transport sector still needs work on reducing emissions
Germanwatch's Climate Change Performance Index (CCPI) chose Denmark as the fourth best-performing country with positions 1, 2, and 3 unoccupied as "no country performs well enough" to earn a podium finish.
It hits all the checklists to achieve high ratings in greenhouse gas (GHG) Emissions, Renewable Energy, and Climate Policy and gets a medium rating for Energy Use category.
In 2020, the country pledged a 2030 target of a 70% emissions reduction and climate neutrality by 2050. CCPI experts say its climate neutrality goal might be reached a decade early based on current performance.
Danish energy policy includes several energy efficiency improvements such as energy labelling of buildings and appliances, building codes focused on energy consumption, electricity-saving trusts, and energy efficiency obligation schemes — all in an attempt to minimise energy use and energy waste. The country is also known as a leader in wind power, with leading energy company Danish Oil and Gas (DONG) transforming itself in a decade into the world's largest offshore wind developer, Ørsted.

Still, the independent Danish Council on Climate Change noted that several sectors might need improved initiatives and measures, especially transport.
It has managed to attract plenty of attention with plans for a US$34-billion energy island, detailed in the video below.
Denmark plays with tax policy to boost electric vehicle use and lower emissions
The Danish Energy Agency admits more needs to be done to limit emissions from transport. The country's lack of policies regarding electric vehicles and a wood biomass phase-out is part of the problem. It saw an increase from 55.5% to 60.7% during the 2000 to 2018 period in the share of cars in transport energy consumption.
The country has relied on its transportation-related tax policy from applying taxes on motor fuels to tax reductions for low-consuming cars along with higher taxes for gas-guzzlers. The tax policy is expected to bring at least 775,000 electric and hybrid cars onto the road by 2030.
It recently announced that its strategy has finally brought the country past a 50% market share in electric vehicle (EV) sales. Norway, on the other hand, despite having a lower rank of 6th on the CCPI, managed to reach 90% in 2021. Denmark is expected to follow suit.
The government also plans to introduce kilometre-based taxes for trucks. However, a specific tax framework has not yet been presented.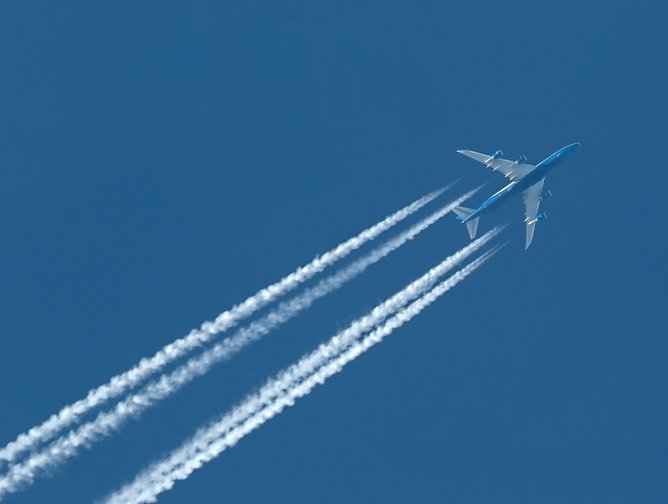 Green flights to operate in Denmark by 2025, lowering emissions from aviation
After establishing the Danish Climate Agreement for energy and industry in 2020 and partnering with Costa Rica to launch the Beyond Oil & Gas Alliance last year, Denmark aims to operate green domestic routes by 2030.
Prime Minister Mette Frederiksen promised the first green flights would be in the air by 2025 and it would completely forgo fossil fuels-powered domestic flights by 2030. However, the country has yet to reveal how it will replace kerosene, with the Oddysey-Mure Project noting that Danish domestic air transport represented only 0.7% of energy consumption in the transport sector in 2018.


• Join global business leaders and sustainability experts taking meaningful action at Sustainability LIVE, held at Tobacco Dock, London, 23-24 February 2022. Register to attend today! Click here to learn more.