Supply Chain Sustainability
Klarna promotes sustainable fashion with Good On You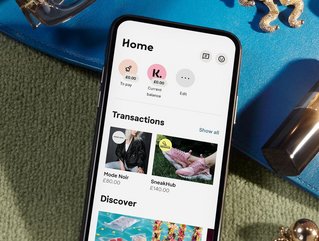 Klarna is promoting sustainable fashion through its partnership with Good On You to meet consumer sustainability needs as they look to buy ethical products
Sustainability is the challenge of today and while businesses could tackle it directly, they don't have to do it alone. We have witnessed — and can expect to see more — companies building sustainable relationships with partner organisations. As 88% of consumers turn to brands to help them make more ethical, environmentally-friendly choices, Klarna is collaborating with Good On You, a sustainability fashion rating platform, to do just that.
Sustainability insights with Good On You
Following Deloitte's research on consumer behaviour, it's clear that mindsets are changing and shoppers are focusing more on the sourcing of the products they buy. Good On You collates reliable sources of data to inform consumers on sustainability by presenting it as a rating, making it clear for customers to see how sustainable products are.
Kathy Kearns, Head of Enterprise at Good On You, explains more about the sector and the demand for responsible sourcing and mitigating the potential for greenwashing. "The fashion industry urgently needs to make progress to address its impacts on people and the planet. At Good On You, we believe that shoppers have significant power to hold brands accountable, but with pervasive greenwashing, it can be challenging for consumers to see through all the sustainability spin," says Kearns.
Buy sustainable fashion and pay later
Good On You will leverage access to information on 23 clothing brands in Klarna's Sustainable Collections, including Asket, Pangaia, Lucy & Yak, Mara Hoffman, and Nudie Jeans. These are brands that will receive top scores in the initiative and set the bar for future analysis.
"Klarna shares our vision for making insights about sustainable fashion more accessible to consumers so that they can make more informed purchasing decisions. Today's launch of the Sustainable Collections will help even more consumers around the world better understand the impacts of brands so that they can shop mindfully with confidence."
The Chief Marketing Officer at Klarna, David Sandström says, "Our vision is to empower consumers to vote with their wallets to enact change. As a first step, we gave users insights into the environmental impact of their shopping with our CO2 tracker."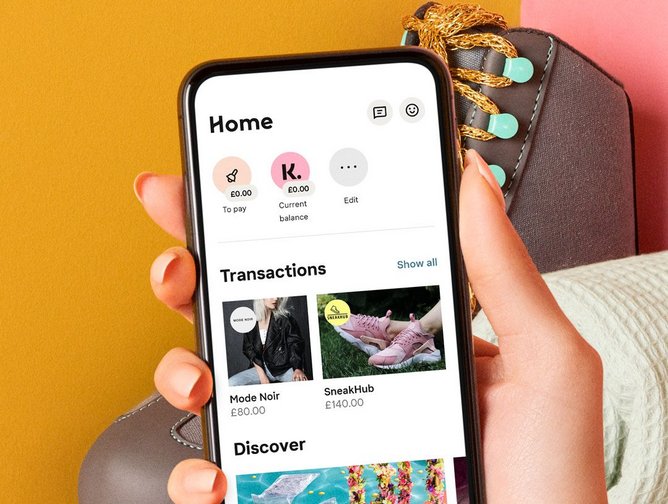 "Now, we are giving consumers powerful tools to act on this knowledge and inform their shopping choices. We are beyond excited to be teaming up with Good On You to curate ongoing Sustainable Collections in the Klarna App. As leaders in sustainability-driven insights, Good On You make for an excellent addition to the Klarna App, helping our consumers discover ethically conscious brands and empowering them to make a real impact."
Klarna traces carbon emissions
In 2021, Klarna launched a project that drove up the level of awareness around carbon footprint management. The carbon emissions tracker was introduced on a global scale to create transparency for consumers of the CO2 contributions involved in purchasing products. In 2022, Klarna will take the initiative and expand it to allow a like-for-like comparison of products based on their sustainability criteria.
• Join global business leaders and sustainability experts taking meaningful action at Sustainability LIVE, held at Tobacco Dock, London, 23-24 February 2022. Register to attend today! Click here to learn more.