Bird divulges the sustainability of its new battery tech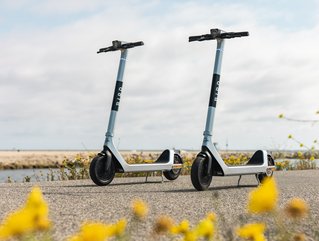 David TenHouten, VP Vehicle Engineering at Bird, spoke to Sustainability Magazine about the company's new, safer, more sustainable battery technology
The global shift to electric mobility (e-mobility) has opened up many opportunities to develop lighter, urban-use vehicles and more organisations have arisen in efforts to create sustainability solutions as a result. But, with both consumer products and publicly-available solutions, waste management is a concern in the market of e-scooters.
David TenHouten, Vice President of Vehicle Engineering at Bird, divulged more about the business and its sustainability ethos. He also provided insight into the e-mobility company's latest battery technology and how it proves to be safer and more sustainable.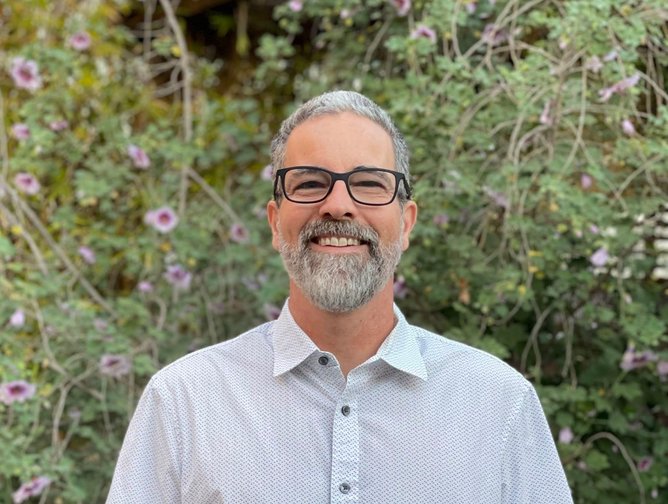 Tenhouten's sustainability role in e-mobility
He says it himself, 'My career objective is to be a catalyst where ecological responsibility and business interests converge'. Tenhouten has worked in various technical roles throughout his career, spanning many areas of the energy and automotive industries.
Working for the likes of CODA Energy, Motivo Engineering, Divergent 3D, and, most recently Bird, Tenhouten holds a wealth of experience in both energy-related management as well as developing vehicles. Both areas of his previous work have converged nicely into his role at Bird, where he was worked for almost four years.
What experience have you gained that translates into the e-mobility sector?
Working in automotive testing and validation on electric vehicle (EV) programmes is the part of my career history that really helps me the most. Approaching Micro EVs — such as e-scooters and e-bikes — in a similar way with a heavy focus on validation is really important because robust testing is the secret sauce for developing durable products, and durable products are more successful and more sustainable.
Why did you choose to work for Bird?
I spent most of my career working on EV development and I am very driven by ecological responsibility and I only want to work on things that contribute to climate change mitigation. When I discovered Bird, it was a bit of an 'aha!' moment for me. I immediately recognised what Bird was doing as an even more impactful sector to put my energy into and Bird is the industry leader. The opportunity to assemble a team of automotive and aerospace engineers to work on this problem and raise the bar meant it was a no brainer decision for me.
How does your role allow the company to maintain its core values?
Part of realising Bird's vision for replacing gas-powered car trips is directly impacted by the quality and robustness of the vehicles themselves. Bird made the commitment to be best-in-class on this front and we have such a great team making that a reality. Quality at the end of the day is designed in, so thoughtful design paired with rigorous testing is how we do our part to contribute to Bird's broader vision and value-based goals.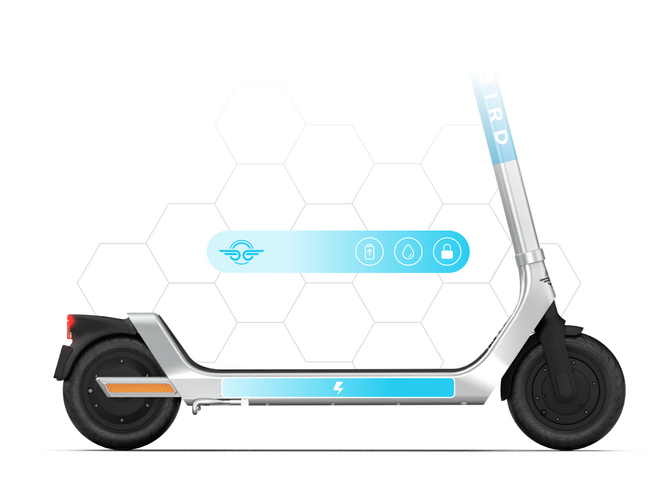 What are the biggest challenges Bird has faced during its sustainability journey?
In terms of hardware, the biggest challenge from the sustainability mission perspective is having the courage as a company to place an actual value on sustainability and walk the walk. Certainly unit economics matters to the business, but being willing to make things that are actually best-in-class because they last and are more sustainable, and not necessarily just the cheapest, is really proof of Bird's long term vision to be a good actor on sustainability.
What makes Bird sustainable and what initiatives have been put in place to achieve this?
Bird as a whole is actually a sustainability initiative on its own. Everything we do is to scale, build better vehicles, recycle and repurpose vehicles as they reach end-of-life, and replace more car trips. Bird is growing fast, innovating and doing things at scale. Operating at this scale (350+ cities worldwide) is challenging, but also that's where the opportunity is. If you make the right decisions they can really have an impact.
Can you explain more about Bird's latest battery development and why it's such a significant step for the industry?
Our battery development is another area where we want to be closer to an automotive approach than to the consumer products this sector started with. How we think about safety and system robustness is really important. In terms of sustainability, it's really important that batteries have a long life. Fewer batteries need to be produced to support our fleets if they live longer and obviously reduced production is even better than recycling. Luckily, there is a happy alignment of incentives between long life, safety and sustainability. Safety is of course priority number one, but these attributes are not separate. If there's a safety issue on a battery then it's likely reached the end of life and a replacement needs to be produced.
Our general design philosophy guiding our latest Battery Management System (BMS) is all about the redundancy of safety systems and battery life. For example, all the safety-related controls in our BMS are backed up by analogue safety logic underneath so no software mistake can lead to an unsafe outcome on its own. By designing with a systems approach where the battery is fully capable of self-protection regardless of the behaviour of other parts of the system, our design stands out from what other operators in the sector have to offer. We're actually making something that's better. We've spoken quite a bit about our IP68 rating, which is really important. Water intrusion is way up on the list of things that can hurt batteries and deciding to exceed the rating that everyone else is meeting isn't just for bragging rights, it actually results in demonstrated safety performance and longevity in the real world.
Our BMS is head and shoulders above other solutions in the sector and keeps cells operating within their rated limits, by monitoring key elements like the voltage, temperatures and humidity, and using that information to broadcast dynamic limits, control cell balancing, utilise dead front capability, and generate all the diagnostics and controls associated with those capabilities. Our battery also has a pre-charge capability, which prevents it from turning on if it's connected to an outside component that's damaged and could cause an issue. Most of this helps with vehicle performance but all of it is geared towards optimising life. We also protect our batteries in metal enclosures with thoughtful venting strategies. Commitment to using tier one battery cells is another great decision Bird made. If you have quality problems with the cells in your pack there are design strategies to mitigate the potentially less desirable outcomes, but the pack will still need to be recycled at that point, so this investment is another example of Bird walking the walk and striving to be the best.
What changes do you expect to see over the next 12 to 18 months?
We are currently working, as always, on our next generation of vehicles and I couldn't be more excited about them and our ambitions for future vehicles and how we'll be raising the bar even further on safety, durability and reliability, all in the interest of sustainability.
• Join global business leaders and sustainability experts taking meaningful action at Sustainability LIVE, held at Tobacco Dock, London, 23-24 February 2022. Register to attend today! Click here to learn more.