Goodyear's circular tyre  innovation for commercial vehicles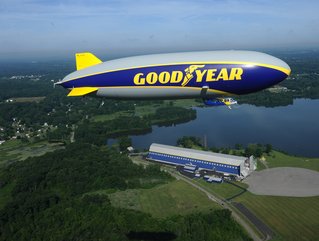 Dustin Lacy comments on Goodyear's latest release, the development of new circular soy bean tyre products to be installed on heavy commercial vehicles
Innovation is turning the automotive industry from a carbon-intensive nightmare into a circular economy of its own. We've seen a few initiatives to remove plastics from vehicle components and developments that eliminate high-emission processes from car manufacturing.

Goodyear has announced a new step in its sustainability journey as it works to eliminate petroleum-based materials from its high-end tyres. The company announced previously that it would drastically increase its use of sustainable materials to reach a goal of 100% circular products. Now, the organisation shares its latest release, which is the development of commercial truck tyres made from soybean oil.

"The use of soybean oil in the majority of the Metro Miler G152 and G652 tyres in production today is a significant Goodyear innovation that reduces the amount of petroleum-based materials needed for production," says Dustin Lancy, Commercial Product Marketing Manager, Goodyear North America.
"In these tires, soybean oil replaces about 11 liquid ounces of free-flowing petroleum oil per tyre – almost as much as a traditional soda can. Multiply that by a bus fleet of 1,600 buses, about the size used by some major metropolitan cities in the US, and that could mean the use of around 20 fewer barrels of oil."
Decades of automotive made sustainable
This exciting new development fits with the company's commitment to sustainable motoring as it implements more sustainable bio-based raw materials into its products—with the biggest challenge of its development being the retention of its high-quality performance. Using soybean oil allows Goodyear to leverage a circular economy and make the most of the readily available surplus.
The new product development also consists of new technology which is designed to increase the resistance to sidewall damage and increase the tread life of its Metro Miler G152s and G652s. As the tyres are for heavy use, they will feature reinforced shoulders and steel sidewalls to prolong their use and sidewalls tread wear indicators provide a clear sign that tyres are nearing the end of their lives.
The new tyre compounds are available to order and production has begun. They are also part of Goodyear's Total Mobility platform, which presents customers with trusted products, high-quality service and a tyre management solution.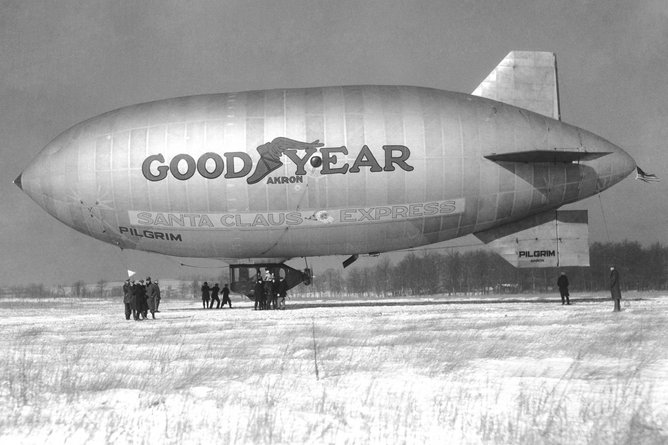 Aligning with Goodyear's sustainability strategy
Beyond the development of high-grade, sustainably-sourced tyres, Goodyear is committed to environmental and social projects, including a forestation project in collaboration with the Slovenian Forest Service, involving the planting of new trees in Bled, Slovenia. The company is also taking steps to protect the trees from winter weather near the popular tourist destination, Lake Bled, as well as restoring woodland walkways along the Kokra River.
Another key part of the tyre producer's strategy is to make food more accessible. The Goodyear Foundation granted US$250,000 to the Akron-Canton Regional Foodbank's capital campaign—an initiative that will see the construction of new food distribution centres in Stark County, Ohio, US, and expand this across Summit County in Colorado.