How to make your company more mental health-friendly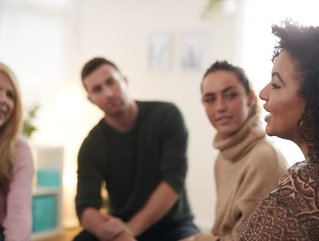 Mental health was already a growing issue, but a suffering Gen Z and Covid-19's effect on stress levels and office-based work means firms must adapt or die
The World Health Organisation (WHO) says employee mental health conditions help the world economy US$1 trillion annually.
This loss mainly derives from lost productivity, through absenteeism or difficulty completing tasks. According to a study by Deloitte in 2017, 84% of employees suffer from poor mental health at work, while a separate survey from Rand in 2014 revealed 69% of respondents hide their conditions due to the stigma surrounding mental health.
The pandemic came with an estimated 76 million new cases of anxiety and 53 million new cases of major depressive disorder. The WHO advises making employees' mental health a priority is a wise investment since every single dollar spent on the treatment of mental health disorders for individuals is estimated to generate a fourfold return on investment through improved productivity and health.
It is also a major factor in modern recruitment. At a fiercely competitive time for top young talent, Gen Z are prioritising mental health and company ESG success more than any generation before.
What do company mental health prevention practices look like?
Evidence supports the potential of primary, secondary, and tertiary prevention for mental health conditions in workspaces to yield positive results by helping recovery along with mental well-being.
Primary prevention modifies or eliminates any risk factors, while secondary prevention provides coping skills for employees identified as at risk of developing mental health problems. Tertiary prevention provides treatments and rehabilitation for employees who already suffer from mental health problems.
Identifying work-related factors that affect employee mental health
The most common mental health problems in workspaces include depression, depression, distress, anxiety, and burnout. Some potential causes of those conditions are overworking, poor instructions, unreasonable deadlines, lack of decision-making, inadequate supervision, job insecurity, isolated working conditions, and discrimination. Sexual harassment is also considered a major stressor.
Encourage people to open up about these problems, such as in mental health town halls, and offer free mental health screening tools to help employees identify the root of the problem.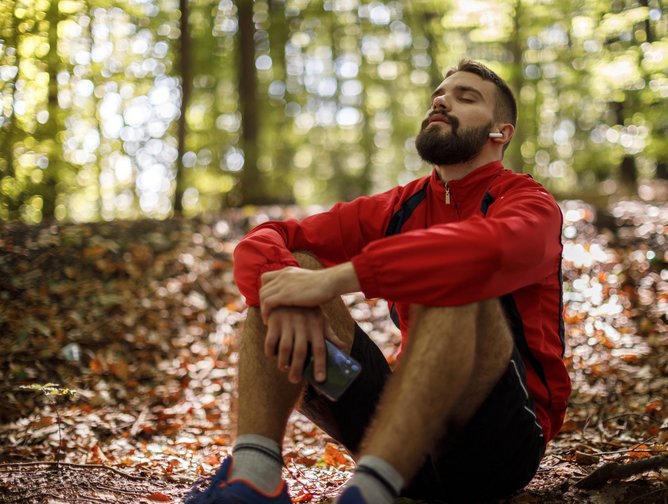 Removing job-related stressors in the workplace
Companies can start encouraging work-life balance with the following gestures:
Stick with the working hours, even for simple communication like texts and emails.
Insist employees take days off to rest, especially when they show signs of burnout.
Share your hobbies to encourage others to share theirs. People who have some 'me' time tend to be more productive.
Encourage healthy physical habits, like a company fun run.
Eliminating the stigma around mental health problems
Although mental health awareness has increased over the past decades, employers and employees see lingering stigmas associated with sufferers, such as being weak, unstable, or incapable. These ways of thinking can potentially prevent people from seeking the support they need despite the fact that mental health treatments result in improved function at work for nearly 86% of people who receive treatment.
A Teledoc survey shows 45% of employees would be more likely to seek mental health assistance if there were more open conversations about mental health in their workplace. Start with educating managers, directors, and employees about the company's mental health benefits and where to get them. This could spark a proper conversation about mental health. You can follow this up by making mental health a focused subject in meetings to help reduce stigma.
In most cases, it might also be necessary to implement effective anti-discrimination provisions and develop appropriate mental health promotion and prevention policies.
• Join global business leaders and sustainability experts taking meaningful action at Sustainability LIVE, held at Tobacco Dock, London, 23-24 February 2022. Register to attend today! Click here to learn more.