How social enterprise procurement can help with ESG progress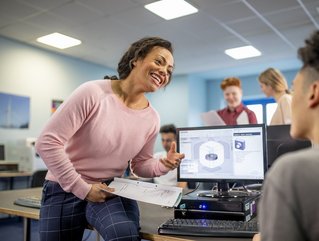 Big corporates and investors are baking social enterprises into their long-term plans and they are now key to sustainable ESG procurement and CSR goals
Doubts around social enterprises have disappeared, leaving instead a clear path to sustainable ESG (Environmental, Social and Governance) procurement goals in an era of huge change for Corporate Social Responsibility (CSR) programmes.
Social impact activities are typically measured by their social value instead of the underlying business value within. Income inequality, diversity, and the environment are how companies usually measure the success of their social initiatives. This hinders the management's decision to effectively weigh CSR initiatives against other business needs.
The private sector is facing huge change driven by the climate change crisis and Covid-19, and there is now an added urgency to setting ambitious ESG goals. Learning from World Economic Forum's COVID Response Alliance for Social Entrepreneurs, social procurement strategies might bring more beneficial outcomes in achieving ESG goals when paired with strategic CSR initiatives.
The alliance, made up of 85 foundations, corporations, and intermediaries including SAP, Unilever, and IKEA, has dismissed doubts about the operations of social enterprises, their ability to scale and fulfil large orders, and their specialised sectors, forming a new and thundering endorsement from major global business.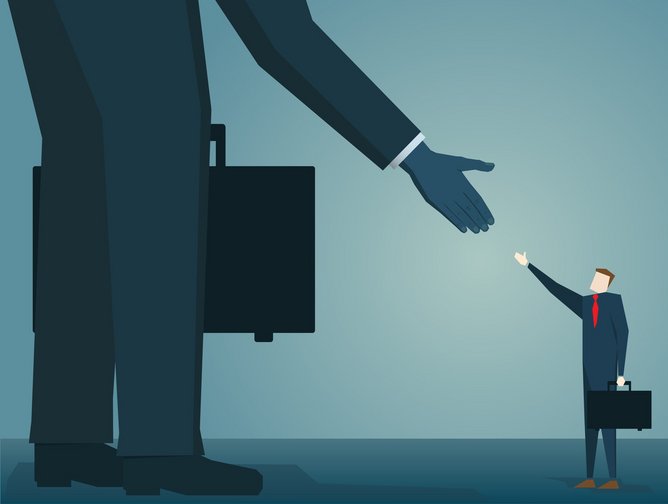 Social enterprises have shown growth on top of constant commitment to ESG goals
A report by nonprofit investment fund Acumen, supported by IKEA Social Entrepreneurship and impact measurement company 60 Decibels, offers insight based on a global survey of more than 150 social enterprises from 43 countries and various industries. The report showed 75% of the social enterprises surveyed tied their impact metrics to the UN's Sustainable Development Goals. By contrast, only 38% of mainstream companies were able to align their impact with those goals, based on a 2021 study by the World Economic Forum.
Social enterprises are designed with social and environmental purposes at their core. Collaboration with corporations, can yield far more than just social impact – teaming up can mean making huge and lasting change. Yunus Social Business' The Social Procurement Manual found 55% of corporations surveyed also reported non-financial spillover benefits, such as business model innovations, improved brand equity and employee engagement from their collaboration with social enterprises.
In the past decade, the social enterprise sector has seen growth and demonstrated a capacity to secure and continuously attract the capital it needs to grow.
More than 50% of social enterprise survey respondents have been doing business with corporations for more than three years, while 72% have five or more corporate customers. Of 39% of respondents that got investments, 65% raised over US$250,000 and 17% raised over $2 million. These numbers are evidence of social enterprises' capacity to do business with multinational corporations and investors' willingness to back their long-term potential as well as a vote of confidence from corporations they collaborate with.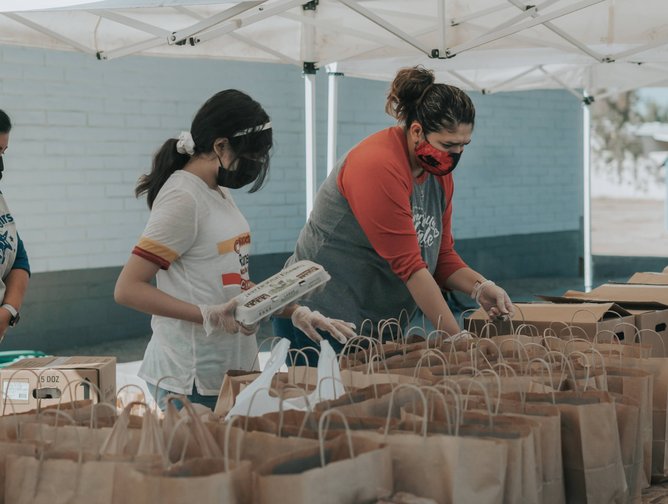 Ismael Paramo
Social enterprise engagements may require more flexibility as they chase ESG objectives
With an estimated US$13 trillion annual global procurement spend, the evidence is there that this model can transform businesses in the near future. However, although social enterprises can be effective partners in achieving companies' ESG goals, the companies themselves must first overcome some structural barriers that come with traditional corporations.
For instance, the majority of the social enterprise respondents claim that payment and delivery terms are the common challenges in doing business with corporations.
Increasing corporate business flexibility will not only solve that issue but also help accelerate progress towards tangible ESG metrics. Some corporations have also shown creative approaches in solving hurdles within their partnerships with social enterprises, such as introducing advanced payments, supporting capacity-building accelerators, and sharing in-house expertise.
More importantly, the flexibility social enterprises are flexibilities that modern, agile businesses working in a hyperconnected world need to make anyway, and already are across industries.
• Join global business leaders and sustainability experts taking meaningful action at Sustainability LIVE, held at Tobacco Dock, London, 23-24 February 2022. Register to attend today! Click here to learn more.