European Council to introduce green due diligence standards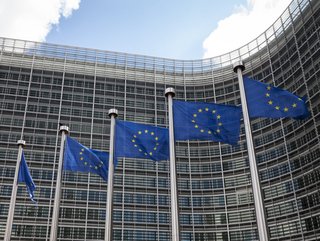 The new rules will account for sustainability and human rights and will apply to companies over a certain size, accounting for employee number and turnover
In an effort to bring corporations and large companies more in line with sustainable practice, the European Council has adopted new rules surrounding due diligence. The new 'general approach' – as it is referred to – seeks to protect both the environment and human rights by enforcing standards and obligations by which companies must abide.
The new rules apply to the operations of large companies, their subsidiaries and their business partners that are both based in and active in the European Union. According to the new rules, penalties and civil liabilities lie in wait for those bodies that might shirk these newly promulgated obligations.
On the whole, the new strictures are designed to keep businesses in line with the Paris Agreement, the European Green Deal, and the UN Sustainable Development Goals.
Aligning with the customers' expectations
Speaking on the new rules, Czech Minister for Industry and Trade Jozef Síkela offered these comments: "We have worked hard over the last months to reach this Council position today. For the EU to reach its climate and sustainability goals and to ensure the protection of human rights, it is important that companies identify and prevent, bring an end and mitigate the impact of their activities on human rights and the environment."
Sílela went on to note some of the spheres – relevant to European citizens – that these new rules will affect: "Responsible behaviour for companies producing clothes, mobile phones and other everyday use objects is also something European customers start caring about more and more."
Among the criteria by which EU companies fall under the new 'general approach' are number of employees – the first companies to which it will apply must have at least 1,000 employees – and net worldwide turnover – €300m. In the event it is a non-EU company active in the region, the criterion relates to net turnover within the economic bloc.
Companies are expected to comply within three years of the rules coming into force.