Diversity & Inclusion (D&I)
Top 10 Diversity Leaders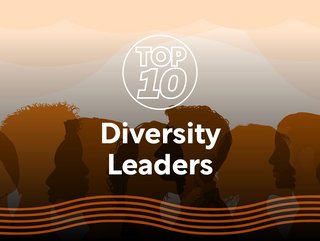 Top 10 Diversity Leaders
Sustainability Magazine celebrates the top 10 executives making strides towards better diversity, equity and inclusion within their businesses
As diversity, equity and inclusion is becoming increasingly important to businesses, a number of individuals are stepping up to lead the charge and make progressive, lasting change.
Pioneers of DE&I have become catalysts for transformative change, championing equality and belonging across all facets of their businesses. Sustainability Magazine has listed the top 10 diversity leaders who are challenging norms, fostering inclusive cultures and empowering marginalised voices, while striving for a more equitable future where diversity is celebrated, disparities are dismantled and inclusion is the norm.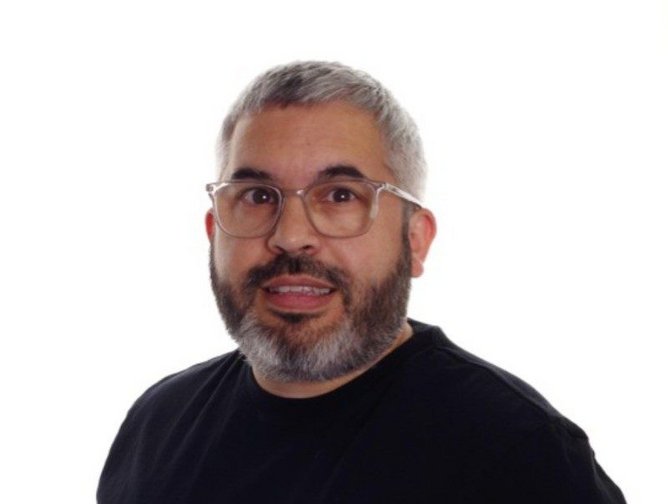 Sámi Ben-Ali
10. Sámi Ben-Ali, Head of Diversity Recruiting Programs – EMEA & LATAM at Amazon Web Services (AWS)
As an accomplished professional in the fields of DE&I, HR operations, generalist HR functions and recruitment Sámi Ben-Ali brings a wealth of experience to AWS and possesses extensive knowledge of leadership and change management tools and techniques. Holding both MCIPD and MSc HR qualifications, Sámi's expertise spans a broad spectrum of HR activities, ranging from strategic business partnering and leadership in the DE&I arena to in-house recruiting and Recruitment Process Outsourcing solutions, as well as team, location, and regional management.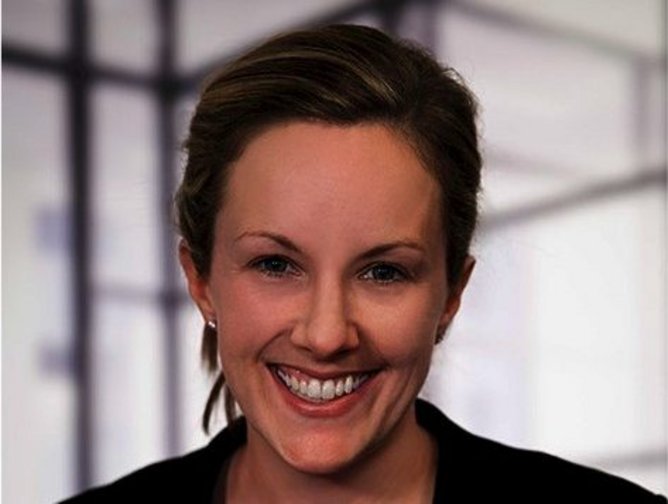 Julie McKay
9. Julie McKay, Chief Diversity, Inclusion & Wellbeing Officer at PwC
As Chief Diversity, Inclusion and Wellbeing Officer and a member of the firm's Executive Board, Julie McKay is responsible for ensuring PwC is implementing world leading inclusion and wellbeing strategies and supporting clients wishing to benefit from more diverse and inclusive organisations.
With more than 10 years experience in the area of diversity and inclusion, Julie was the Executive Director of UN Women Australia, working to advance gender equality and women's empowerment globally. More recently, she served as the Gender Advisor to the Chief of the Australian Defence Force.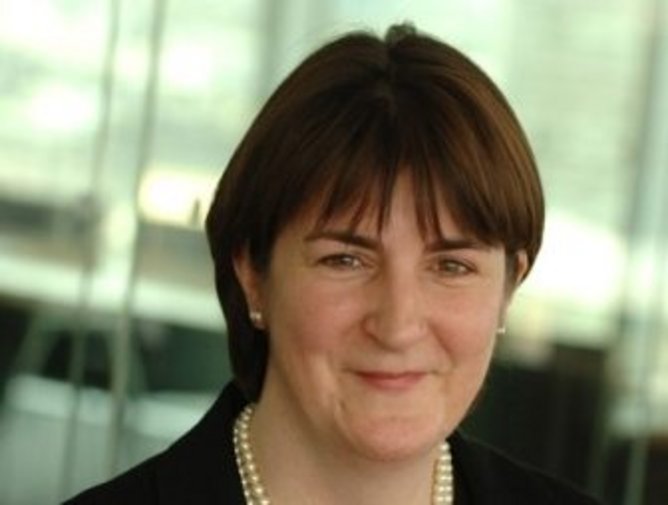 Fleur Bothwick OBE
8. Fleur Bothwick OBE, EMEIA Director of Diversity, Equity & Inclusion at EY
With 13 years experience in the DE&I space, Fleur Bothwick is well connected and passionate about driving change. At EY, Fleur leads the DE&I strategy for the EMEIA Region, which comprises Europe, Middle East, India and Africa with ninety nine countries and 105,000 people. Her role requires her to develop, drive and embed an integrated diversity strategy across this large multi-disciplined matrix organisation.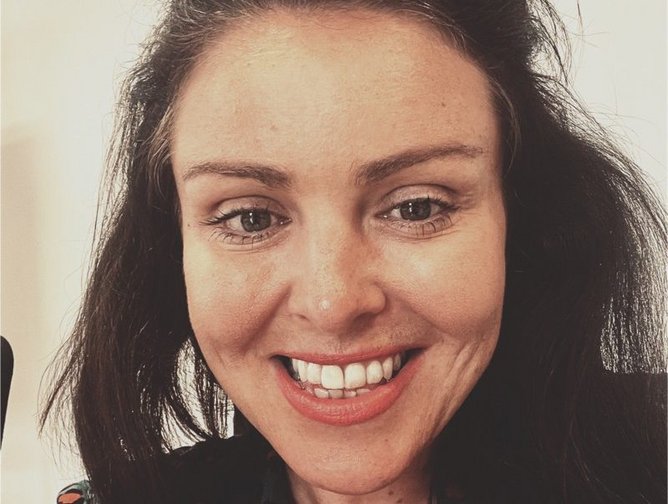 Carrie Adams
7. Carrie Adams, Global Head of Inclusion at Reckitt
Global inclusion, culture and engagement expert Carrie Adams has a proven track record spanning various industries, such as professional services, consultancy, media and law. Her expertise are focused on leading transformational change, encompassing corporate responsibility and sustainability, as well as DE&I and wellbeing and belonging.
Prior to this role, Carrie led an international DE&I team at DLA Piper, the world's largest law firm, contributing to its recognition as Law Firm of the Year in 2020, partly due to advancements in DE&I.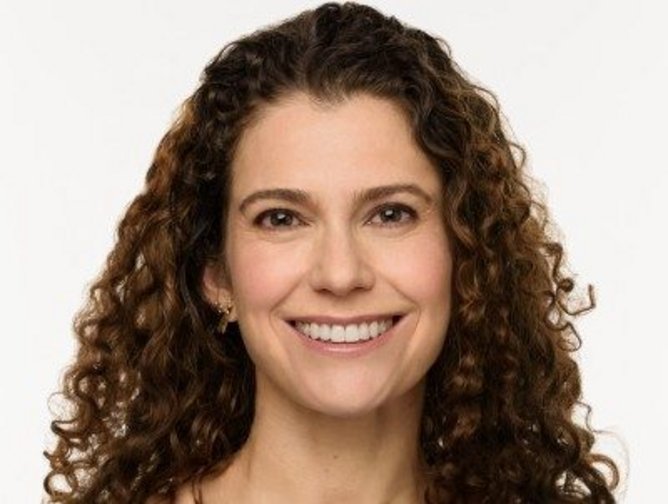 Sophia Leonora Mendelsohn
6. Sophia Leonora Mendelsohn, Chief Sustainability & Commercial Officer at SAP
As the Chief Sustainability & Commercial Officer at SAP, Sophia Leonora Mendelsohn is applying ESG solutions to tech and systemic thinking, driving profit with executable ESG strategies and creating and executing business models for a resource-constrained world.
Over the course of her career, Mendelsohn has been recognised for her leadership and commitment to corporate citizenship. In 2016, she won the US Environmental Protection Agency's Climate Leadership Award and was named Climate Leader of the Year by Ethical Corporation.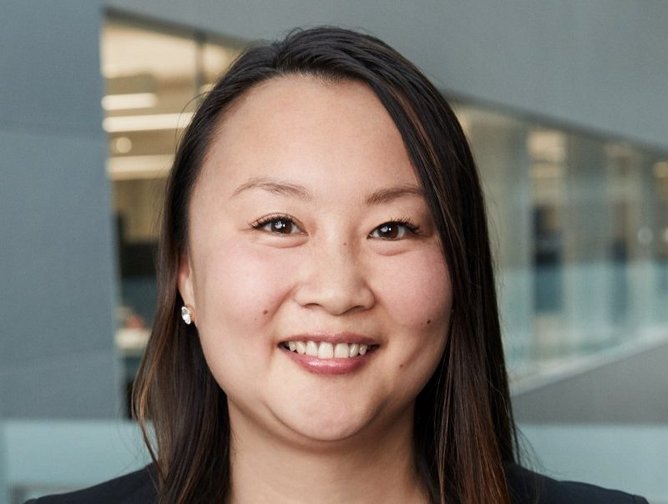 Annie Wu
5. Annie Wu, Global Head of Inclusion & Diversity at H&M Group
Annie Wu approaches Inclusion, Equity, and Diversity with a business-driven, integrated perspective, assisting executive teams in the design and implementation of operational strategies while prioritising a human-centric ethos. She is dedicated to formulating policies that cultivate a company culture in alignment with the overarching vision and strategies of the organisation.
Annie has therefore become a leader and influencer, believes in creating a secure and transparent space for all.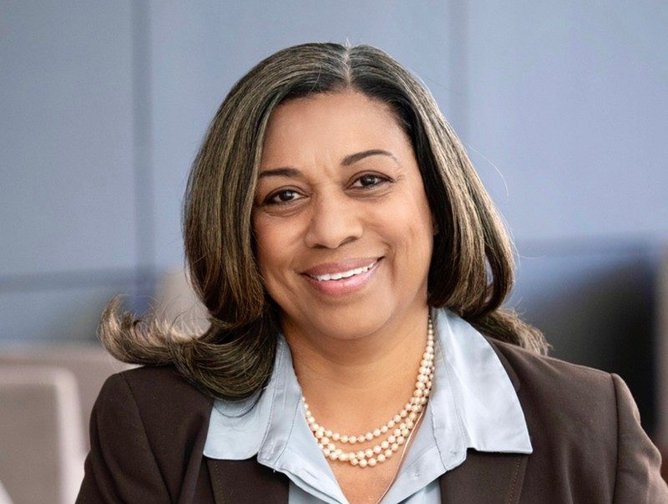 Carla Grant Pickens
4. Carla Grant Pickens, VP HR & Change Agent at IBM
As a lifelong advocate for diversity and inclusion, Carla Grant Pickens has strived to build and nurture environments where everyone feels welcomed, included, and supported, with an objective to allow people to thrive.
For IBM, diversity and inclusion have been a pillar of the business's culture for more than 100 years. Charged with carrying forward IBM's rich heritage in advocating for equality, Grant Pickens is honoured to be leading the company's global efforts to realise an inclusive workforce and culture as its chief diversity and inclusion officer.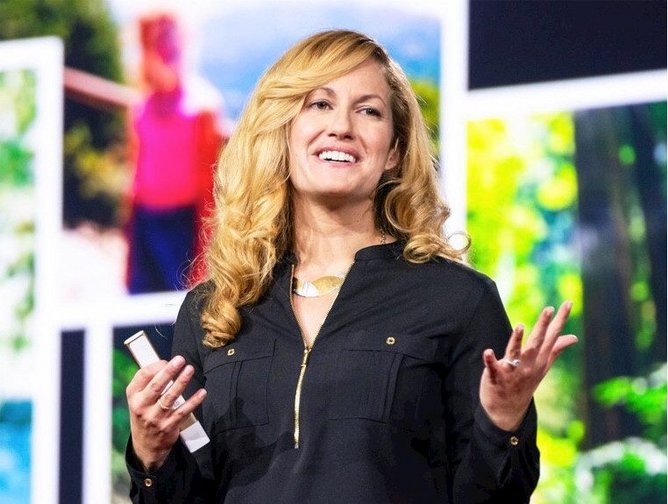 Kate Brandt
3. Kate Brandt, CSO at Google
Kate Brandt serves as Google's Chief Sustainability Officer and leads sustainability across Google's worldwide operations, products and supply chains. Through this role, Kate partners with Google's data centres, real estate, supply chain and product teams to ensure the company is capitalising on opportunities to strategically advance sustainability.
Prior to joining Google, Kate served as the Nation's first Federal Chief Sustainability Officer. In this capacity, she was responsible for promoting sustainability across Federal Government operations including 360,000 buildings, 650,000 vehicles and US$445bn annually in purchased goods and services.
Prior to the White House, Kate held several senior roles in the U.S. Federal Government including Senior Advisor at the Department of Energy, Director for Energy and Environment in the White House Office of Presidential Personnel, and Energy Advisor to the Secretary of the Navy.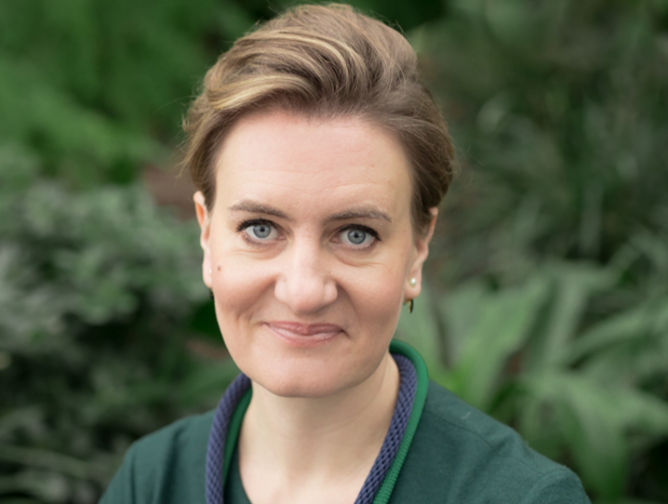 Musidora Jorgensen
2. Musidora Jorgensen, Chief Sustainability Officer at Microsoft
Jorgensen joined Microsoft UK as the company's Chief Sustainability Officer, as the tech giant ramps up action on its commitment to becoming carbon-negative by 2030.
Since, she has been tasked with building upon Microsoft's global commitments and driving progress and impact in the UK. She will be accountable for driving sustainability outcomes for Microsoft's customers, partners as well as internally, Microsoft said in a statement.
Being a mum of three daughters, Musidora is a fierce advocate for diversity and inclusion in the workplace, with a particular passion for supporting and encouraging more women to join the science, technology, engineering, and mathematics (STEM) industries.
She is an active mentor, coach and sponsor for women in male-dominated industries, primarily tech and sales.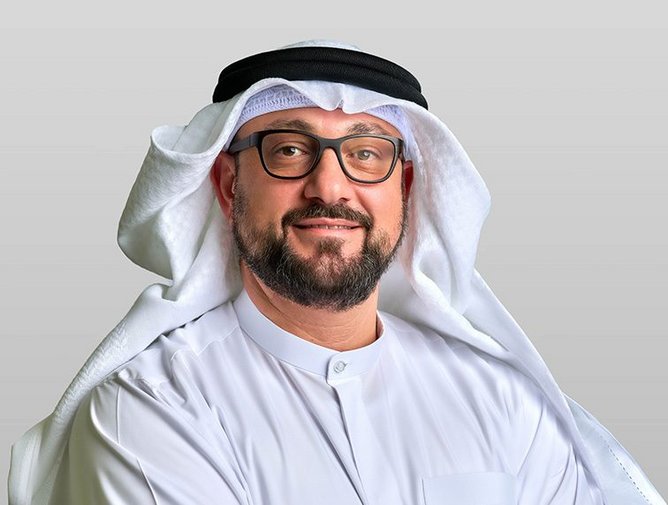 Mohamed Jameel Al Ramahi
1. Mohamed Jameel Al Ramahi CEO at Masdar
As the Chief Executive Officer of Masdar, Mohamed Jameel Al Ramahi is driving the global clean energy powerhouse active in over 40 countries.
Under his leadership, Masdar has developed into one of largest renewable energy companies in the world, with a combined global project portfolio of over 20GW of clean energy capacity, and ambitions to grow to 100GW – and 1 million tons of annual green hydrogen production – by 2030.
First joining Masdar in 2008, Jameel Al Ramahi held a number of senior leadership positions within the company, spanning Chief Financial Officer and Chief Operating Officer. In 2016, he was appointed as CEO.
Al Ramahi also holds a number of prominent board positions, including Chairman of the Masdar Executive Committee, Vice-Chair of the Global Council on Sustainable Development Goals, and serves on the Board of Directors for Emirates Waste to Energy Company, and Shuaa Energy 2 PSC, the company developing phase 3 of the Mohammed Bin Rashid Al Maktoum Solar Park in Dubai.