Bain releases Global Energy and Natural Resources report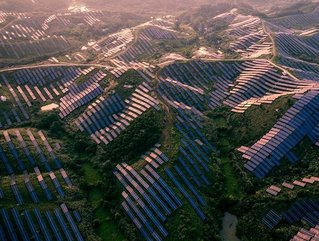 Global management consulting firm, Bain & Company releases second annual Global Energy and Natural Resources report, which shows progress has been made
The report shows a marked shift in what the energy and resources transition means to executives over the past year, says Peter Parry, chairman of Bain & Company's global Energy & Natural Resources practice.
Bain & Company surveyed more than 1,000 global energy and natural resources executives to understand how the energy and resources transition is progressing, which technologies and opportunities they are prioritising, and the difficulties involved in squaring the traditional demands of their business with new demands to operate more sustainably.
Executives push forward on energy and resource transition
Despite a year of considerable challenges, executives continue to push forward on the energy and resource transition. The report shows that industry executives expect to reduce emissions by 28% by 2030 and to reach net zero by 2057.
These companies are now allocating 23% of their capital to new business ventures, up from 16% in 2020 and mostly in response to the energy and resource transition.
Half of oil and gas executives expect their core business to decline in the next 10 years; 72% believe they'll have a new growth business that will complement or replace their core by 2030.
As the war in Ukraine continues, energy and natural resources companies will need to prioritise resilience over low cost or efficiency, it says.

Positive trajectories for investment, technology and new business
Parry says: "Energy and natural resources industries are moving from ambition to action. While close to a quarter of capital expenditure in 2021 was directed toward change, we can expect this to grow toward 50% by 2025, establishing a transition path with greater clarity. This study highlights the positive trajectories for investment, technology and new business growth, as well as the urgent need for attention on how to deliver on the transition."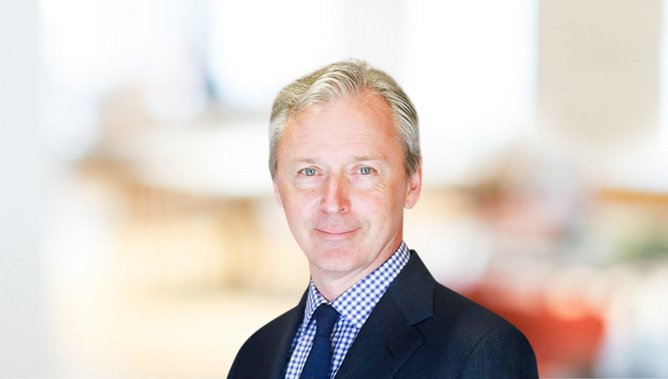 About Peter Parry, chairman, Energy & Natural Resources
With more than three decades' experience advising major oil, gas and broader energy players, Peter Parry is chairman of the company's global Energy & Natural Resources practice.
Parry has a particular interest in strategies for corporate growth and shareholder return performance. He has extensive experience in advising oil majors and national oil companies on developing and implementing growth strategies.
He has also assisted companies in developing technology portfolio management strategies and long-term technology investment plans, as well as more closely integrating technical service activities, R&D and field operations.
Peter is a member of the Association of International Petroleum Negotiators and the Petroleum Exploration Society of Great Britain.
He holds a B.A. in Economics and Geography from Lancaster University.
About Bain & Company
As climate change and shifting consumer preferences redefine the business-social compact, Bain & Company helps its clients invest with an eye to environmental, social, and governance (ESG) strategies.
Bain & Company's energy and natural resources expertise covers everything from post-merger integration to supply-chain optimisation, cost transformation, and B2B go-to-market strategies. The firm helps its clients to discover new ways to improve every aspect of their operations, to redefine their markets, and scale their innovations.