Diverse and ESG-compliant firms found 'more profitable'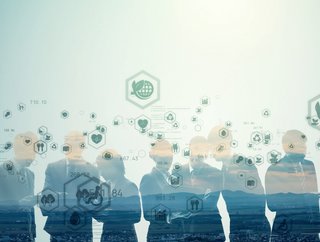 Credit: Getty Images
Research from Bain & Company & EcoVadis suggests that companies with a more senior female executives perform better, as do those that prioritise ESG
New in-depth research commissioned by global management consultancy Bain & Company and EcoVadis suggests that companies that prioritise ESG are more profitable.

Researchers claim companies that take an ethical, environmental and labour stance in their supply chains have 3-4% higher margins than those that do not.

Women at the board level increase employee satisfaction rate
The research, titled: "Do ESG Efforts Create Value?" suggests that ESG-compliant companies have higher employee satisfaction and that firms with more women at the board level perform better than those with fewer.
The study was based on how thousands of private companies' EcoVadis sustainability Scorecards compared against their financial performance.
It found a correlation between advanced performance on key sustainability topics, stronger profitability and faster growth.
Most of the 100,000 EcoVadis-rated companies – 80% of which are private – are engaged in supply chain relationships.
EcoVadis says this has "strong implications" for procurement teams.
A spokesperson said: "In addition to mitigating risk and complying with due diligence regulations, using ratings in sustainable procurement programs is a vital lever in building financial success and resilience of their value chain partners."
Below are some headline findings from the report.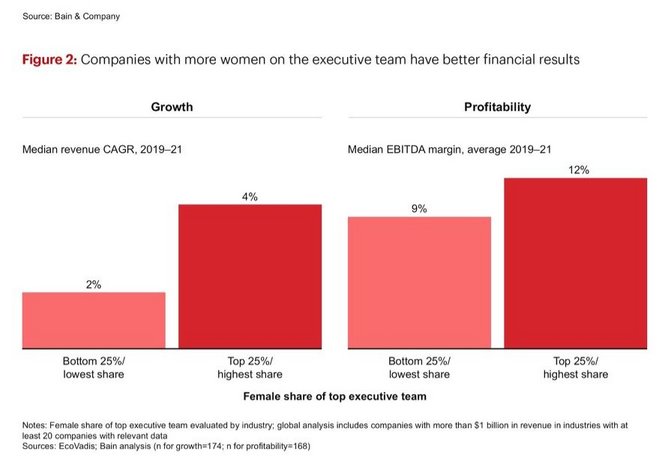 The report claims companies with more senior women execs have stronger financial results.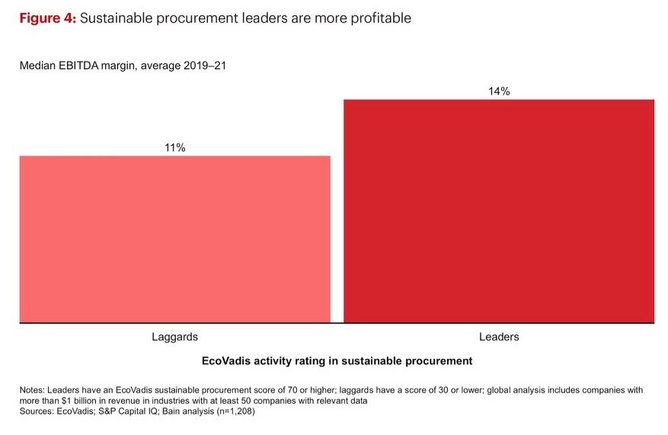 Sustainable procurement leaders are more profitable, the Bain/EcoVadis study suggests.
About EcoVadis
EcoVadis is a sustainability rating platform that assesses companies' environmental and social performance. It was founded in 2007 with the mission to improve the environmental and social practices of companies around the world, and to create a more sustainable supply chain.
The EcoVadis platform uses a methodology that evaluates companies based on 21 environmental, social, and ethical criteria across four themes: environment, labour and human rights, ethics, and sustainable procurement. These criteria are based on international sustainability standards, such as the United Nations Global Compact, the Global Reporting Initiative, and ISO 26000.
About Bain & Company

Bain & Company is a management consulting firm that provides advisory services to businesses, governments, and non-profit organizations. It was founded in 1973 by former partners of the Boston Consulting Group, including Bill Bain.
Bain & Company specializes in several areas of business consulting, including strategy, operations, technology, organization, mergers and acquisitions, and sustainability. The firm works with clients across a broad range of industries, including healthcare, financial services, consumer products, technology, and energy.