Hybrid Air Vehicles flying towards zero-emission flights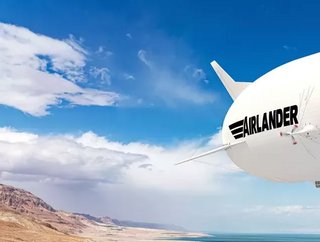 Manufacturing technology from the University of Sheffield, embraced by Hybrid Air Vehicles, will drive towards zero-emission flights before 2030
Hybrid Air Vehicles and the University of Sheffield Advanced Manufacturing Research Centre are working together in research, innovation and training, linked to HAV's Airlander 10 production - the first aircraft capable of carrying up to 100 passengers to achieve zero emissions flight.  
HAV was founded in 2007 and is headquartered in Bedford, UK. The AMRC was founded in 2001 and has a revenue of $140mn.
Hybrid Air Vehicles first production aircraft, Airlander 10, will deliver up to a 90% reduction in carbon emissions compared to other aircraft in its various roles, before attaining zero emissions by 2030. The company's vision is to be the future of zero-carbon aviation. 
Airlander will be the first large scale aircraft, capable of carrying up to:
The production standard aircraft is expected to be in flight from 2023 and in service by 2025.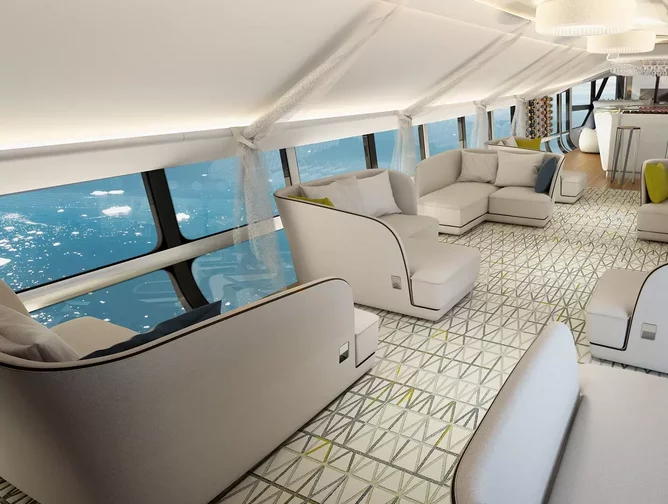 World leaders fly in to Glasgow for COP26 
After almost two years of working from home and video call meetings for the masses, the attendees of COP26 are flying in for the two-week conference in person, some on private aircraft. 
Ironically, the UK will use COP26 to call upon other countries to set long-term targets to reduce flying emissions.
Although the rate of emissions has fallen over the pandemic period, aviation emissions are responsible for:
3.5% of global warming

2.5% of CO2 emissions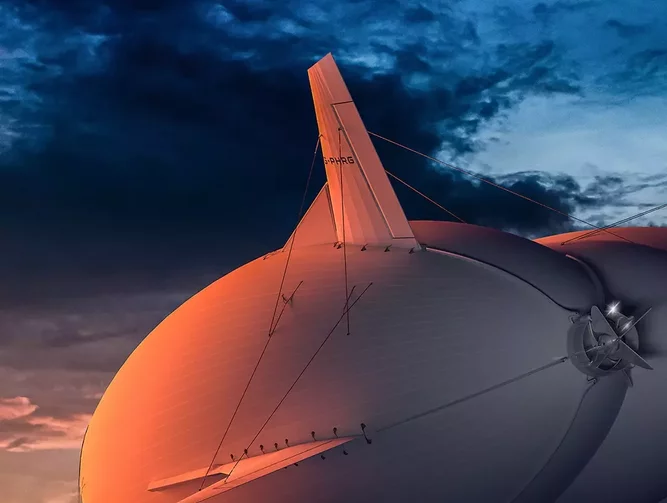 Zero emissions flights and employment opportunities
"As we move to production of Airlander 10, establishing strong regional relationships is critical", said Tom Grundy, HAV CEO. "The skills in South Yorkshire and the AMRC's world-leading innovation and manufacturing expertise will help us deliver Type Certified Airlander 10 aircraft and hundreds of green aerospace jobs from a new British manufacturing facility."
The AMRC also carries out research into manufacturing techniques. Steve Foxley, CEO at the University of Sheffield AMRC, said Airlander presents unique opportunities in this area and may consider further research projects with HAV on this theme.
 "The goal of zero emissions flight is one the aerospace sector must reach if the UK is ever to achieve its target of net zero by 2050", said Foxley. "To be involved in the production of Airlander 10 which will offer zero-emissions flight before 2030 is a tremendous opportunity. The AMRC and the wider University of Sheffield are driving the development of new types of propulsion systems, whether that is industrialising the production of hydrogen fuel cells or leading the research into sustainable aviation fuels with the University's Sustainable Aviation Fuels Innovation Centre (SAF-IC); our teaming agreement with HAV adds to that growing portfolio."