Diversity & Inclusion (D&I)
PepsiCo's $1m to Asian community after rise in hate crimes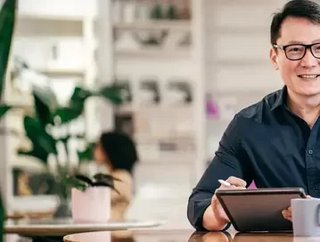 PepsiCo commits over $1,000,000 to the Asian American community, after an increase in racially motivated hate crimes, owing to the impact of the pandemic
Since the COVID-19 pandemic began, people of Asian descent living across the world have been targets of misinformation and abuse. There have been reports of hate crimes against Asians from Germany, the UK, Australia, South Africa and even Brazil.
The US company, PepsiCo, has stood up to race hate, by donating to support Asian American businesses. 
Supporting communities in need
PepsiCo has declared a $1,000,000 commitment to provide support for:
The Asian American Business Development Center (AABDC)

The National Restaurant Association Educational Foundation (NRAEF)

The National Restaurant Association (Association) 

The Asian American Foundation (TAAF) 
This pledge is a part of the Stronger Together community-based programs, aimed to support communities in need.
PepsiCo stands up to racism against Asian Americans
Out of all the race groups which populate the USA, the Asian American ethnic group is the fastest growing. 
This may have fueled xenophobia in the past, but there has been a rise in violent attacks against Asian Americans - mostly elderly people - since the COVID-19 pandemic.
"Our communities are stronger when we all stand together, and we recognize the Asian community has faced painful circumstances over the past year," said Jon Banner, executive vice president, PepsiCo Global Communications and president, PepsiCo Foundation. "Our goal is to uplift the community while providing access to the tools and support Asian-owned businesses are seeking." 
Two million Asian-owned small businesses generate $700 billion annually and employ 3.5 million people